Take The First
Step
Wouldn't it be nice to be excited to go to work every day? To work with a group of people who strive to do their best work every day? To be able to take pride in knowing that your work is positively impacting so many individuals? If any of that sounds appealing to you, might we recommend looking into a career at Movement?
Loan Officers
Our analytical, personable, and creative thinkers.
Sales
Loan Officer
Loan Officer Assistant
Administrative
LEARN MORE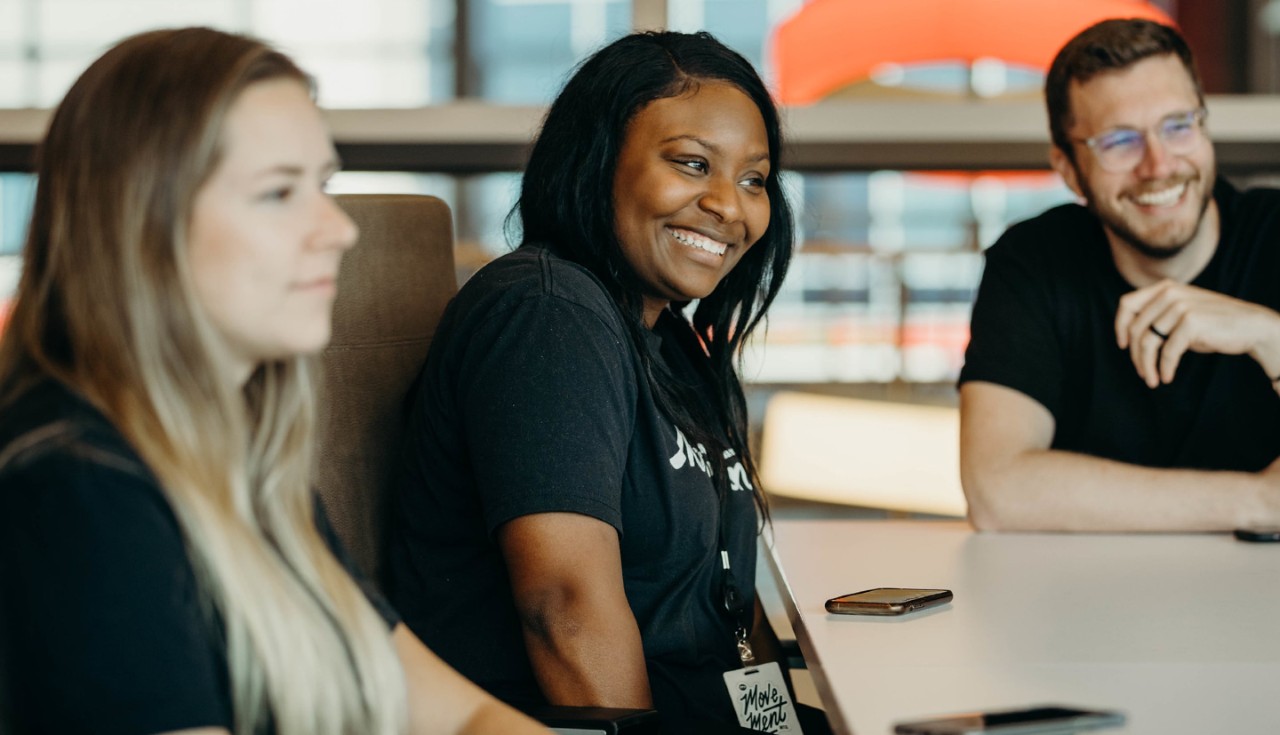 Mortgage Operations
Our detail-oriented people who know how to make it happen.
Processors
Closers
Underwriters
Servicing
LEARN MORE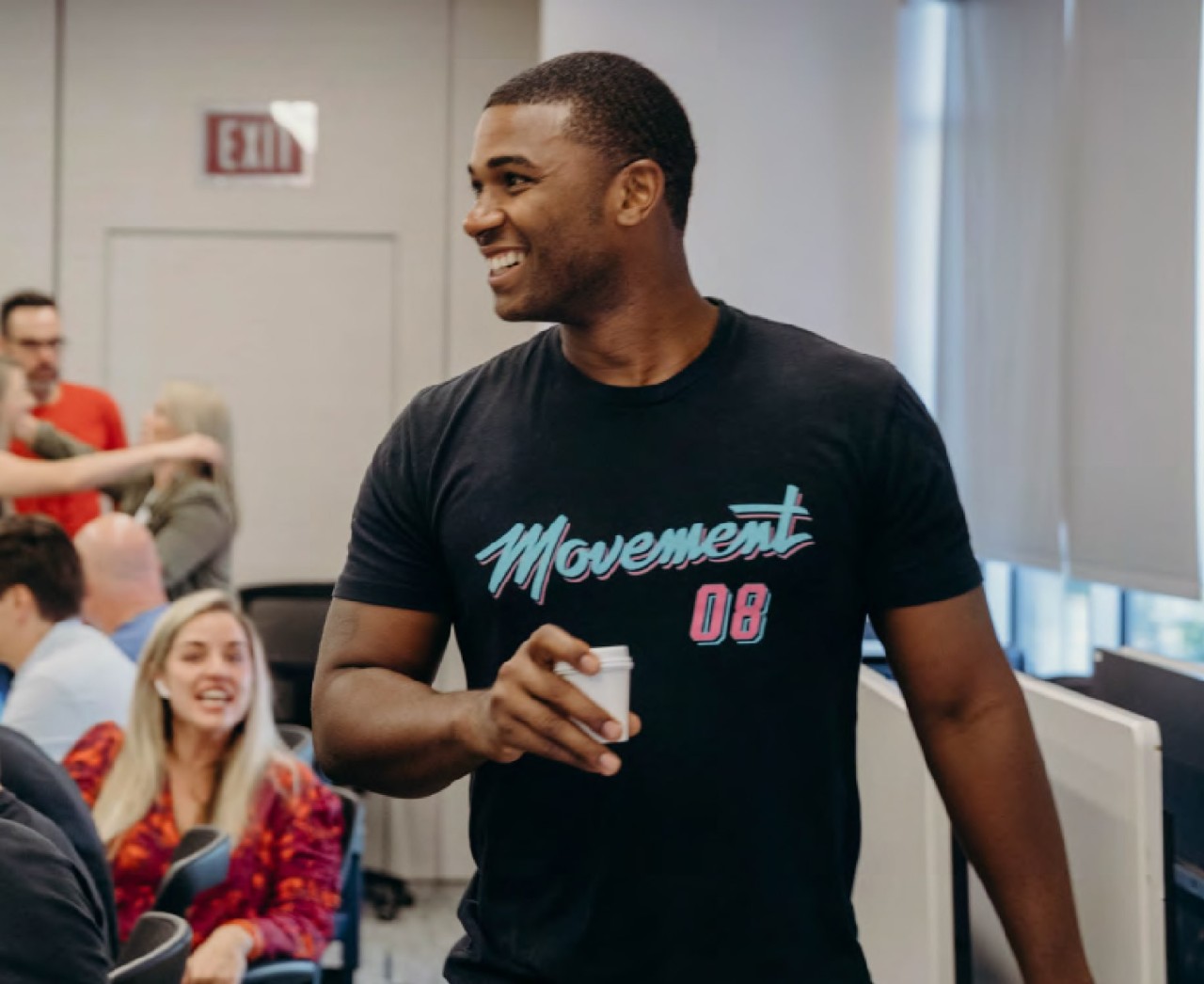 Corporate
Movement's motherboard.
HR
Finance
Marketing
Legal & Compliance
Technology
LEARN MORE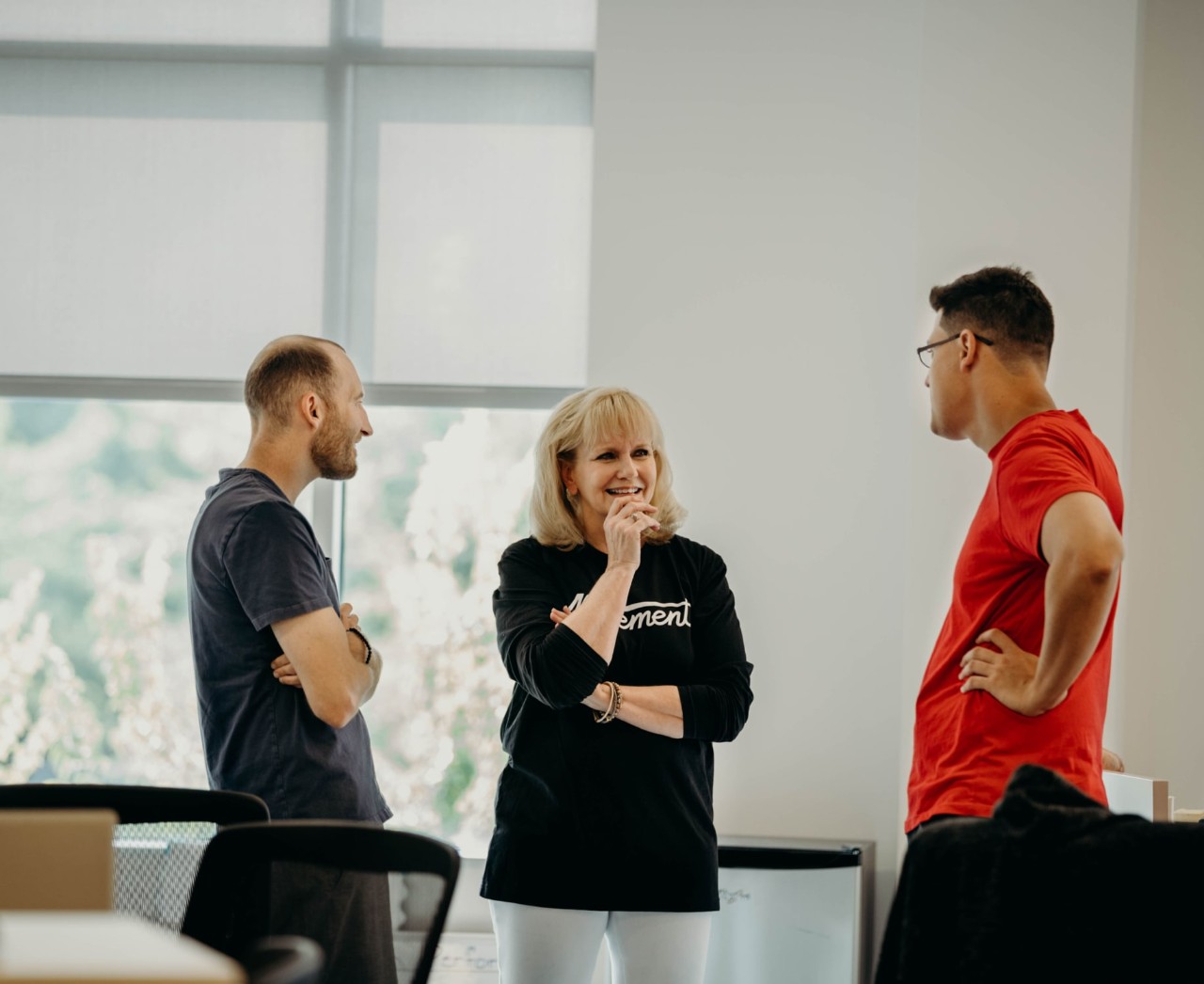 Culture Statement
At Movement, we don't play guessing games when it comes to both how we treat our loans, and how we treat our people. When you work at Movement, you can come to expect the best – full transparency, clearly communication, and our Culture Statements openly practiced: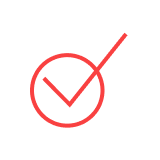 Priorities
God, Family, Community, Business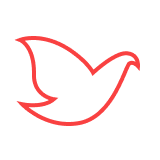 Faithful
By God's Grace and For His Glory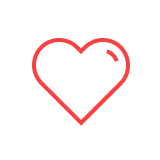 Love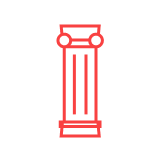 Servant Leadership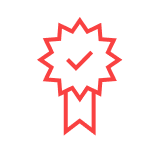 Excellence
In All Things at All Times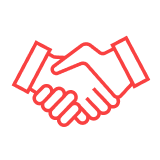 Partners + Teammates
Investing in Lasting Relationships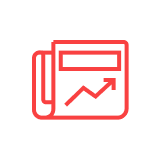 Impact
Make a Memorable Difference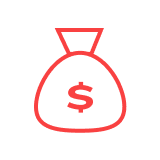 Profit Matters
We Put Our Profits Towards Positive Impact
The Real Movement
"There is no place like Movement. What makes working here so special? The people. We are a reflection of our leaders. The love and value trickles down from the top throughout each department & employee..."
Courtney G.
START YOUR CAREER WITH MOVEMENT