HR
Plan, coordinate and direct the administrative functions of Movement. Play a key role in recruiting and hiring of new staff, consult with execs on strategic planning, and serve as a link between Movement as an organization and our employees.
View Openings

(opens in a new tab)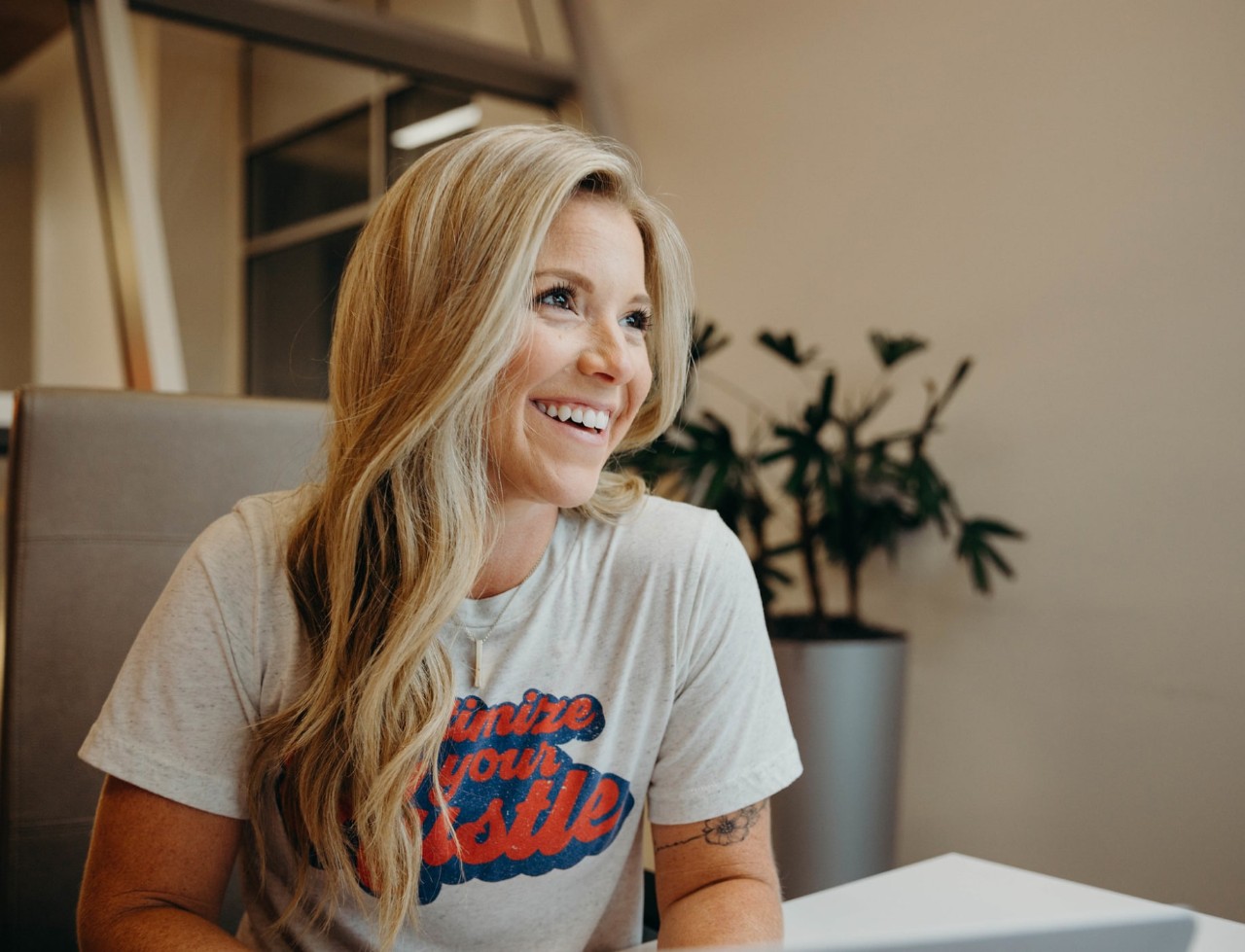 Finance
Work as a team to deliver company-wide planning, long term goals, business strategies and critical financial support in an environment where people thrive personally and professionally.
View Openings

(opens in a new tab)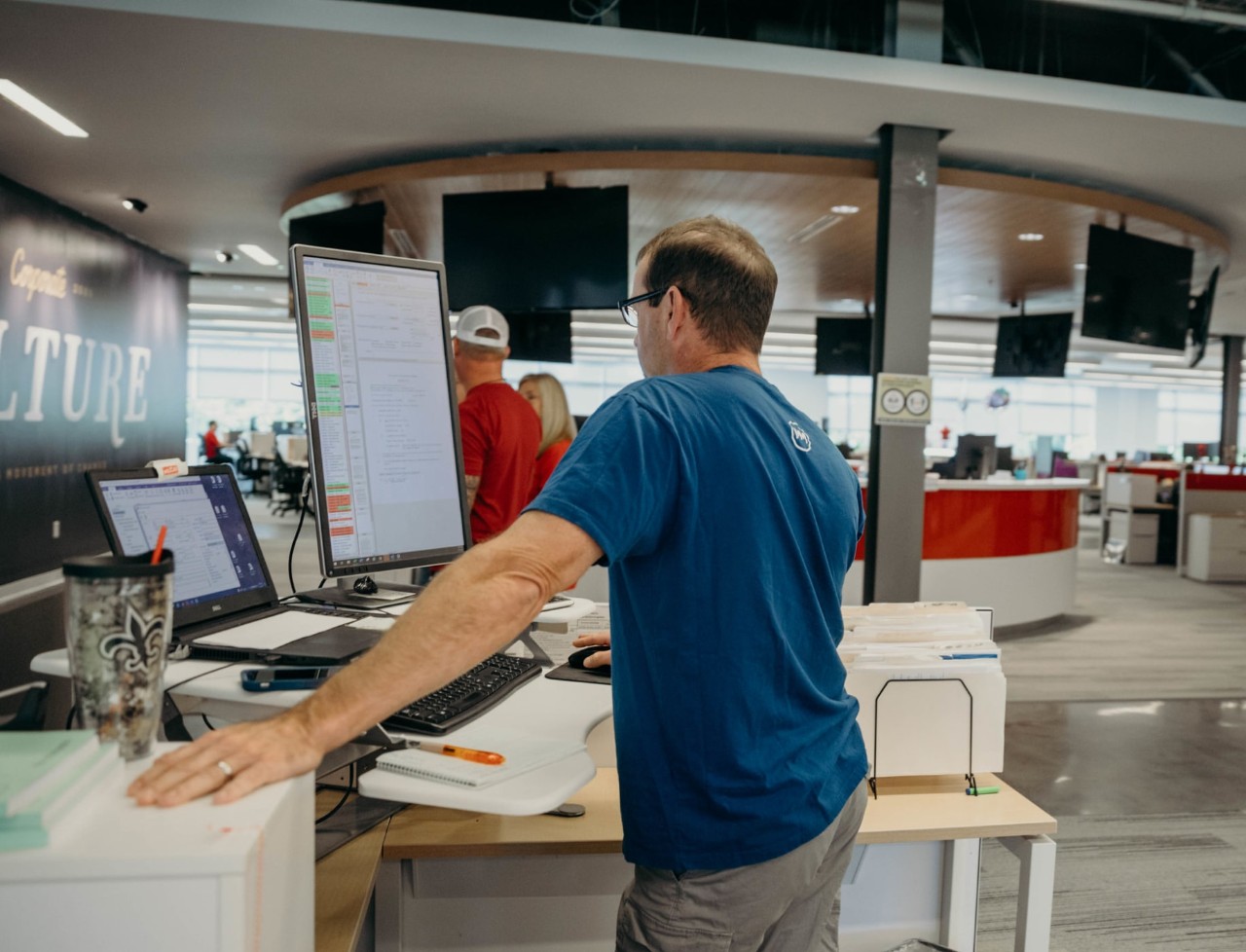 Legal & Compliance
Play a key role in the functioning of the company and ensuring the compliance program is executed to perfection. Provide legal guidance and advice for Movement Mortgage and its affiliates to assist and help guide our business, govern our operations, sales and corporate locations. Opportunities encompass handling a breadth of legal issues such as government affairs, contract law and business strategy... and of course, have fun!
View Openings

(opens in a new tab)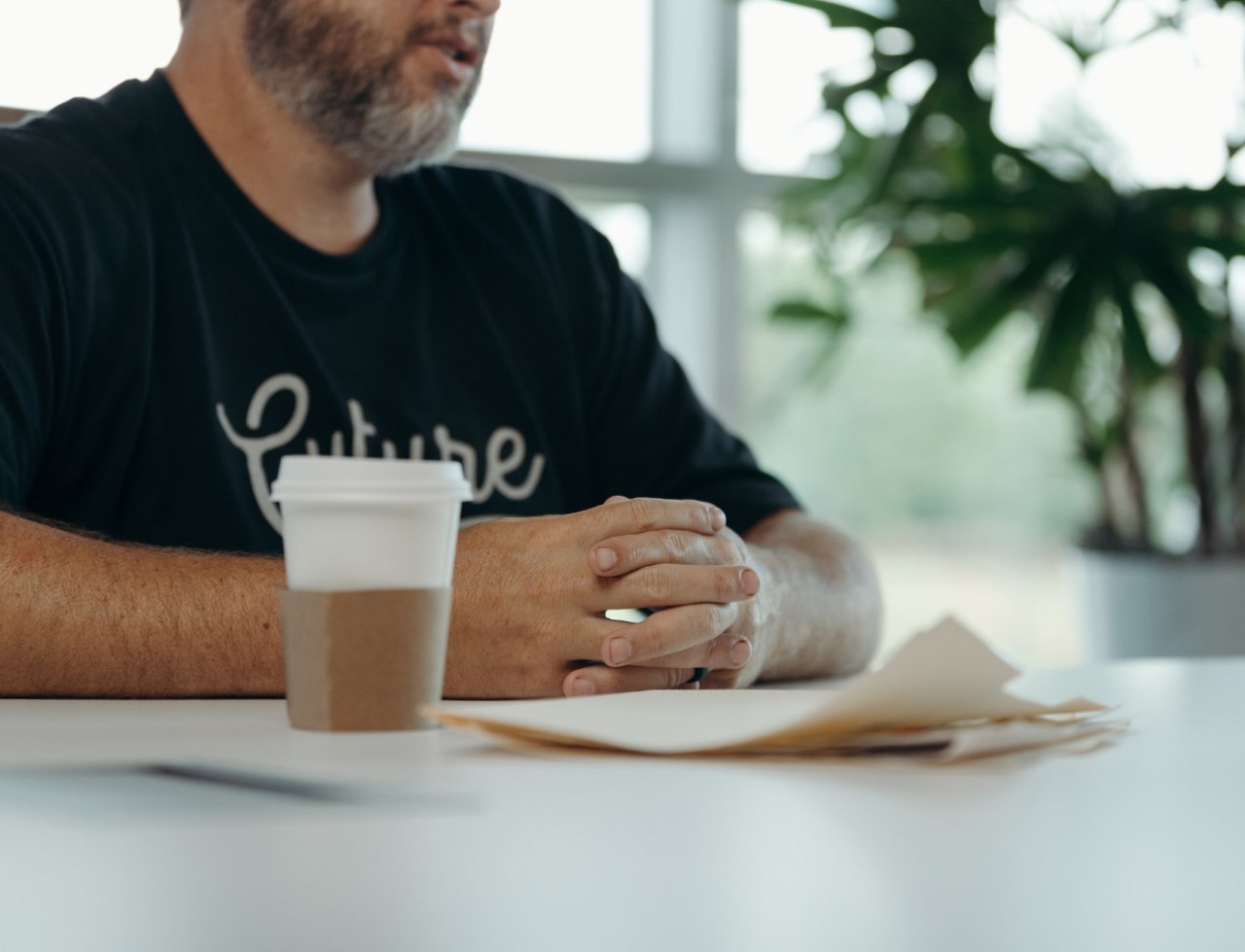 Marketing
Share Movement's story with our employees, customers, media, investors and partners. This team oversees Movement communication strategies and reputation management. You will work with internal and external outlets to gather and present information needed to advance the Movement brand. You'll be a part of identifying strategic creative marketing opportunities and develop integrated campaigns and designs.
View Openings

(opens in a new tab)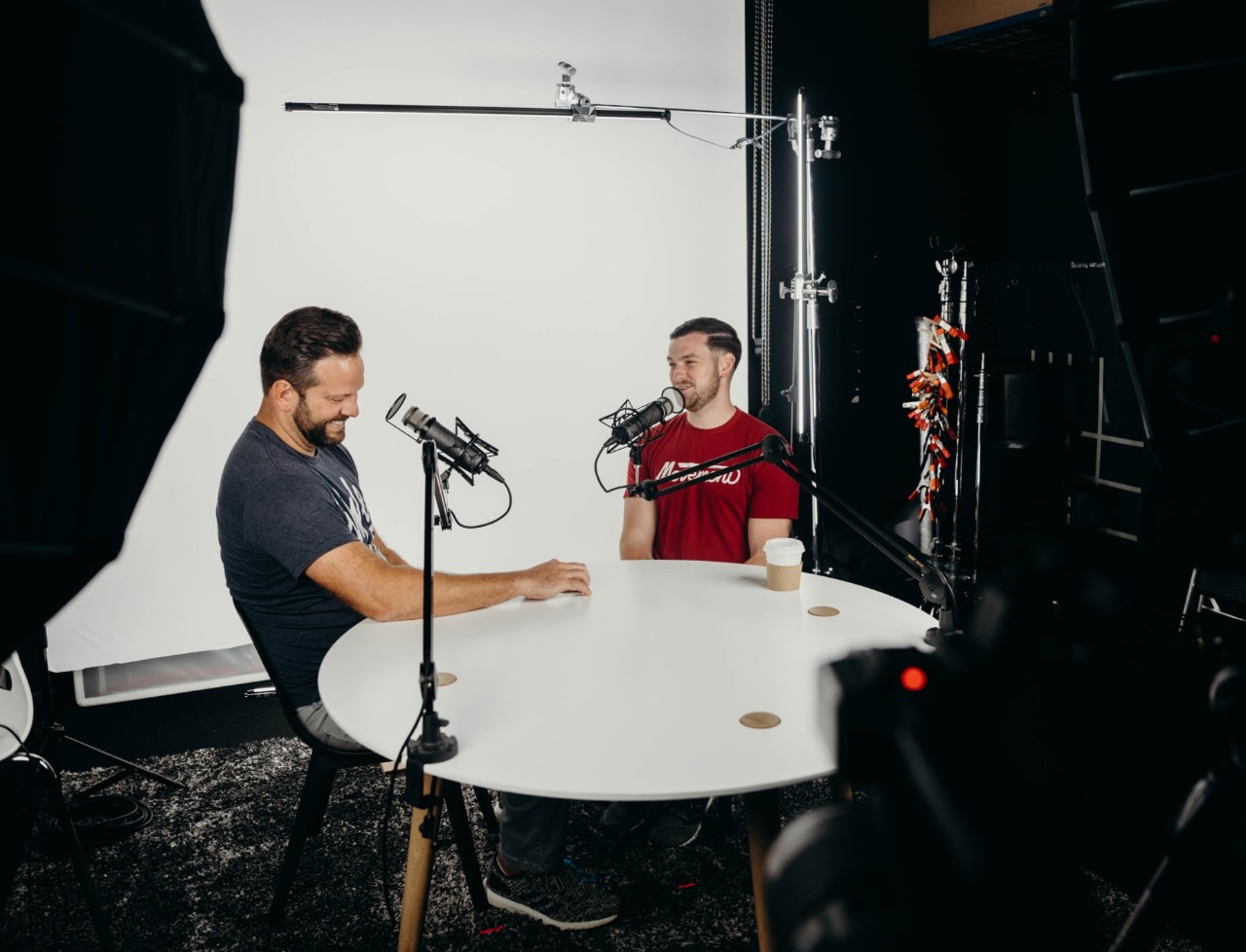 Technology
Movement is changing the financial services industry through technology innovation and a new philosophy for serving loan officers, home buyers and the communities where they live. This team works alongside business line owners to drive change and introduce technology solutions in an iterative and collaborative environment. As part of the team, you will work with a team of industry leading technologists to lead the way in our Movement of Change.
View Openings

(opens in a new tab)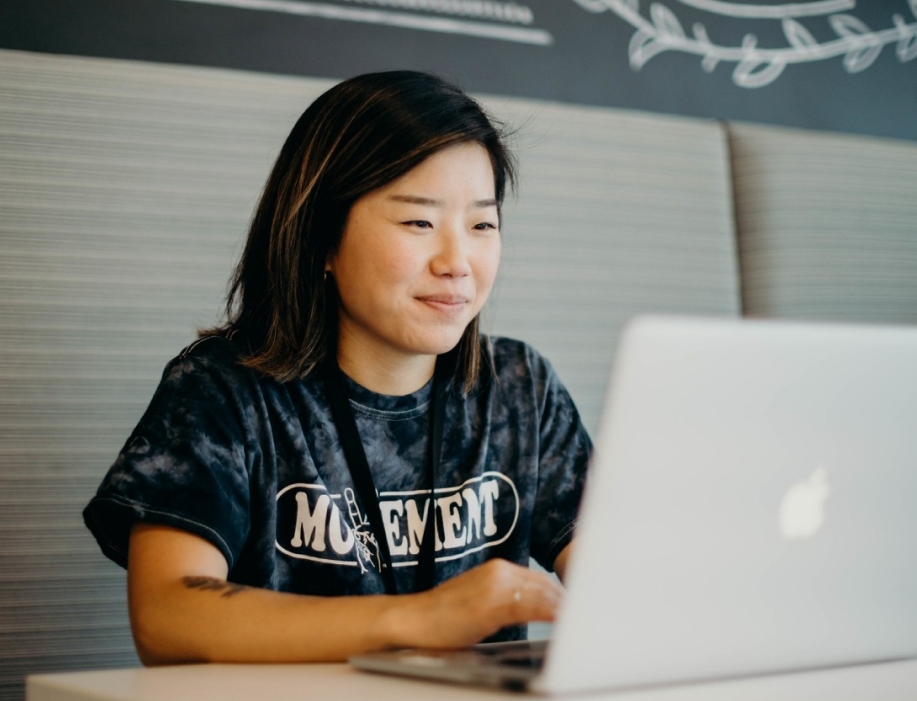 START YOUR CAREER WITH MOVEMENT