SEE OUR PROCESS IN ACTION
STEP 1
INITIAL CONVERSATION
This first step sets the stage. You and your Movement loan officer will assess your credit, establish expectations and discuss your financing options.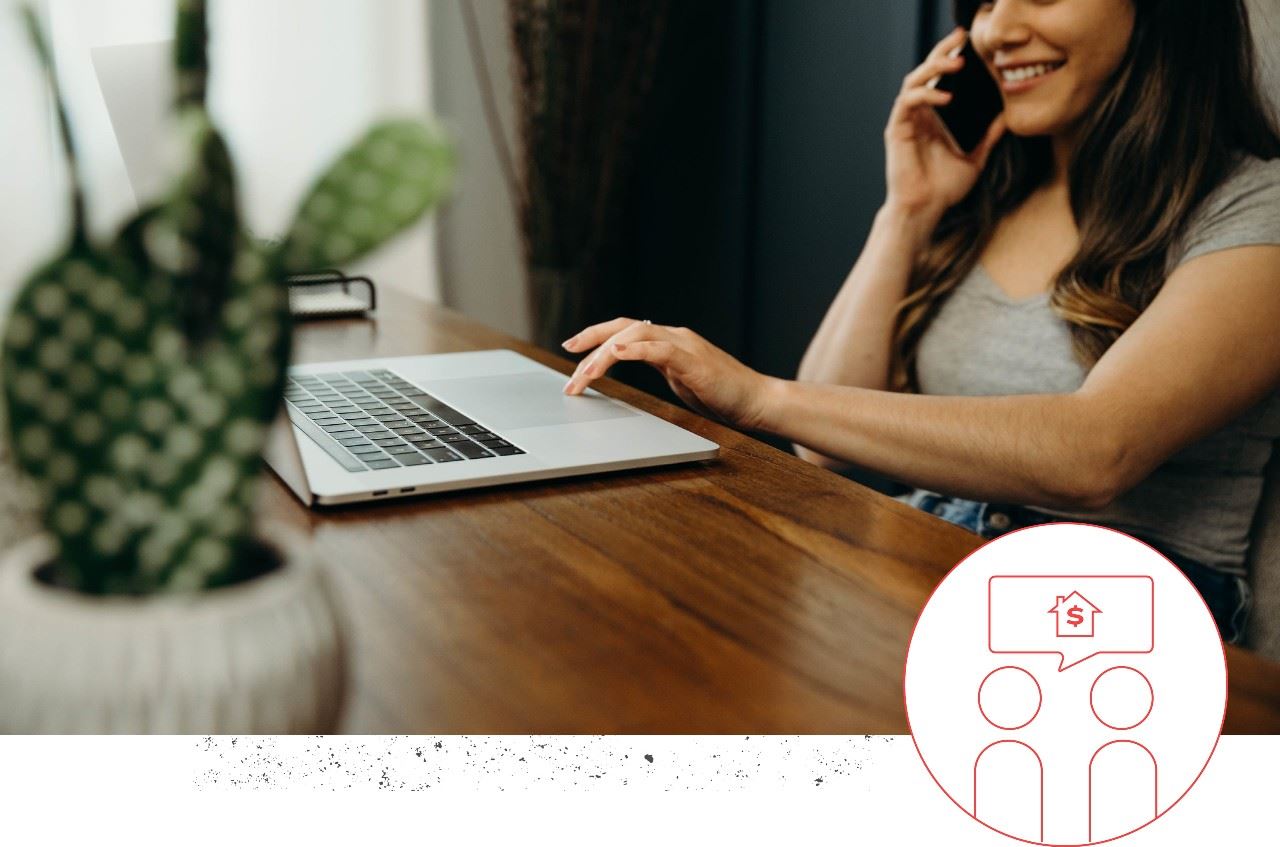 This is the step where we gather as much information as possible up front, giving us a major head start and allowing us to fly through the process.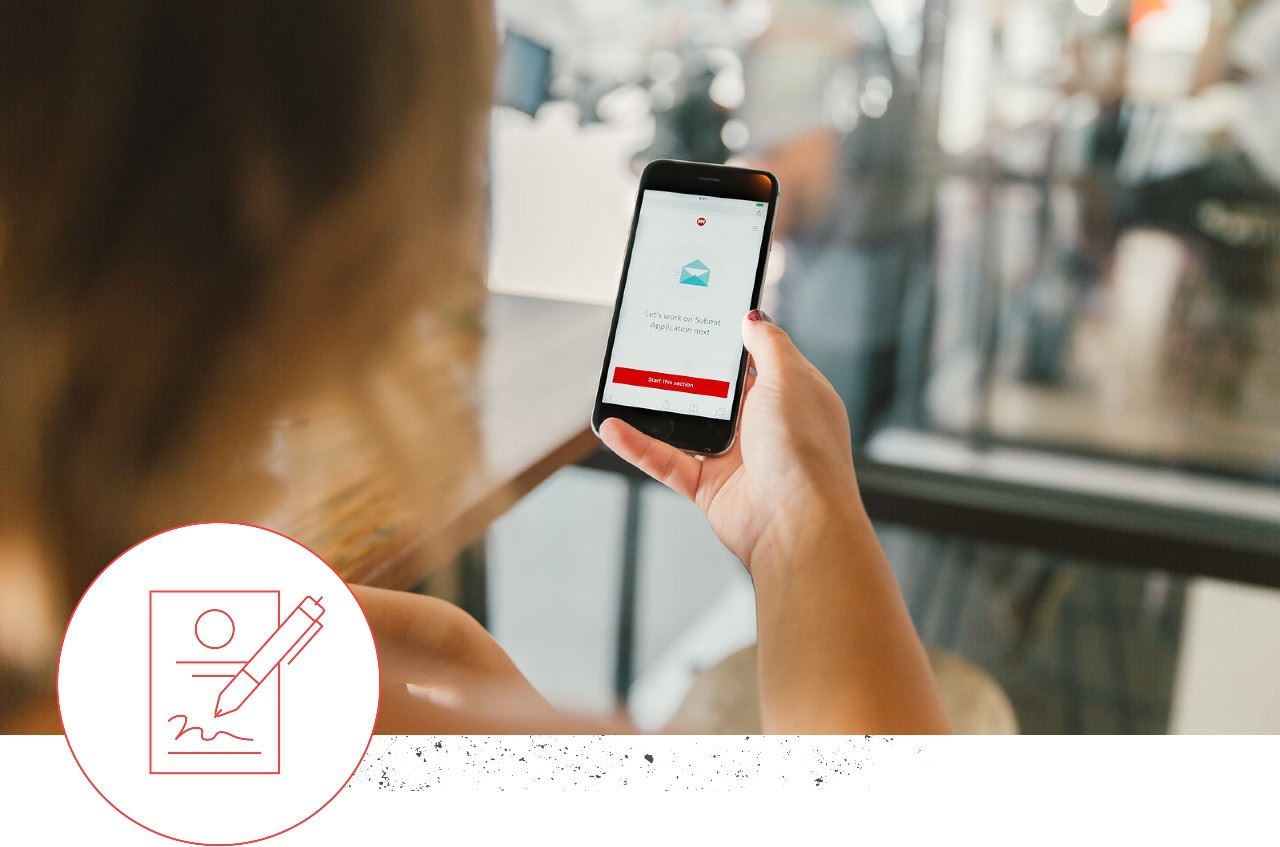 This is where you come in. We need your help getting your documents in as quickly as possible. You will team up with your loan officer to collect items such as W2s, Pay Stubs, Bank Statements and Employment History.
We team up with an industry leading appraisal management company that helps us keep the ball rolling. We maintain a high standard for who we partner with, so that we can streamline what is often an extremely time consuming step.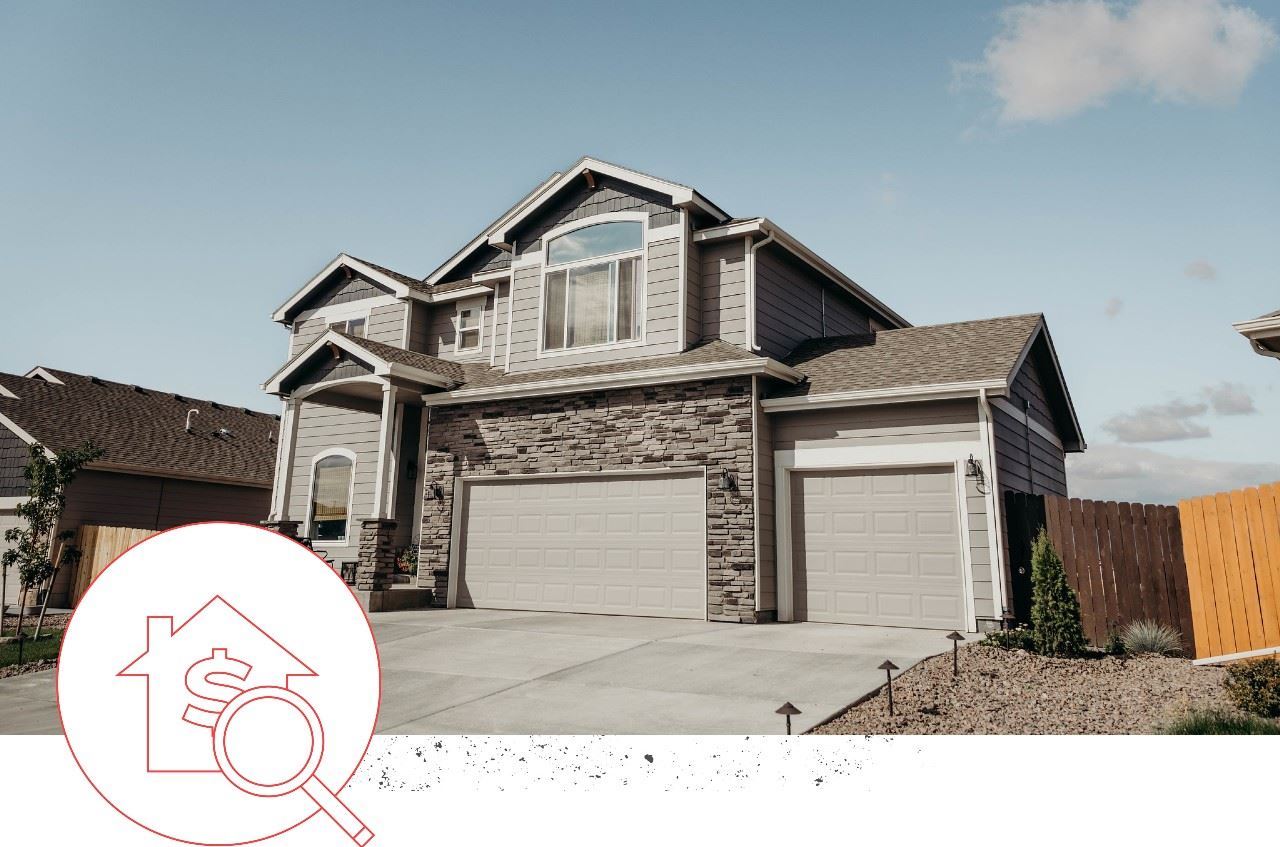 STEP 5
UPFRONT UNDERWRITING
Movement underwrites every loan at the beginning of the loan process. This gives you a major advantage in a crowded market, and helps prevent any last minute rushing. This unique approach allows you to bypass an industry full of stressful and slow lenders. Our Underwriters assess the loan and aim to have it released from Underwriting within 6 hours.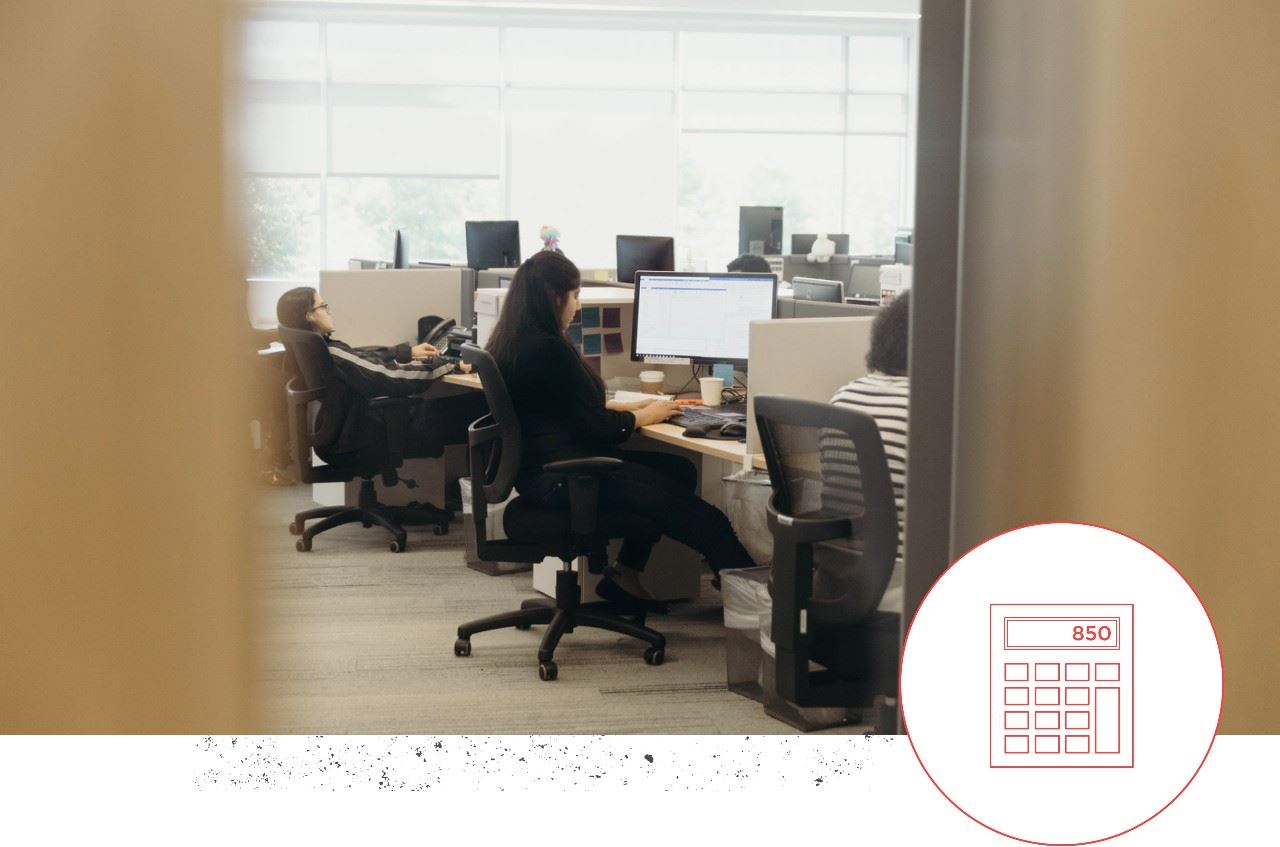 STEP 6
APPROVED WITH CONDITIONS
Good news – your loan has made it through the initial stages of the process, and is ready for processing.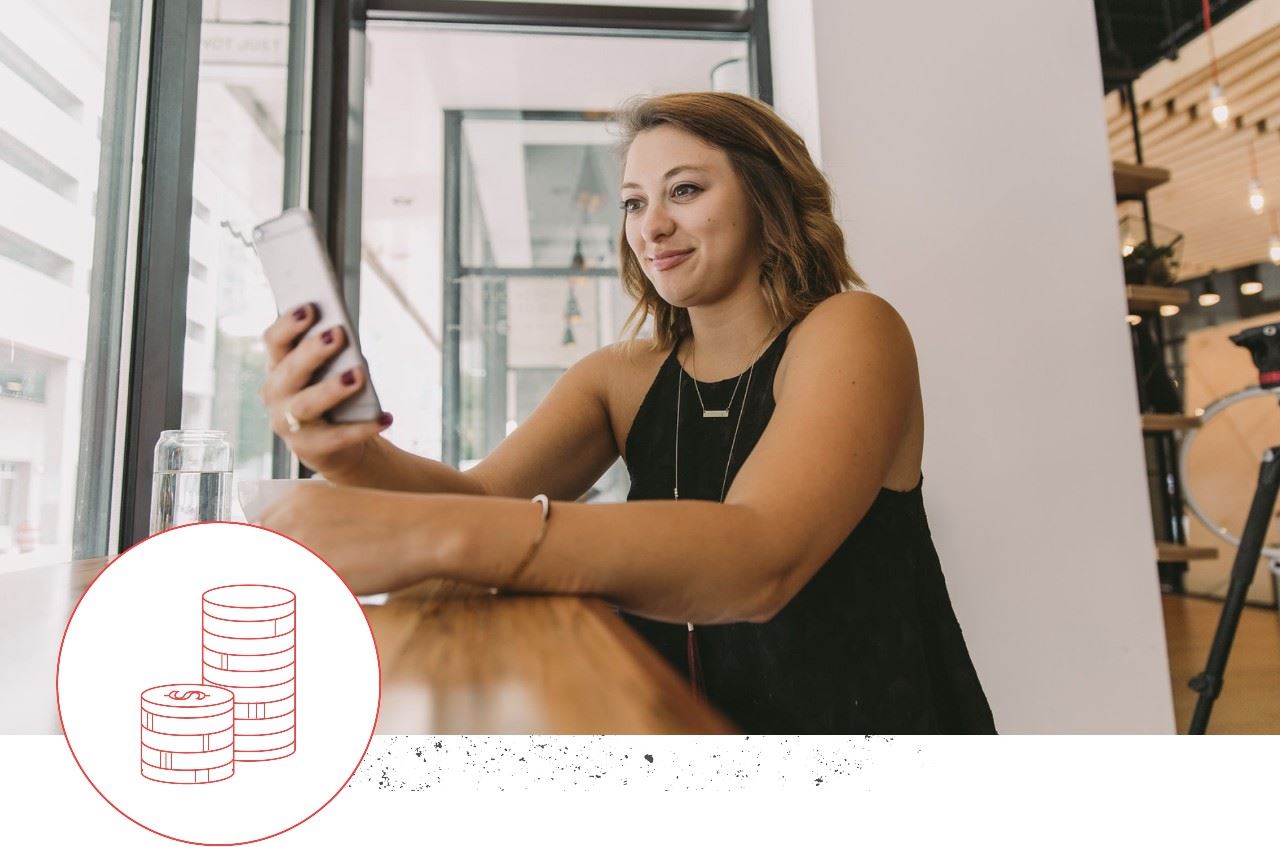 STEP 7
7 - DAY PROCESSING
Our process is goal-oriented rather than deadline-oriented. Most lenders attempt to just work towards a closing date or deadline. This often leads to problems and rushing around hours before closing or even missing the closing date. At Movement we do things differently. By working to a 7 day goal we can have closing documents out weeks before closing and avoid all the last minute craziness. This process is unique to Movement Mortgage and we process over 75% of our loans in 7 business days or less.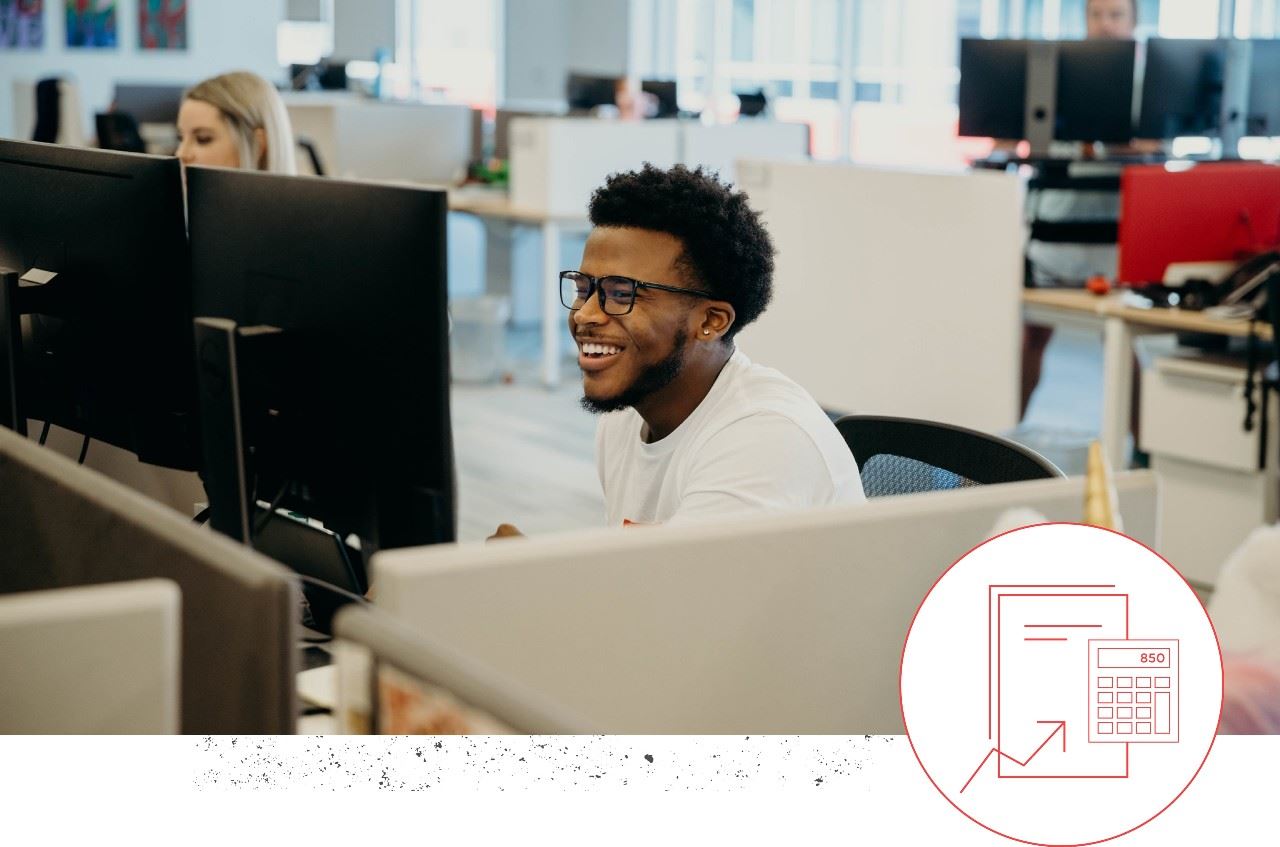 STEP 8
FINAL UNDERWRITING
The Underwriter will now review your loan and verify that all conditions have been taken care of. The loan process is now complete and is ready for closing.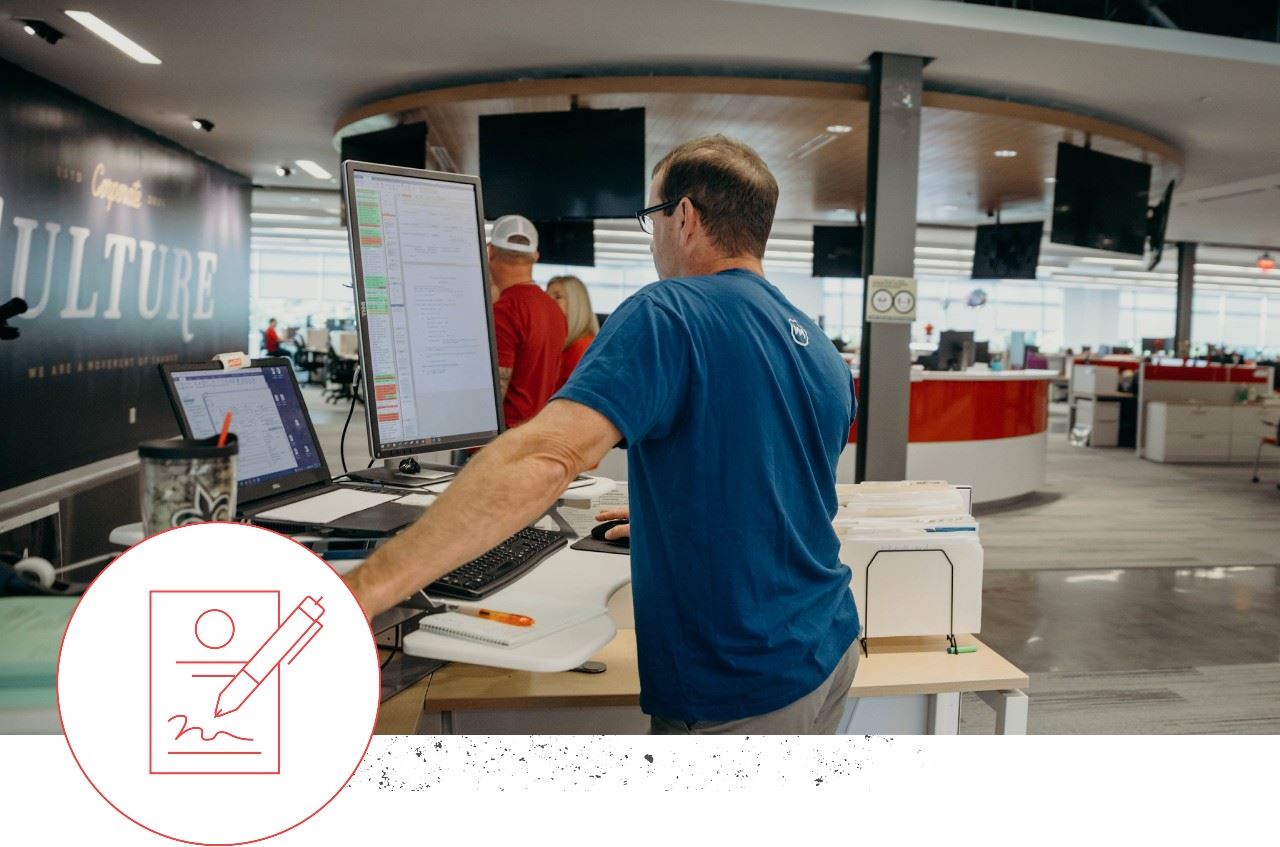 We work alongside the closing attorney to assemble the final paperwork and confirm the total funds needed for the closing day. Everything we do leading up to this point ensures that the closing table is a smooth and exciting experience. Now, enjoy the moment as you receive the keys to your new home.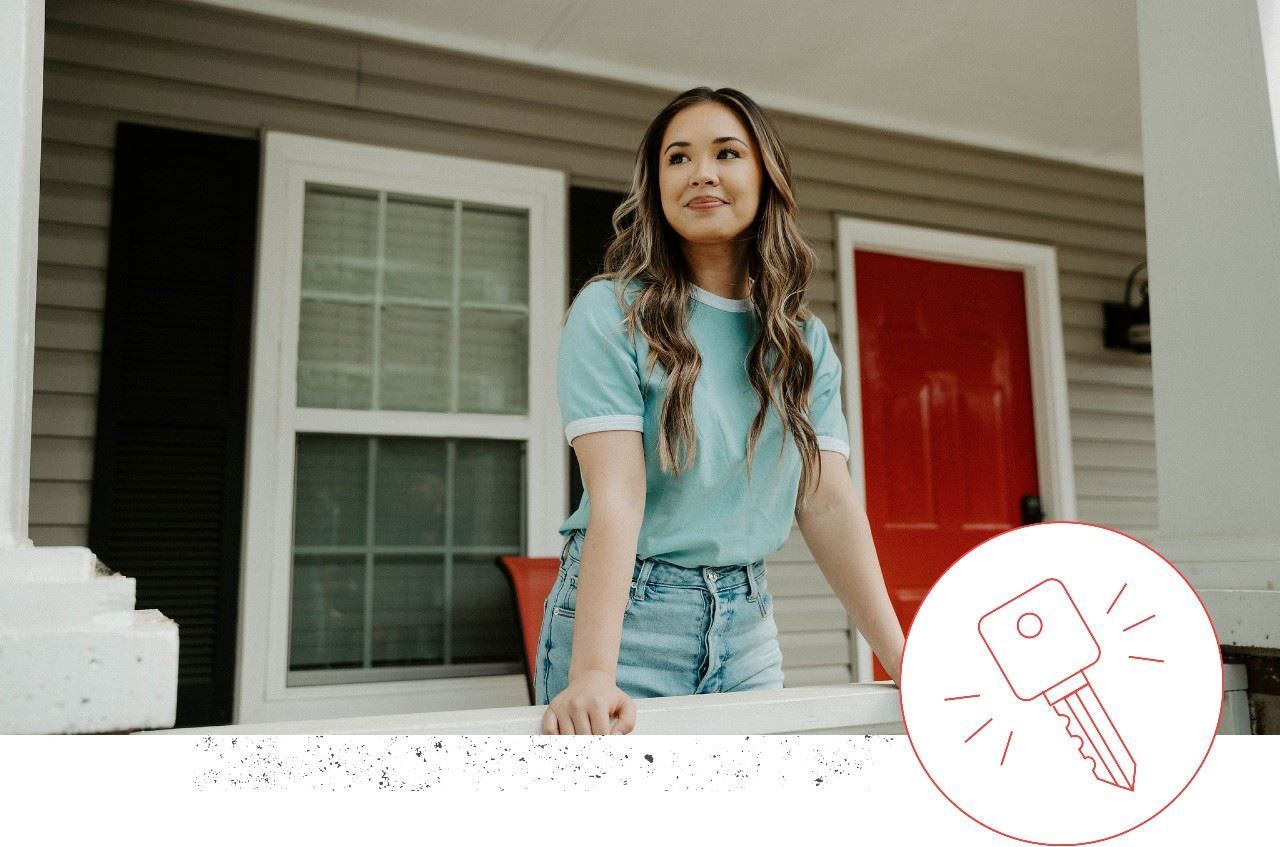 Step 10
Impact Your Community
Every loan we close helps us create a long-lasting, generational impact on the communities we serve. When you partner with Movement, you're contributing to positive change through schools, non-profit donations and infrastructure support for underserved communities. Learn more about Impact Lending.