Processing
As a Loan Processor at Movement Mortgage, you'll work closely with the underwriter, borrower and sales team to bring together all the pieces to help families into their new homes. A Movement Loan Processor is well organized and isn't afraid to pick up the phone and ask for what they need. The processor is the backbone of our company and offers the best opportunity for corporate growth.
View Openings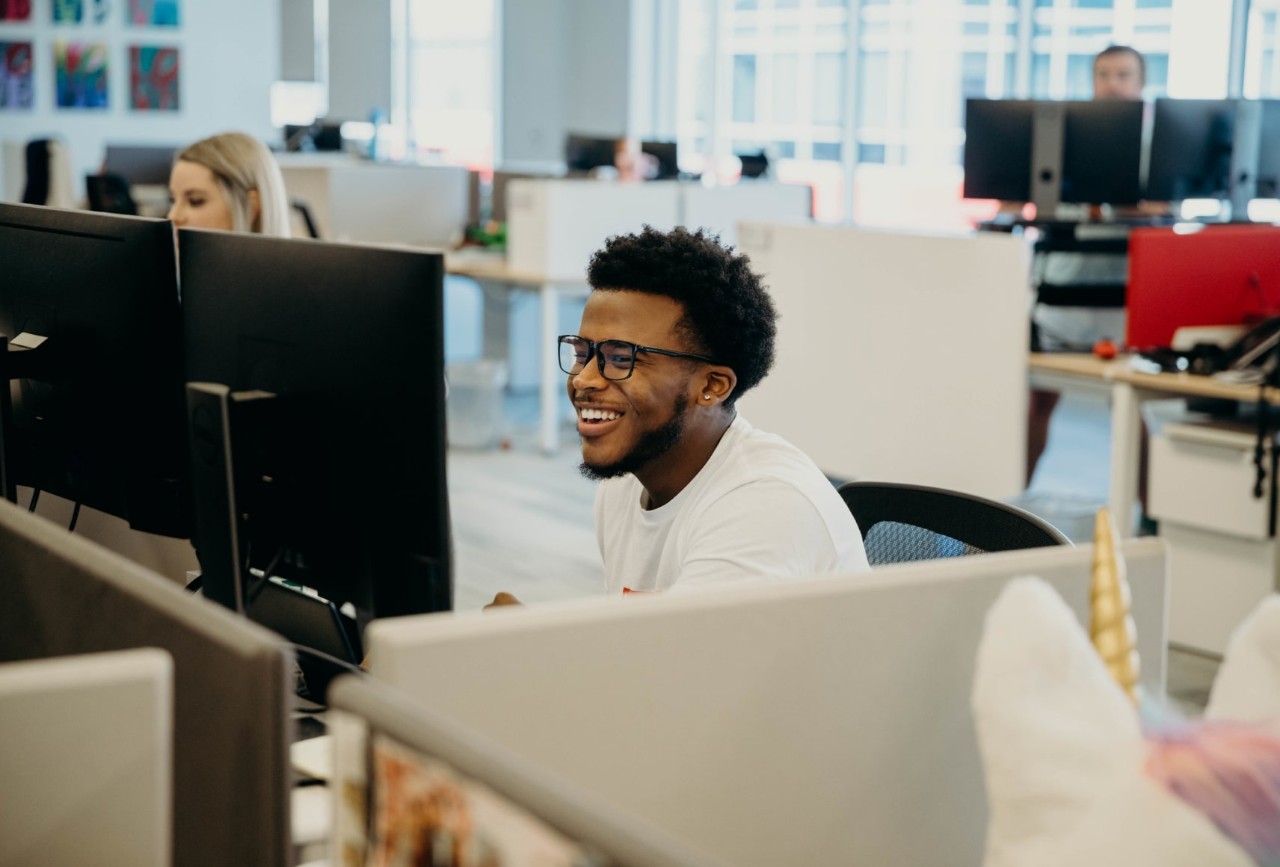 Closing
Our goal at Movement is to make sure our process is faster, more straightforward and more stress-free than the competition, and our Closers are integral to achieving that. To be a good fit, you've got to have a knack for details, organization and conversation. Movement's closing team is an exciting, encouraging, high-volume, environment – can you see yourself being a part of it?
View Openings
Underwriting
Here's what makes Movement unique: we underwrite upfront, thereby streamlining the process and setting the stage for a quickly closed loan. But what does that mean for you? Being an underwriter in this kind of environment gives you a major advantage in our industry by offering accelerated development opportunities.
View Openings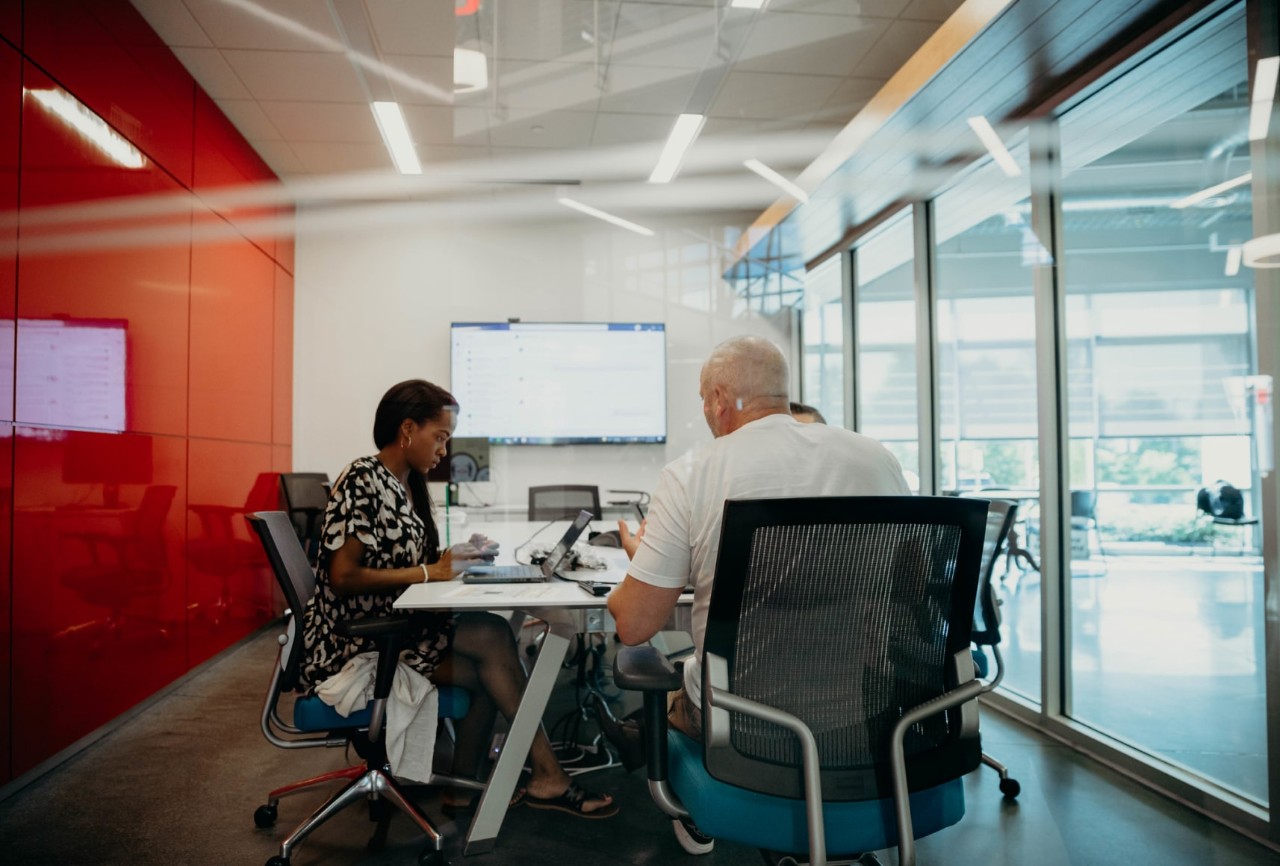 Servicing
We are committed to creating customers for life, so our relationship with our borrowers doesn't end at the closing table – it's just the very beginning. Movement retains servicing on nearly all of the loans we close, which gives us the incredible opportunity to provide world-class service for years to come. While working on the Servicing Team, you get to influence how we make that happen. Are you ready to make an impact?
View Openings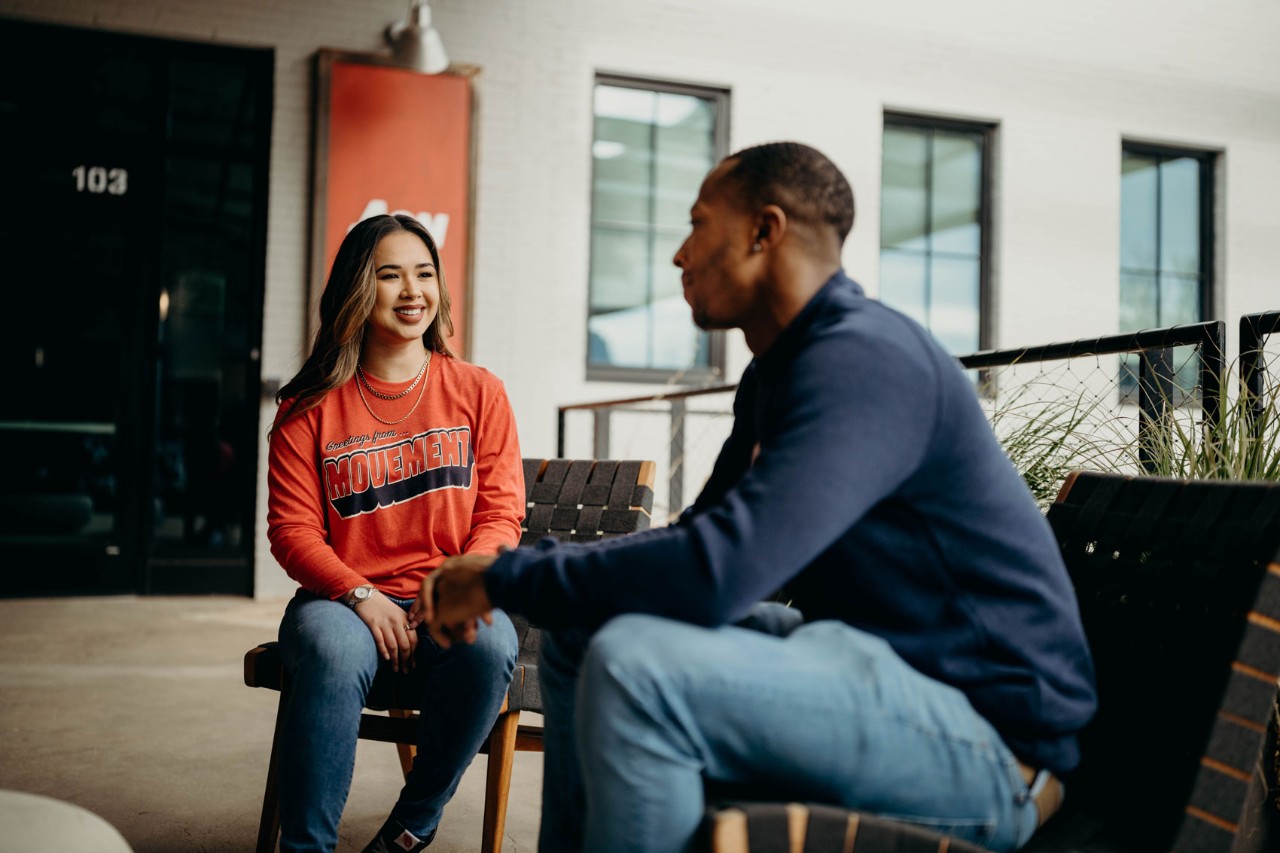 START YOUR CAREER WITH MOVEMENT