Get more at Movement with our 6-7-1 loan process* that changed the industry, an ops team that wants you to close as many loans as possible and a CRM that helps you automate the tedious day-to-day, so you can focus on growing your business.
6-HOUR UPFRONT UNDERWRITING*
We get right to it. Our LOs and LOAs send applications directly to Underwriting to do a thorough review of the file from the beginning, decreasing conditions and saving a ton of processing time. Our LOAs are also trained to be processors and work directly with underwriters, saving more time and giving LOAs more control.
7-DAY PROCESSING*
That's right – Seven. Day. Processing. We have a team of pipeline managers dedicated to making sure the trains run on time by jumping in on challenges and keeping applications moving. Documents are processed for final approval and prepared for closing at lightning speed, making everyone happy – borrowers, realtors and you.
1-DAY CLOSING*
Why subject borrowers and realtors to a last-minute, anxiety-inducing scramble? Our pre-closing team gets the work done ahead of time. We send our initial closing disclosures 3 to 10 days prior to closing and have a clear-to-close goal of 5 days prior to closing, which makes for a smooth closing table experience.*
We give you a serious competitive edge in a crowded market. More than 75% of our loans are ready to close in just 7 days.*
In 2022, we closed loans 23% faster than the national average***
*While it is Movement Mortgage's goal to provide underwriting results within six hours of receiving an application, process loans in seven days, and close in one day, extenuating circumstances may cause delays outside of this window.
*** based on data provided by ICE, October 2022
Movement's sales and marketing platform pulls your leads, loans and Movement's cream-of-the-crop marketing into a powerful command center.
Movement's tech stack combines the industry's best platforms like Salesforce, Total Expert and Blend.
Tap into the power of Movement's industry-leading content. Market consistently and automatically across email, text, video, print and more.
Deliver the right message through the right channel at the right time based on real-time insights, events, transactions and data.
Create your own focused view dashboard that surfaces high-value opportunities to drive more business.
Bring value to agents with a variety of co-marketing materials like co-branded emails, single property websites and flyers, open house lead capture apps, and more.
Movement offers a seamless online application process and a dedicated platform that supports loan officers and their team members on key workflows throughout the loan process.
Are you ready to do more? Our in-house coaching program gives you support to accomplish more, and our extensive marketing suite gives you the tools to connect with more buyers, realtors and builders, and ultimately drive more business.
LEARN FROM THE BEST
It'll help drive your business. It'll give you the competitive edge. And it's specialized for Movement LOs. At Movement, coaching is about closing the gap between your intention and your results. No matter where you are in your career – an up-and-coming loan officer or a seasoned top producer – our coaches can help you go to the next level.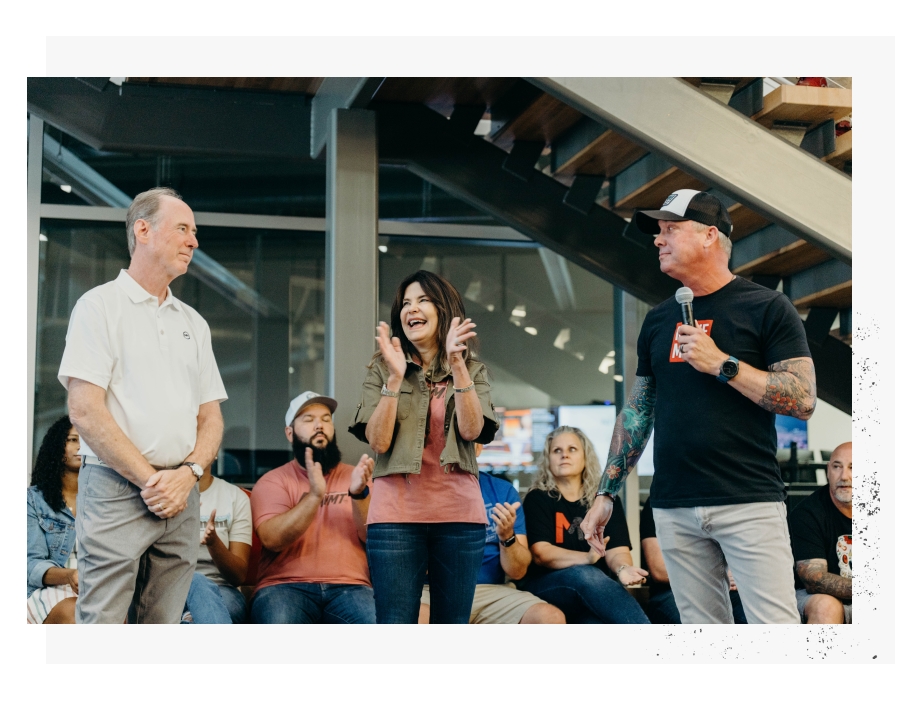 SUCCEED. CELEBRATE. REPEAT.
Get tools that will accelerate your success: Business plan and goal tracking software, live business planning workshops, our Monthly Loan Officer Playbook and our exclusive coaching podcast with our top producers who share practical ideas to grow your business. Plus, you'll have someone alongside you to clarify your vision, hold you accountable for the goals you've set for yourself and celebrate with you when you accomplish them.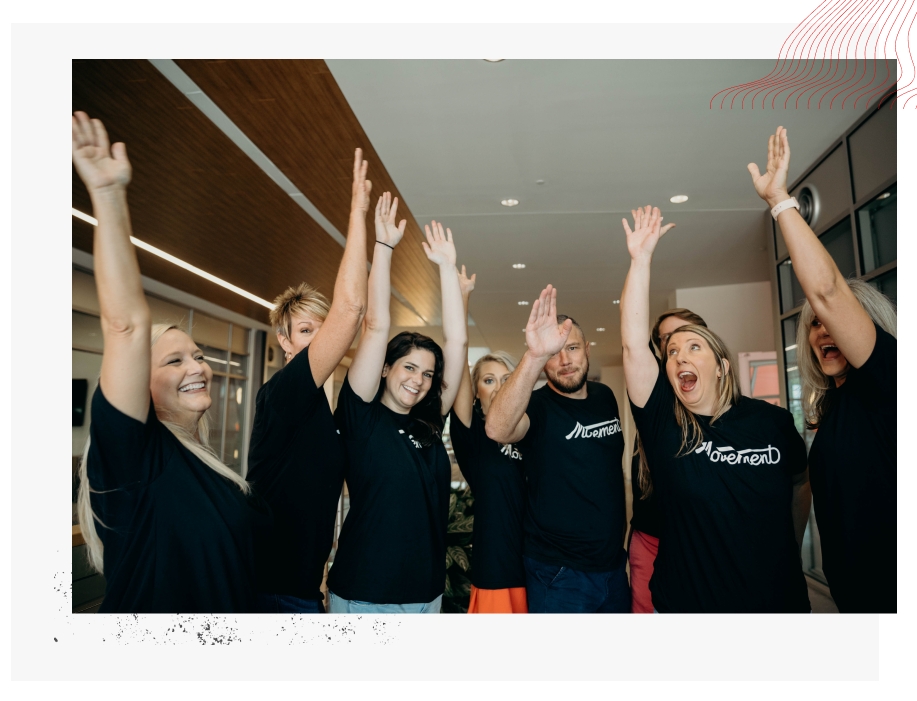 AUTOMATED AND CUSTOM MARKETING
Say hello to agency-level marketing. We support all marketing touchpoints – video, email, social media, web, print – if you can dream it, we can probably do it.
SOCIAL MEDIA CONTENT LIBRARY
Access our vast collection of ready-to-go social media content, as well as templated and automatic campaigns to support your marketing efforts and build buyer confidence.
NATIONWIDE SUPPORT
Our regional marketing coordinators are boots on the ground for LO marketing and support. RMCs help LOs onboard quickly, assist with marketing content and more.
CO-MARKETING
Bring value to your realtors and builders with co-branded print marketing materials, single-property websites, lead capture apps and email marketing.
LISTINGS & REVIEWS
Business listings help with your SEO efforts and make it easier for borrowers to find you. You'll have access to Google My Business and dozens of other listing sites.
Movement supports you, your business and your goals, so you can earn more than you ever thought possible. Use our impressive offerings to serve a variety of buyers, or choose a specialty. Grow your personal brand and business. Become an invaluable resource to your realtors.
What We Offer
The competition for every loan is getting fierce. We're rising to the occasion by regularly adding to our long list of loan products. More ways to help more home buyers means more ways to increase production.
At Movement, you're the star. We empower you to build and run your business, your way. We give you the tools to help you strengthen relationships with other professionals who send business your way. And you can build your own mortgage dream team, or take advantage of ours.
BUILD A STELLAR REPUTATION WITH REALTORS
Get access to powerful, road-tested tools designed to bring value and strengthen relationships with realtors and earn more business.
AGENT MARKETING PLAYBOOK
Support your realtors with our monthly magazine packed with dozens of pages of practical, timely marketing strategies and tips to help them build their business.
AGENT MARKETING PROGRAM
Build trust and increase your authority with realtors with this pre-made series of lunch-and-learn presentations on how to market themselves better.
We give away our profits. Yes, you read that right. We've invested hundreds of millions of dollars in world-class charter schools, community and wellness centers, affordable housing and humanitarian trips. Everyone hopes to make a profit. You have a choice to give more and be a part of something bigger.
DIFFERENTIATE WITH IMPACT LENDING
Impact Lenders are mortgage lenders who commit to bettering the neighborhoods they serve by providing a significant percentage of their profits to their community.
At Movement, we've always been Impact Lenders. Giving almost half of our profits to help uplift our communities through the Movement Foundation.
Now, we put a title on it – Impact Lending. We're clarifying for the market what makes us different, what we value and teaching borrowers and realtors to expect more from the industry.
Studies tell us that 71% of consumers would buy from a purpose-driven company over the alternative if cost and quality were equal.* At Movement, we're giving them the option to do that.
LEARN MORE

(opens in a new tab)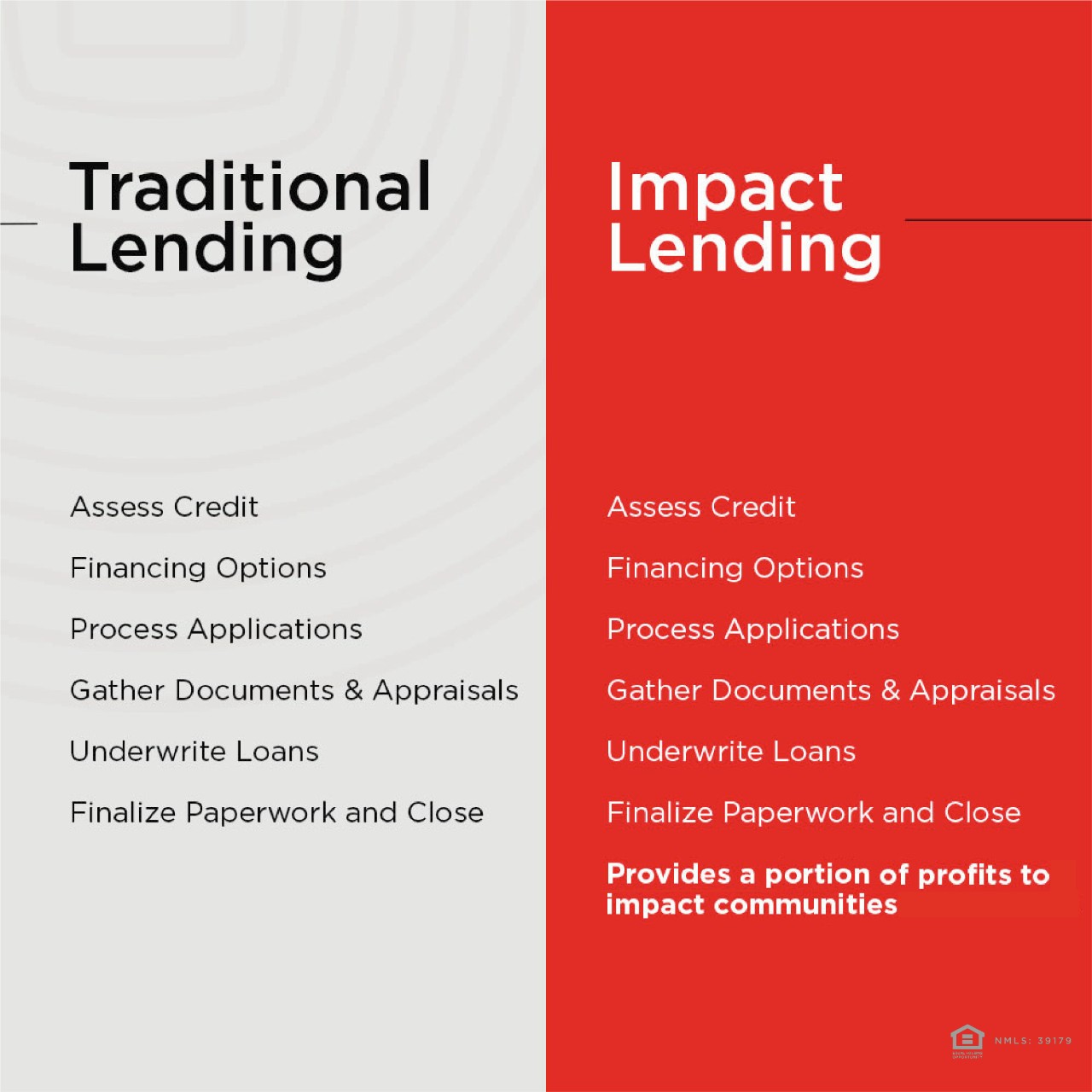 MOVEMENT FOUNDATION
The Foundation is the vessel we use to pour profits back into communities. We uplift others by funding much-needed infrastructure, education and support to underserved areas in the U.S. and around the world.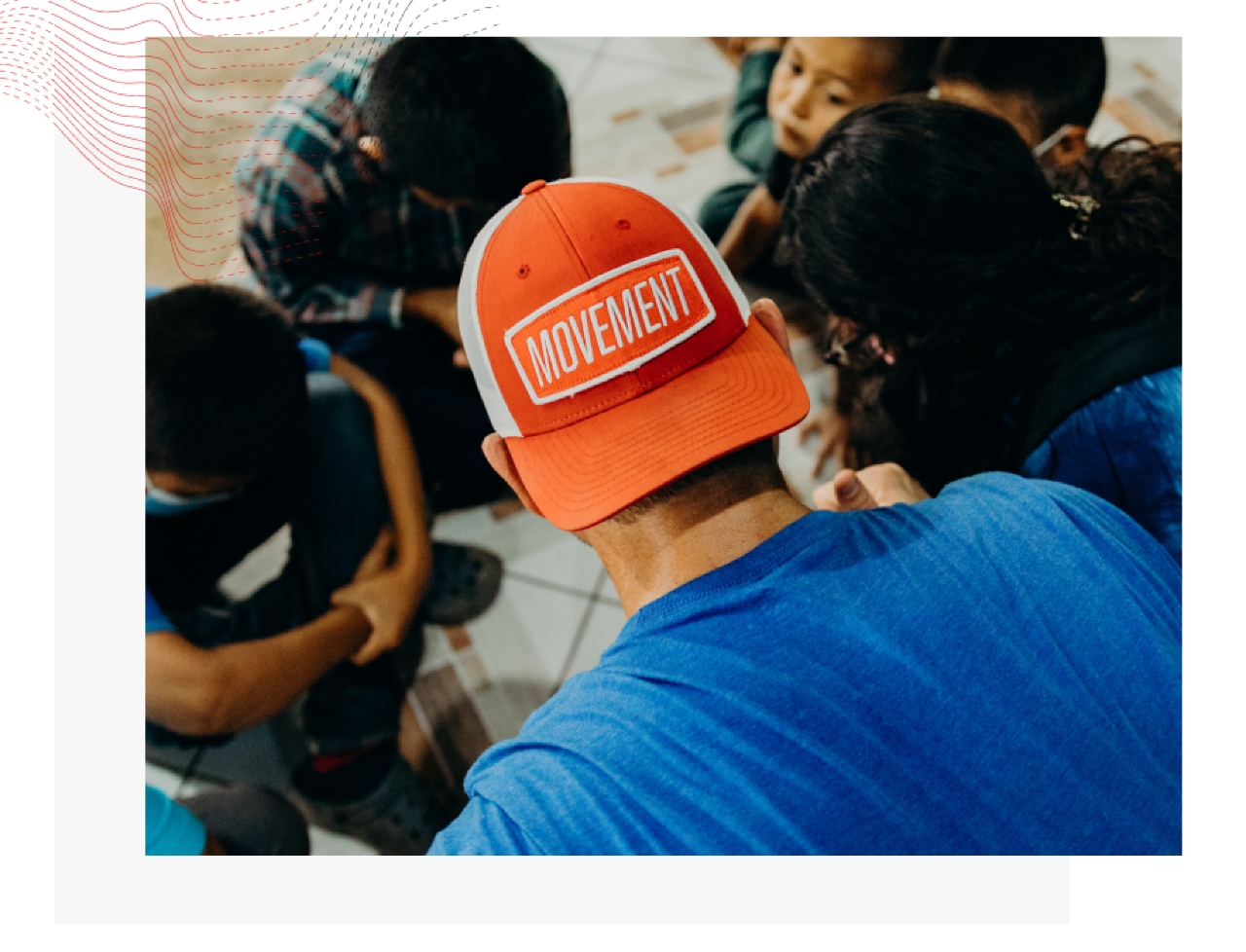 MOVEMENT SCHOOLS
Movement Schools is a network of public charter schools committed to teaching world-class academics and virtues in areas where families have historically lacked access to education options. In 2021 we committed to opening 100 schools in 10 years. Let's get to work.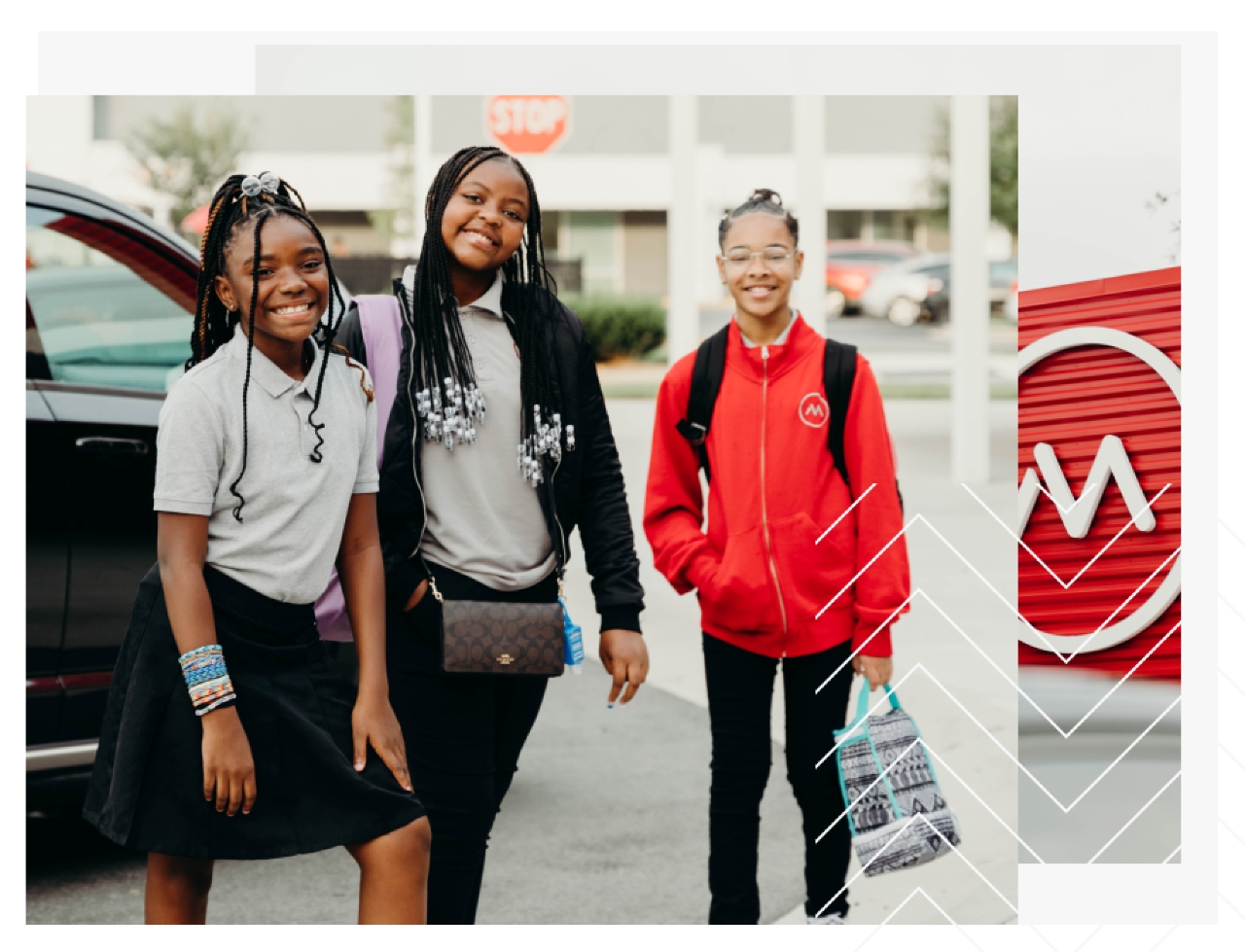 MATCH GIVING
Our Match Giving program amplifies the generosity of others. When employees give to a cause that's important to them, we match it dollar for dollar or donate to match the time they volunteer.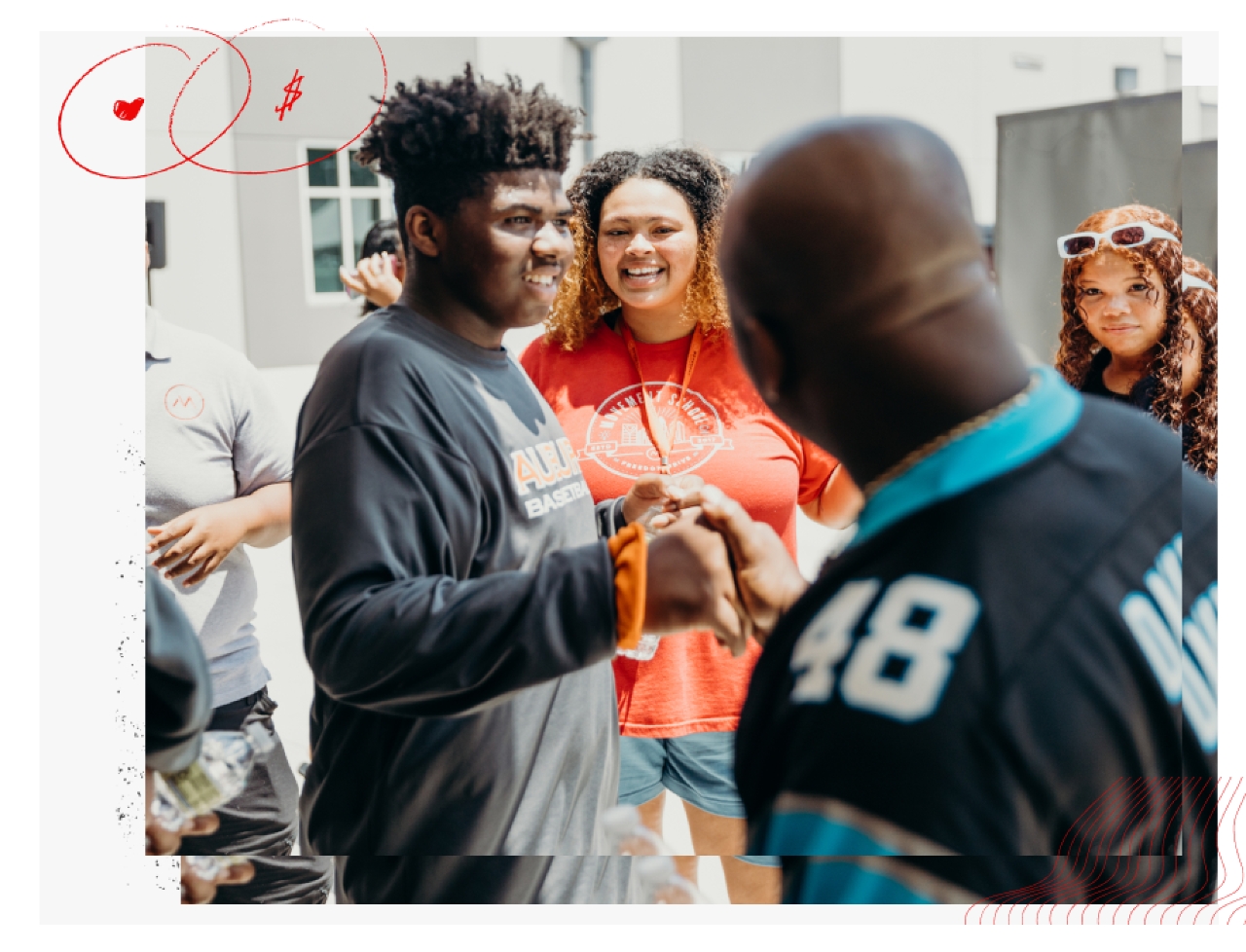 LOVE WORKS
When a Movement employee is faced with a personal crisis, Love Works, our employee-funded initiative, is here to help alleviate the burden with financial assistance. Employees in need will also get the support of someone walking beside them through the hardship.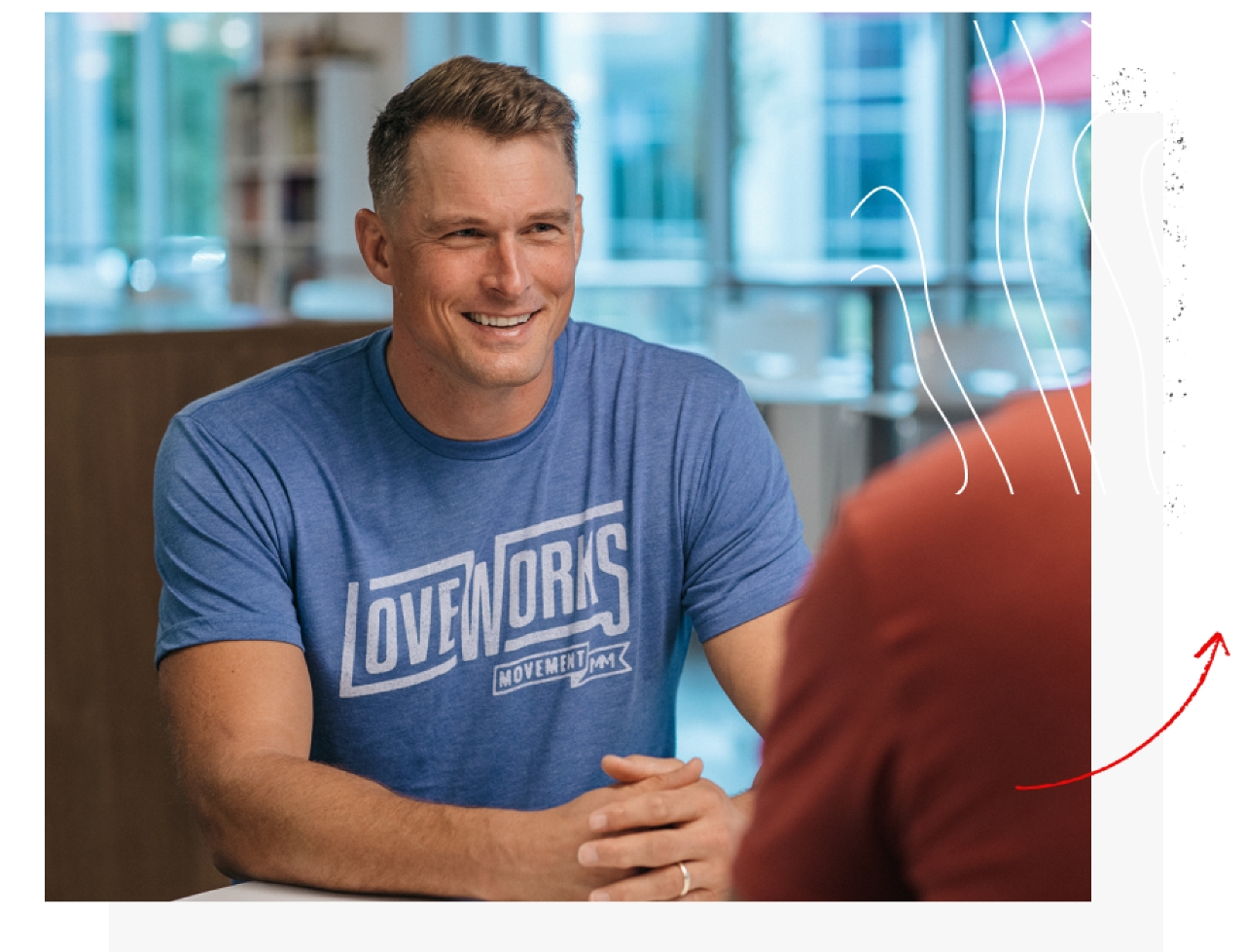 GRACEWORKS
Any Movement employee can nominate a non-profit for a $10,000 GraceWorks grant. Hundreds of grants have been given from coast to coast totaling millions of dollars.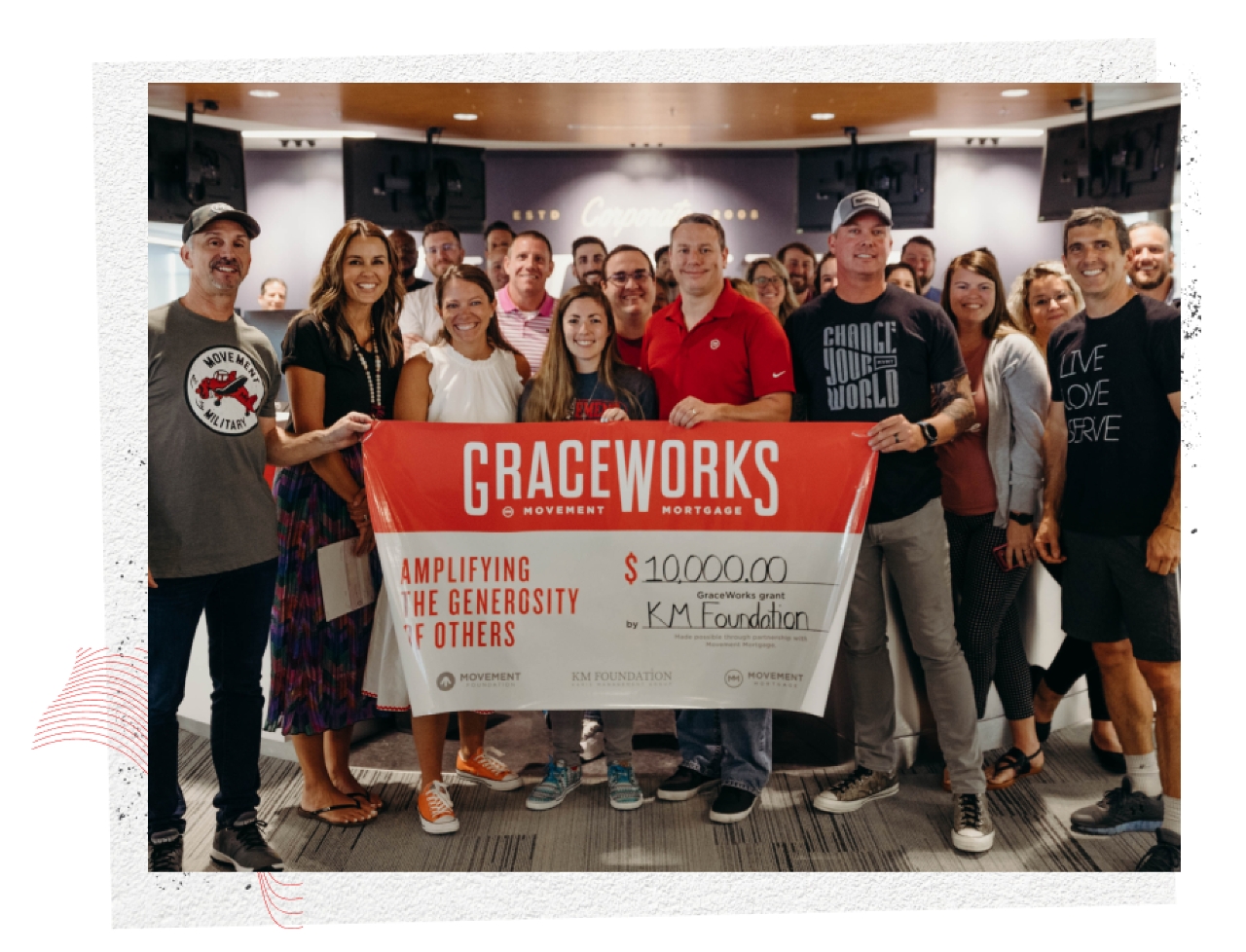 VISION TRIPS
It's enriching to do humanitarian work side by side with your colleagues. That's why we have company Vision Trips. Loan officers go to create positive change. What they don't always realize is that through this work, they change, too.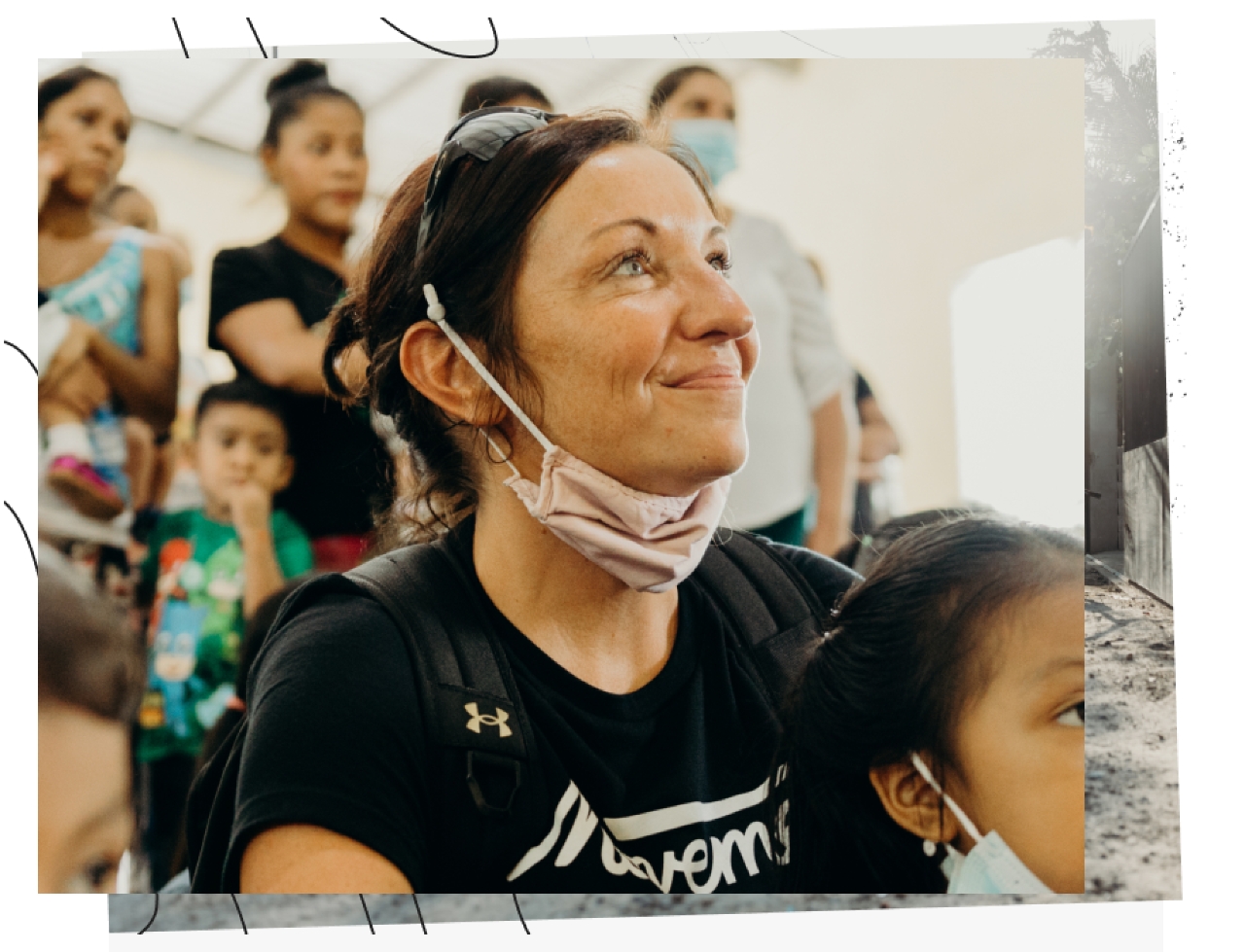 YOUR MOST FULFILLING CAREER IS JUST A CLICK AWAY