Preparing for new home expenses
By: Movement Staff
September 17, 2018
Common post-move in expenses
You've closed on your home and are ready to move into it and make it your own, but a new home requires new expenses. In order to make sure move-in buying is fun and not stressful, we've compiled a list of common move-in expenses so you can prepare ahead of time and actually have fun with all that house-to-home spending.
Money for style
With a new home comes the need to decorate. It's fun buying new furniture but the costs add up. The Target home decor section can have your wallet feeling lighter than usual because who doesn't love to roam the aisles for decorative pillows?
Create a budget for decorating and stick to it. You can create a Pinterest-worthy home without maxing out your budget. Hello, Craigslist finds.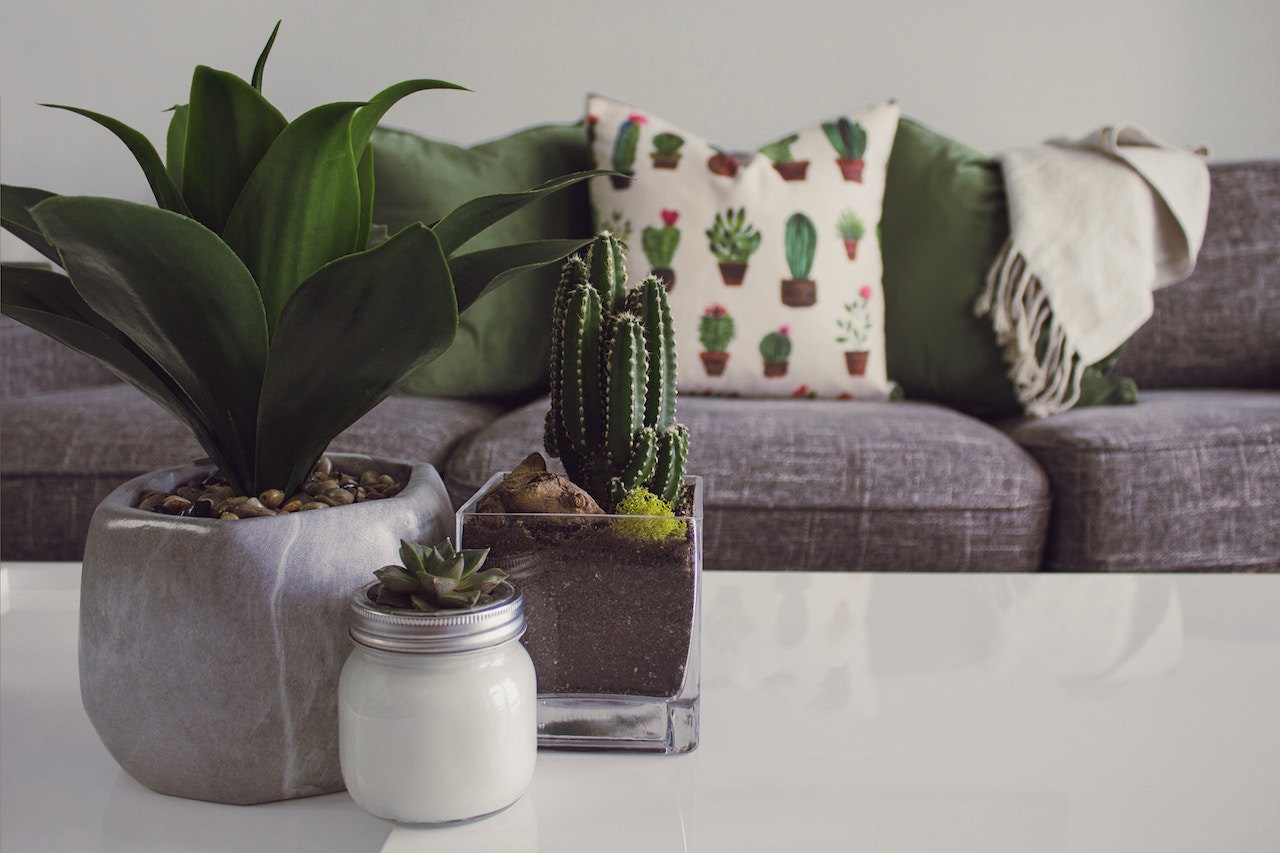 Money for necessities
The main priority is to buy appliances for your new home. You'll need them for cooking, cleaning and for your overall sanity. Without fridges, ovens and laundry machines, we may as well be living in the stone age.
Remember, appliances aren't cheap, so shop around for deals and find what's right for you.
Money for services
Utilities are necessary for any household. First, figure out what utilities you will be using. Are you using streaming services? What power company are you using?
Make sure to budget properly for them. If you have a roommate, talk about your utility options and split them up evenly.
Money for repairs
We're talking about renovations. You may have purchased an older home with the hopes of making it your own and that requires time and money.
You purchased the home under budget due to its need for repairs. They don't come cheap, so make sure you've allotted enough to create your dream home.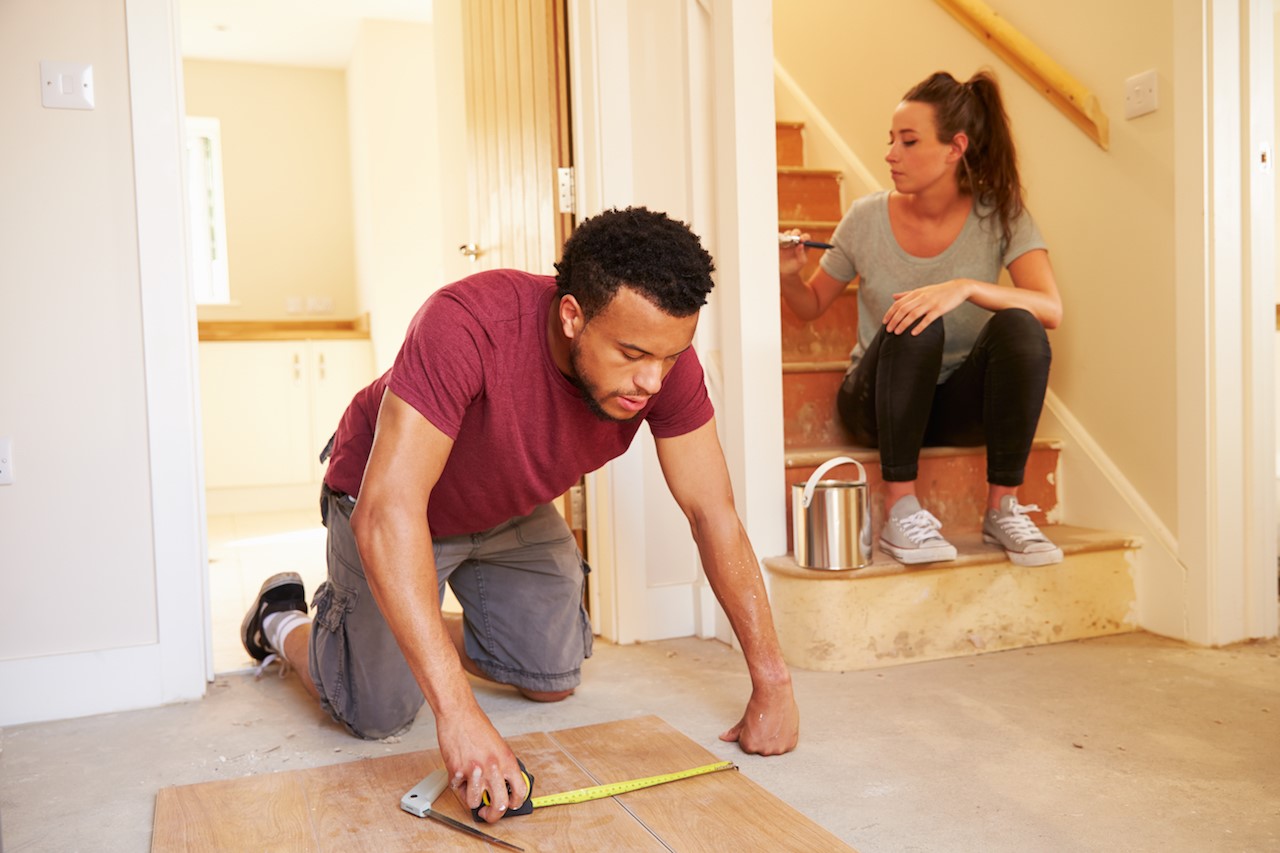 Follow these tips, and you'll be financially ready to move into your new house and make it a home. Happy home owning!