USDA to the farming rescue
By: Movement Staff
August 21, 2018
If you qualify as a low-to-moderate income borrower, a USDA loan offers the option of no down payment when you buy in a designated rural area.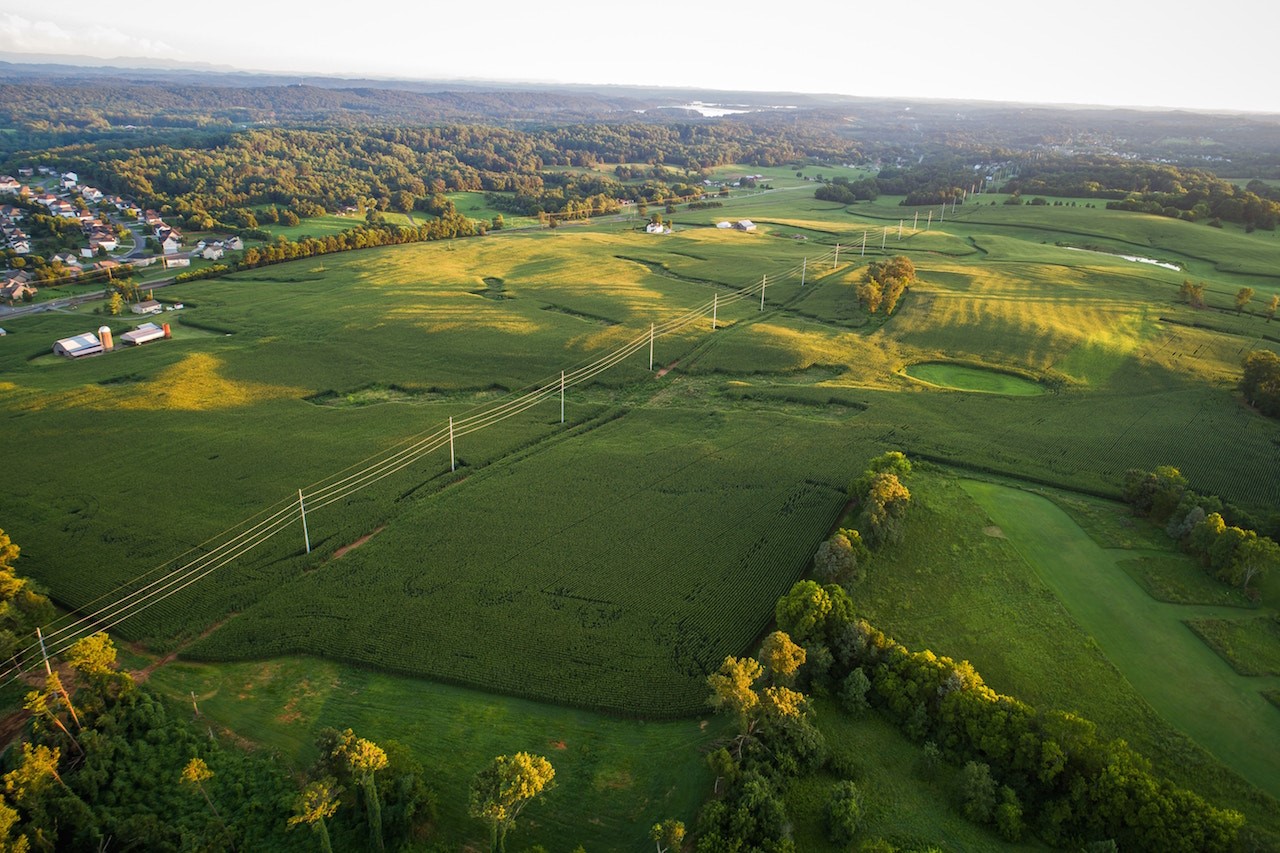 Rural area |n.| Usually has a population of 10,000 or less; however, a community with a population of 25,000 or less can be considered "rural" if it is located outside a metropolitan area.
Why loan officers love it


Branch Manager Cher Lemos loves USDA loans. "USDA makes it possible for first-time homebuyers to have no down payment with affordable mortgage insurance in the form of a guarantee fee," she says.

"It allows them to qualify with a lower monthly payment which is very helpful when budgeting for "owning a home" versus renting a home," she says.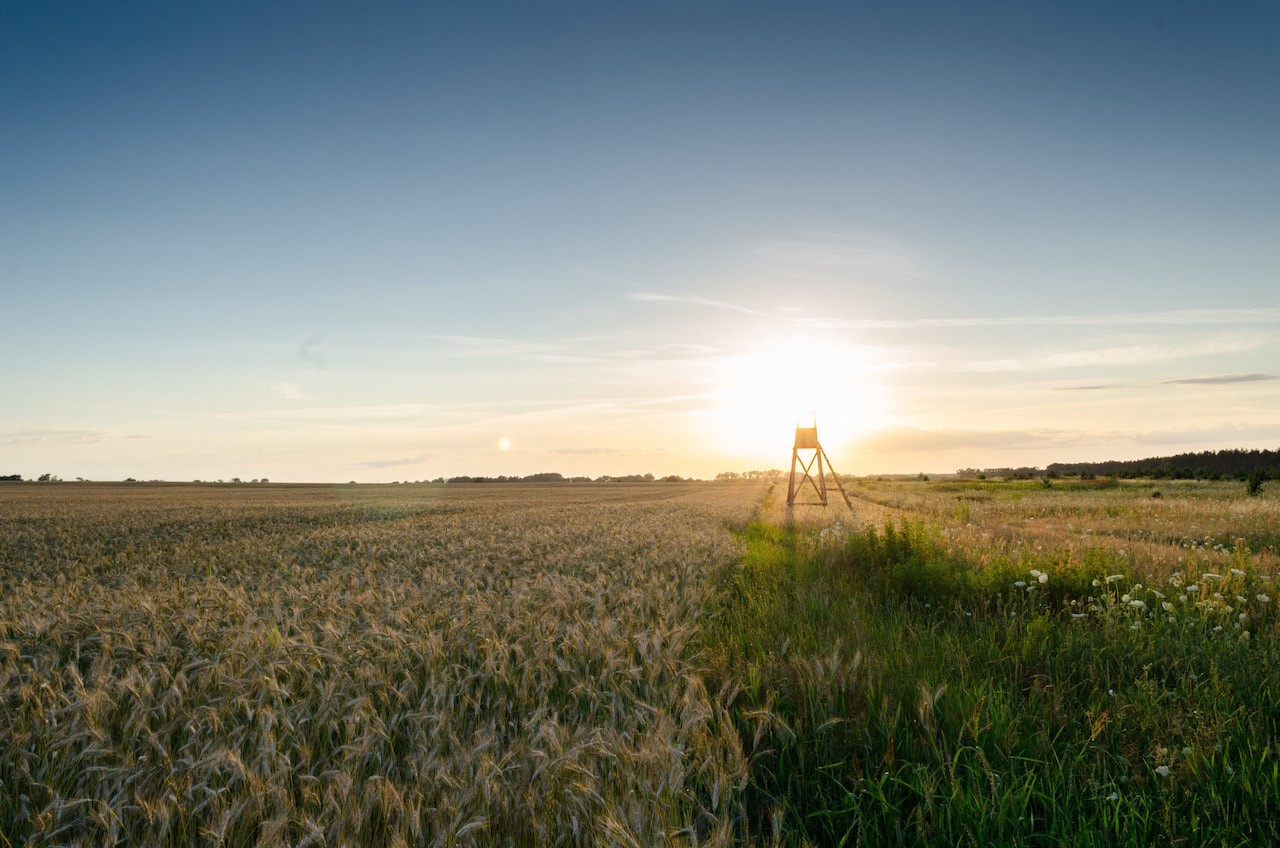 USDA home loan benefits include:
● Allows the seller to contribute to closing costs
● If you're eligible in a designated rural area,
● May help you qualify if you have low-to-moderate income
● Backs funds with loan guarantees

Already have a rural property in mind? Check and make sure it's in a designated rural area.
Find a loan officer in your area to see if you qualify for a USDA loan, and secure your dream home.