First-time home buying: finding your dream home
By: Movement Staff
April 17, 2018
Searching for your home brings you one step closer to accomplishing the dream of homeownership. Not to mention, it's one of the biggest purchases of your life, so no pressure.
These tips will set you up for success as you identify where you want to live and what you want in a home to easily find the right home for you. Your dream home is out there.
Choose your home buying dream team
You've spoken with your loan officer, clarified your budget and now, it's time to hunt for a home. Your loan officer may direct you to a local real estate agent if you are not already working with one to help you find your dream home, or if you already have a professional in mind, give them a call, and start looking for homes.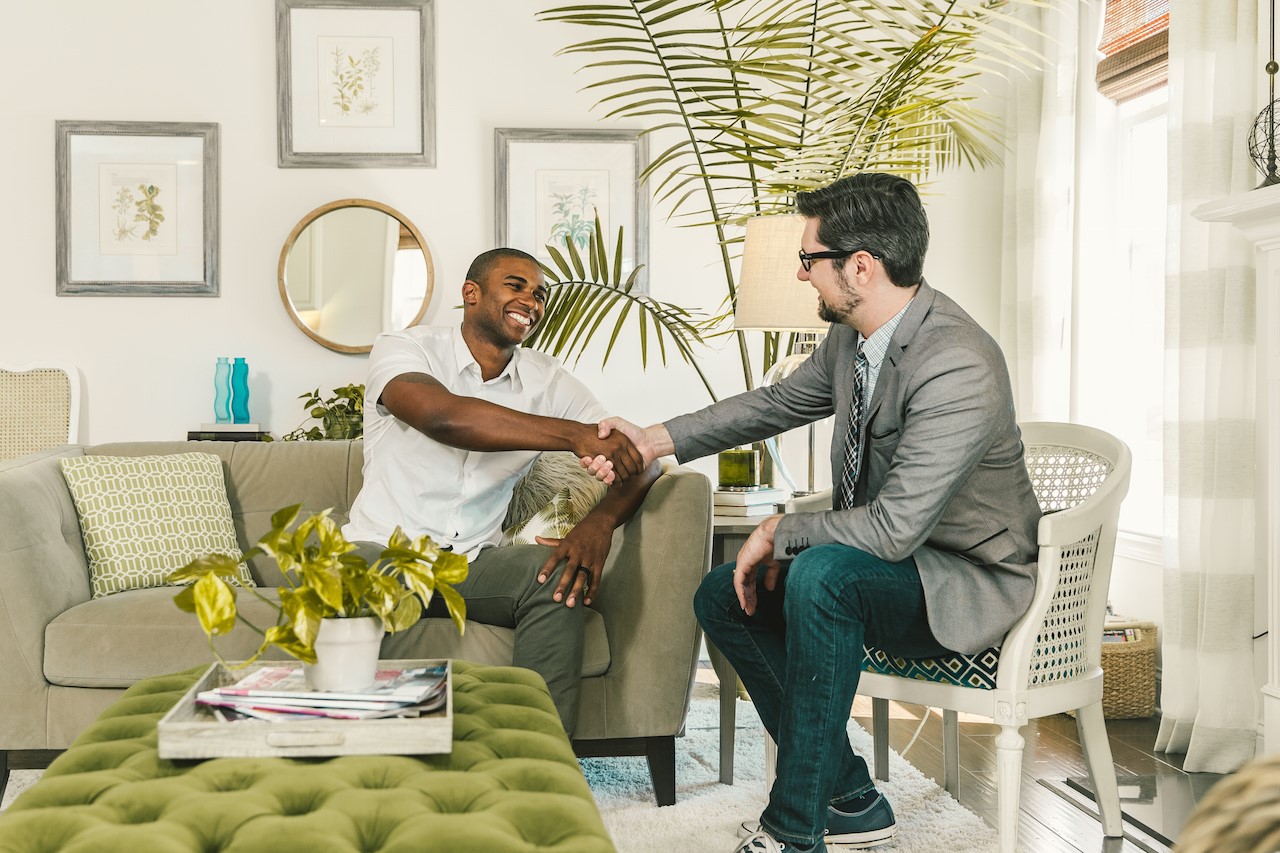 You'll want to make sure you find a real estate agent ready and willing to go the extra mile for you. Sit down with them before you begin looking at homes to discuss what you're looking for and how they can help make it happen. Always make sure you're on the same home buying page. With a trusted real estate agent on your side, it's time to shop.
Imagine your dream home
It's time to make your dreams a reality. Are you looking for a single-story home? Do you want an open floor plan? You can have it all, or at least, compromise to find something close to it in your new home.
Create a home wish list of features you're looking for in your home. Now, separate them by which ones you are willing to compromise on and which ones you have to have. Depending on that list, your real estate agent can find the right home for you. Ask yourself these questions before choosing your new home.
Make your dream home a reality
Find out if your new home fits it's surrounding area. If you have a family or plan to in the future, make sure the schools in that area fit your standards. Buying a home in a new neighborhood is a big step, so look for these 5 signs to ensure that you're buying in a family-friendly neighborhood. Neighbors make or break your neighborhood experience, so here's how to spot bad neighbors to avoid.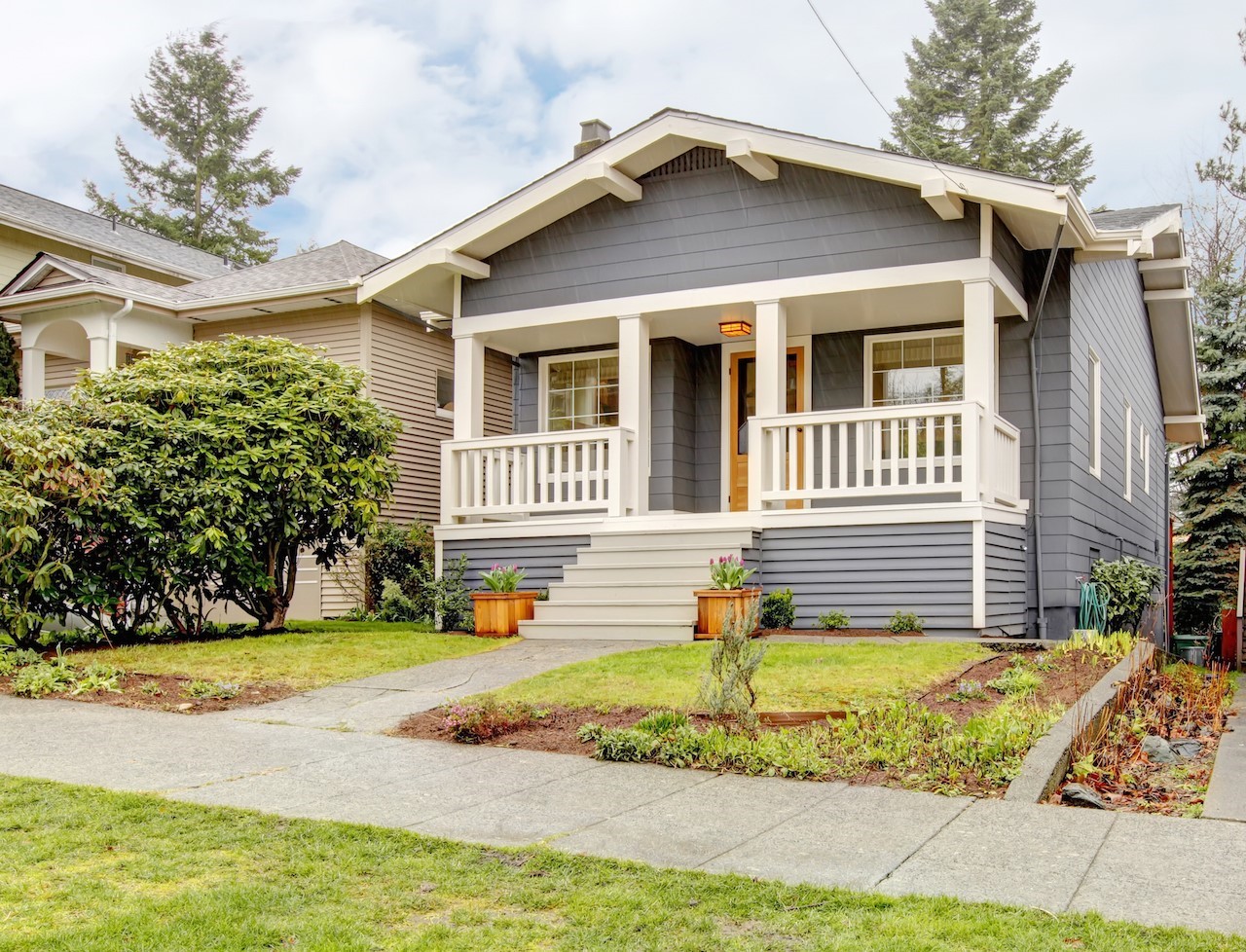 It's an exciting yet overwhelming time, but don't worry, your home buying team is ready to answer all of your questions. Movement Mortgage Senior Loan Officer, Ed Butler says the home buying process usually takes four to six months. Don't get discouraged if you don't find a home right away, your loan officer and realtor will make sure you get into the home of your dreams.
Now, you're one step closer to securing your first home.