Find a Loan Officer Near You
FIND THE BEST LOAN FOR ME
MORTGAGE CALCULATOR
Calculate your monthly payments
AFFORDABILITY CALCULATOR
Calculate your monthly payments
REFINANCE CALCULATOR
Calculate your monthly payments
WE ARE AN IMPACT LENDER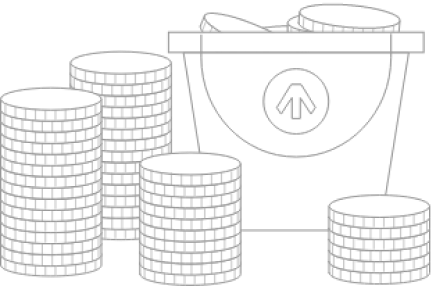 Movement gives away 40-50% of its profits to make an impact in our communities. When you buy or refinance with Movement, you're the reason we're able to make a positive, generational difference.
FAQ
YOUR QUESTIONS ANSWERED
How much home can I afford?
How long does it take to get a mortgage and close on a house?
How much do I need for a down payment?
What if I don't have a lot of money for a down payment?
Are there any upfront costs I should budget for? How much should I budget?
What's the difference between pre-approved and pre-qualified?
What if I want to buy a house that needs some repairs?
Can Movement help me refinance for a better mortgage rate or help me take advantage of built up equity?
Can I make sure my rate stays the same?
I'm 62 or older. Can I capitalize on the equity in my home to become more financially independent?
What if I have more questions?
Why should I consider working with an Impact Lender?