About Pete Zaft
With more than 20 years of experience in the mortgage business, Pete Zaft has built his reputation around his passion for helping borrowers quickly reach their homeownership goals. He and his team have the industry knowledge and experience to help you explore the many financing options available to you, and can help you select the best mortgage product. You can expect a smooth and clear path to closing, with a commitment to do so on time, every time.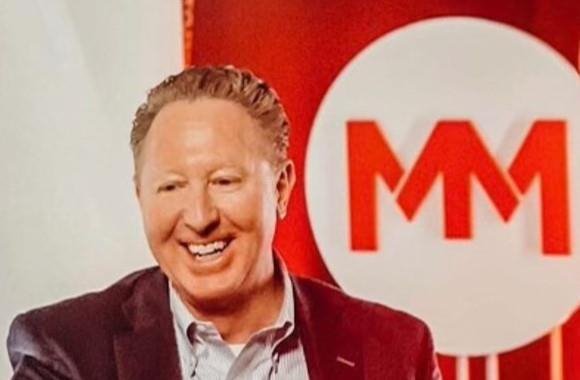 Helping hundreds of homebuyers
What if the person handling your home loan was in the top .1% of loan officers in the country? What if they were the #1 loan officer at their company and helped hundreds of families every year?
With Pete, those aren't "what ifs." They're just a few of his many career accomplishments that show who he is and how he gets it done.
Start my Application
Accomplishing with experience
Pete's 20 years of experience makes him a pro at knocking out any type of loan like it's nothing.
He can rescue a stalled loan to quickly turn heartache to happiness, and when Pete says a loan is going to close on time, it's not a promise – it's a fact.
Contact
How It
Works
Mortgages can feel intimidating, but it doesn't need to be that way. And with the Zaft Lending Team, it won't be. Pete is committed to making your experience simple, streamlined and stress-free, from start to finish.
Step 1
Have a conversation with the Zaft Lending Team to discuss expectations and options.
Step 2
Submit your application to give yourself and the team a healthy head start.
Step 3
Quickly gather your documents so we can get you your Pre-Approval letter.
Step 4
Once you've found a property, we team with leading appraisal companies to keep the ball rolling.
Step 5
We underwrite at the beginning to give you the advantage in a crowded market.
Step 6
We work to process your loan in 7-days to avoid the last-minute craziness.
Step 7
The Underwriter reviews your loan one last time to make sure you're all set to close.
Step 8
We assemble the final paperwork and get you those keys in your hand!
*While it is Movement Mortgage's goal to provide underwriting results within six hours of receiving an application, process loans in seven days, and close in one day, extenuating circumstances may cause delays outside of this window.
See what your neighbors are saying:
"The Zaft Lending Team is great to work with. For a first-time homebuyer, they explained the process and helped me feel safe. They kept vigilant on my closing date and explained all the questions I had. I highly recommend Movement Mortgage."
Stephanie
---
Gloria, HOMEBUYER
"Wow! How easy it was working with Pete! He was able to help me get a loan in a very quick and professional manner. Everything was extremely organized and I was led step-by-step through the process by his assistant Stephanie. Any questions I had were quickly answered. I could not be happier with the way Pete and Stephanie helped me acquire my loan."
Jun 07, 2021
Read More Reviews