WHAT IS IMPACT LENDING?
Any mortgage lender that commits at least 10% of its profits to helping the neighbourhoods it serves is an Impact Lender. By giving borrowers the choice to have profits distributed to do good in communities, lenders can create deeper, more valuable connections.
At Movement, we are Impact Lenders. We give 40%-50% of our profits to making an impact in our communities. For us, purpose and people have always come before profit. And while we're the first Impact Lender, we hope we're not the only one. We invite all lenders to be Impact Lenders.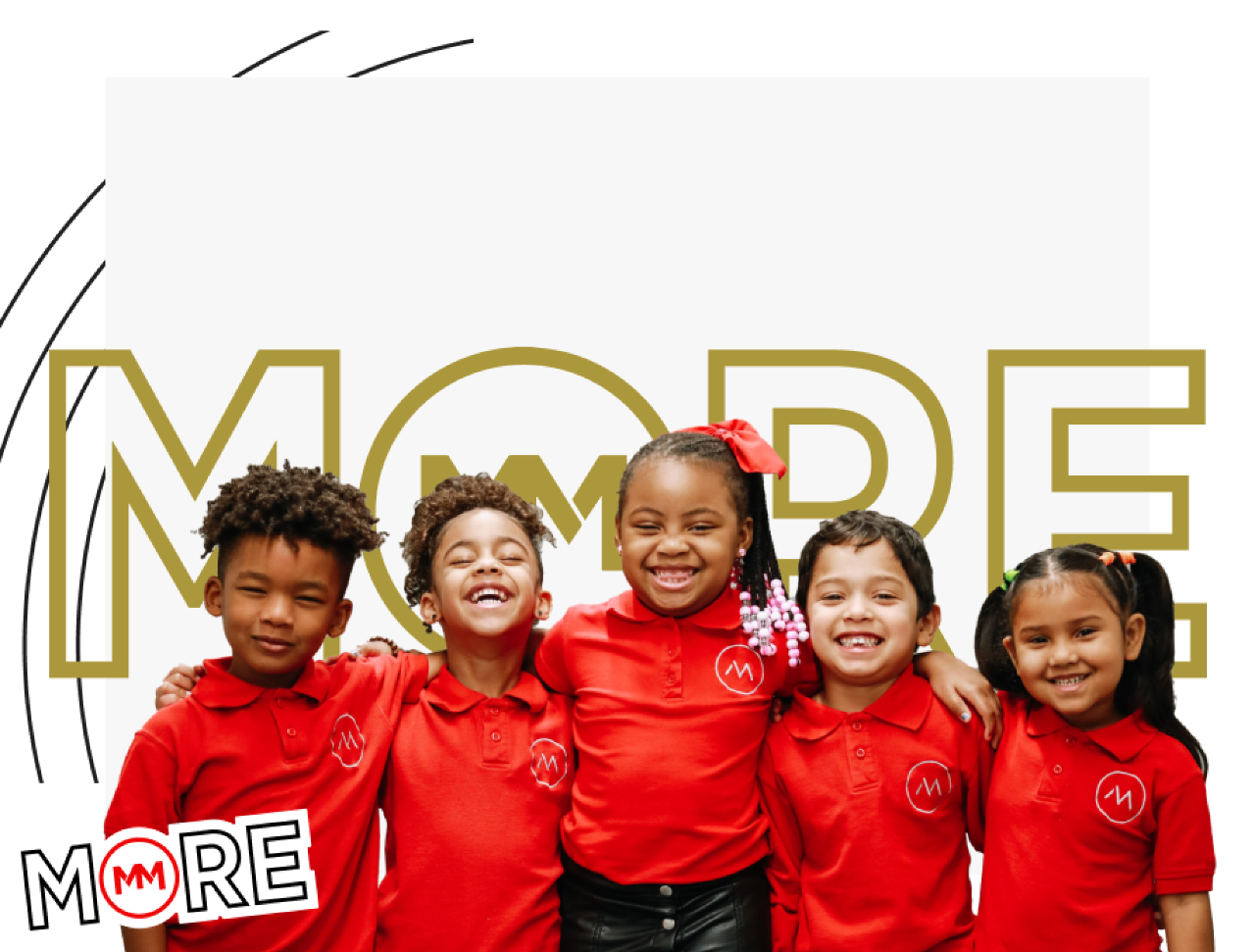 IMPACT LENDING
VS. TRADITIONAL LENDING
Put simply, Impact Lenders do all the same things traditional lenders do PLUS they give a significant amount of their profits back into their local communities. For example, Movement Mortgage closed loans 23% faster than the national average in 2022* AND we opened our fourth public charter school to serve families in areas that have historically lacked access to education options.
*Based on data provided by ICE, October 2022
Mortgages that mean more impact:
We've given $377 million to the Movement Foundation so far, our vessel we use to fund much-needed infrastructure, education and support to underserved areas in the U.S. and around the world. Learn more about our community of generosity here.
Mortgages that mean more schools:
Movement Schools is a network of public charter schools committed to teaching world-class academics and virtues in areas where families have historically lacked access to education options. We opened our 4th school in 2022, and 5 more schools are in the works.
Mortgages that mean more giving:
Movement's match giving program amplifies the generosity of others. When employees give to a cause that's important to them, Movement matches it dollar for dollar or donates to match the time they volunteer. We've matched over $6 million since the program began.