About Marc Arrington
Mission: Our mission at RaiderHomeLoans.com is to provide residential mortgages to Marines and their supporters in every clime and place in which we hold a license. Let us take care of your home loan as you have taken care of the Homeland. Foundation: Our ethos is nested within the Marine Corps Values of Honor, Courage, and Commitment. We honor our people by doing the right thing, upholding trust, and being true to our word. We have the courage to fight for your loan and get it to the closing table. We are committed to providing excellent service with empathy and devotion to our clients. Vision: (A place that Marines can trust.) We aim to provide excellent service to our Marines and their supporters around military establishments offering a competitive alternative to credit unions and banks. All we do at RaiderHomeLoans.com are residential home mortgages, and we accomplish the mission.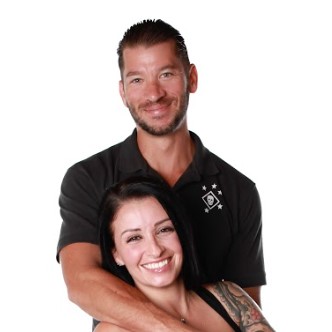 ---
Mark Z, HOMEBUYER
"Marc Arrington is a professional in his field. He stayed atop the mortgage rates each day before we locked in our rate, and based on his recommendations when we locked in it saved us a measurable amount as the rate increased substantially over the next week. Marc stayed in front of any possible roadblocks by informing us what was needed or possibly could be needed in the near future as far as any documents for underwriting It was a pleasure to work with Marc and his whole team. His assistant Angie was very helpful throughout the whole process."
Oct 09, 2023
Read More Reviews