About Katherine Castro Eardley
With 15+ years in finance and over 10 years in the mortgage industry, clients rely on me to find the mortgage product that best suits their specific needs. I work in residential mortgage financing for primary residences, second homes, or investment properties. There is a lot of information out there and consumers can easily get overwhelmed. My job is to help them decipher the information, provide resources and counsel using my experience, personal successes, and even the lessons learned from the past so they make a truly informed decision for their exact situation. It's important for me to stay knowledgeable and be a creative thinker committed to providing the best mortgage financing options and alternatives available. I always make sure my client's short- and long-term goals are being met as well as their monthly payment and equity goals. My passion is to provide transparency and expertise, especially for women and BIPOC homebuyers, through the entire purchase or refinance process. As a local, direct lender, I help the client get to the closing table in the best position they can be, while knowing their closing costs were competitive. Bilingual (Spanish), Loan types FHA, VA, MHFA, Portfolio and creative financing for medical professionals, love working with both First Time Buyers & Move Up buyers. Purchase and Refinance.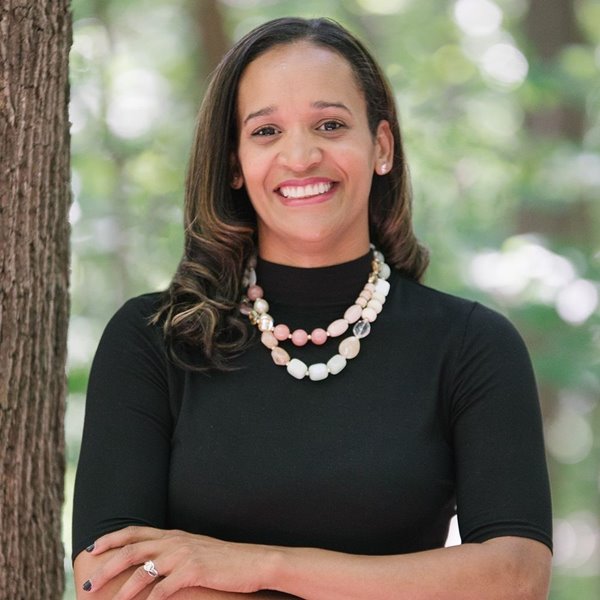 ---
Laila P, HOMEBUYER
"THANK YOU VERY MUCH FOR YOUR SERVICE FROM OUR FAMILIES : PIETRI & LOZANO."
Nov 27, 2023
Read More Reviews