About The Jean Group
When it's time for a new home, the Jean Group is here to deliver. Led by Sales Manager, Jason Jean, the Jean Group powered by Movement Mortgage has one goal: To help each and every buyer secure the best loan for their needs in a timely and professional manner. Each member of the team is dedicated to providing efficient and personalized service. We strive to do things differently. Mortgages are traditionally confusing, stressful and lengthy, but it doesn't need to be that way. And with Jason and his team at Movement, it won't be. We are committed to making your mortgage experience simple, streamlined and stress-free, from start to finish.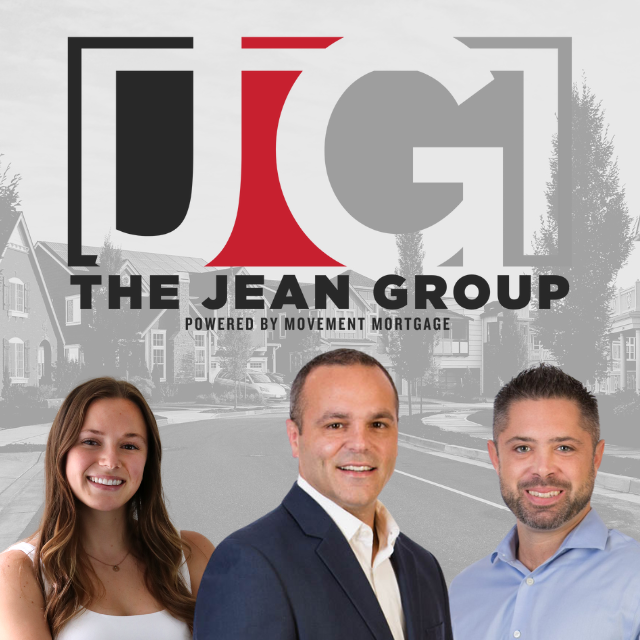 Helping You To Move Home
Simple. Stress Free. Like moving home should be. Are you looking to purchase or refinance? The Jean Group at Movement Mortgage is an IMPACTFUL choice. Any mortgage lender that commits at least 10% of its profits to helping the neighborhoods it serves is an Impact Lender. By giving borrowers the choice to have profits distributed to do good in communities, we can create more valuable connections. The Jean Group strives to make the mortgage process as smooth as possible. Our dedicated team guides borrowers through each step, ensuring they understand all their options when purchasing a home. Our team is ALWAYS here for you, 7 days a week.
Contact
How It
Works
The Jean Group is committed to providing exceptional service and support to help you achieve your dream of homeownership. With years of experience and a passion for finding the right solutions, we are here to guide you through every step of the mortgage process. Let's get started!
Step 1
Have a conversation with the Jean Group to discuss expectations and options.
Step 2
Submit your application to give yourself and the team a healthy head start.
Step 3
Quickly gather your documents so we can get you your Pre-Approval letter.
Step 4
Once you've found a property, we team with leading appraisal companies to keep the ball rolling.
Step 5
We underwrite at the beginning to give you the advantage in a crowded market.
Step 6
We work to process your loan in 7-days to avoid the last-minute craziness.
Step 7
The Underwriter reviews your loan one last time to make sure you're all set to close.
Step 8
We assemble the final paperwork and get you those keys in your hand!
*While it is Movement Mortgage's goal to provide underwriting results within six hours of receiving an application, process loans in seven days, and close in one day, extenuating circumstances may cause delays outside of this window.
Meet the Team
After 9 years in the business in 2014, Jason Jean started The Jean Group which has been diligently serving the lending needs of homeowners and homebuyers. Led by Jason, this team of mortgage originators with their hands-on approach, helps every client understand the mortgage process, while feeling like they are right by their side each step of the way. Jason and his team combine the values and service they've brought to their clients for years with Movement Mortgage's streamlined, efficient operations and a variety of new available loan programs!*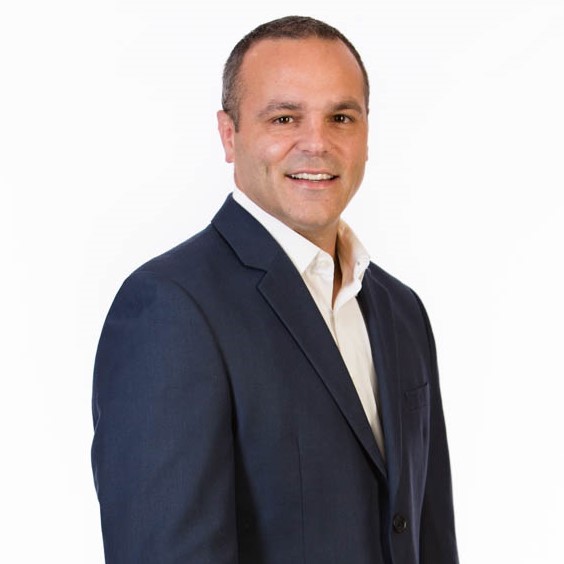 Jason Jean
Sales Manager | Loan Officer
NMLS #135889
Direct: 413.374.3252 jason.jean@movement.com
Jason loves to travel, golf, and work. His favorite part of the job is being able to help so many people get to where they want to be—whether that is in respect to Realtors®, clients, or his team members. He and his wife, Desiree, have two kids, Rylie and Jackson, who terrorize him daily.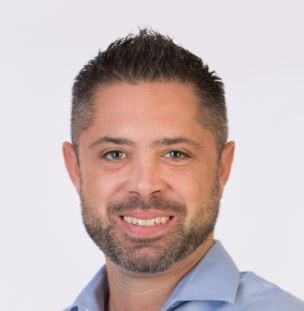 Michael Allen
Loan Officer
NMLS #1004393
Direct: 860.309.4304
Mike is very passionate about mortgages and helping people get into their dream homes! In his free time, he loves to golf, spend time with his four nieces and nephews, and get away to his vacation home in York Beach, ME. Although he works too much to do any of those things.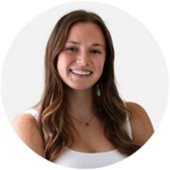 Jessie Pratt
Transaction Coordinator
NMLS #2411316
direct: 413.273.1862
Jessie loves spending time with family and friends, soaking up sunshine at the beach, and working out. She loves being a part of The Jean Group and is probably the coolest member of the team with the most friends.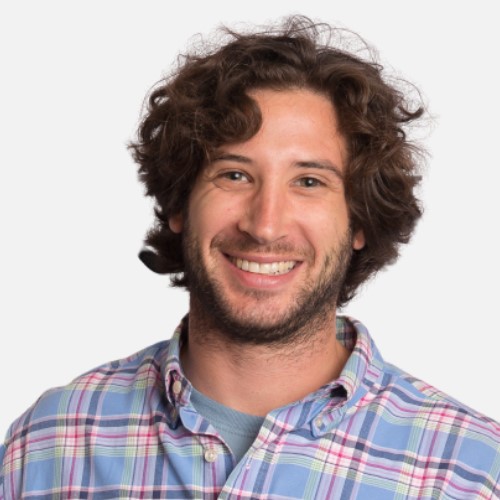 Patrick Mitchell
Loan Officer
NMLS #1803963
Direct: 508.858.8690
Patrick has been in mortgages for six years, and has a ton of experience and knowledge. In his free time, he enjoys playing the guitar and cooking.
Krystal Woods
Loan Processor | Processor II
Krystal loves having fun, working out, bowling, watching movies, spending time with her family and friends. She has two sons, one of which is her dog Charlie. She loves building relationships and loves being able to help people get into their new home.
*For qualified borrowers.
Jason Jean: CT-LO-135889, MA-MLO135889 | Michael Allen: CT-LO-1004393, MA-MLO1004393 | Patrick Mitchell: ME, RI | Jessie Pratt: MA-MLO2411316, CT-LO-2411316 | Melissa Montalvo: RI | Movement Mortgage LLC. All rights reserved. NMLS ID #39179 (For licensing information, go to: www.nmlsconsumeraccess.org). Additional information available at movement.com/legal. Interest rates and products are subject to change without notice and may or may not be available at the time of loan commitment or lock-in. Borrowers must qualify at closing for all benefits.
See what people are saying about the Jean Group:
"As first-time homebuyers, my wife and I were completely new to all of the processes of buying a home. Jason and his team were knowledgeable and helpful in explaining and guiding us through every stage of the home buying process. Very highly recommend them to everyone."
Christopher D.
---
Danielle L, HOMEBUYER
"Amazing experience over all. Michael and Patrick were so kind and informative. 10/10 would recommend!"
Sep 12, 2023
Read More Reviews