About Alexsandra Jarquin
I have been in the mortgage industry for 16 + years. I started in the operations end from processing, closing, loan officer assistant and so forth. I know very well from beginning to end how to structure and get the deal closed in a timely manner. My clients know from the first meeting what is needed and are educated on the home buying process so they are guided in the right direction. I love to keep relationships with my buyers even after closing as I am always here for any future references. On my days off I love to go hiking with my family, taking my son to football or jujitsu. Hanging out with family and friends and going on vacation preferably somewhere warm.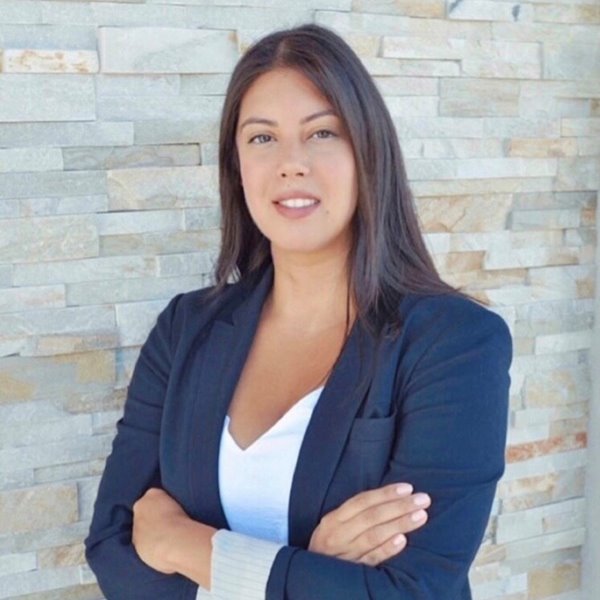 ---
Yiralda T, HOMEBUYER
"Alex was very patient and extremely informative during the entire process. She always took the time to alleviate our concerns, which is commendable."
Jul 20, 2023
Read More Reviews