What is mortgage underwriting?
By: Movement Staff
November 21, 2019
What is mortgage underwriting?
If it's your first time buying a home, you're likely to come across terms you don't hear in everyday convo. What do they all mean? 
Underwriting? How do I make sure I'm not under-wronging?
Don't you fret. The ABCs of Mortgage is ready to give you the ins and outs of what is mortgage underwriting. 
What is mortgage underwriting?
Underwriting is a really important step in your home-buying process. Underwriters are the folks who either approve or deny your loan, based on the amount of risk. They look at your credit history, your debt, your income and other factors to determine if you are a good candidate. Meaning, they'll have a good idea on how likely you are to repay this large loan. At Movement, this is all done before you look for a house, so you know how much you may be able to afford as you shop for your dream home.
What happens when a mortgage goes to underwriting?
Underwriters (who are the ultimate decision-maker on an approval) collect items from the borrower and take the documents through evaluation. Items you can expect being asked for include:
W-2s
Tax returns
Recent pay stubs
Verification of employment
Copy of government-issued ID
Permission to pull credit
After those documents (and possibly a few others) are gathered, an underwriter starts inspecting. They evaluate credit history, payment history, income and assets and money for a down payment. Underwriters will determine your debt-to-income (DTI) ratio, your loan-to-value (LTV) ratio and whether the risk of lending you a large amount would be a safe bet. Everyone wants to know people they lend to lend will pay them back, right? (I sure do 🤷🏽‍♂️.)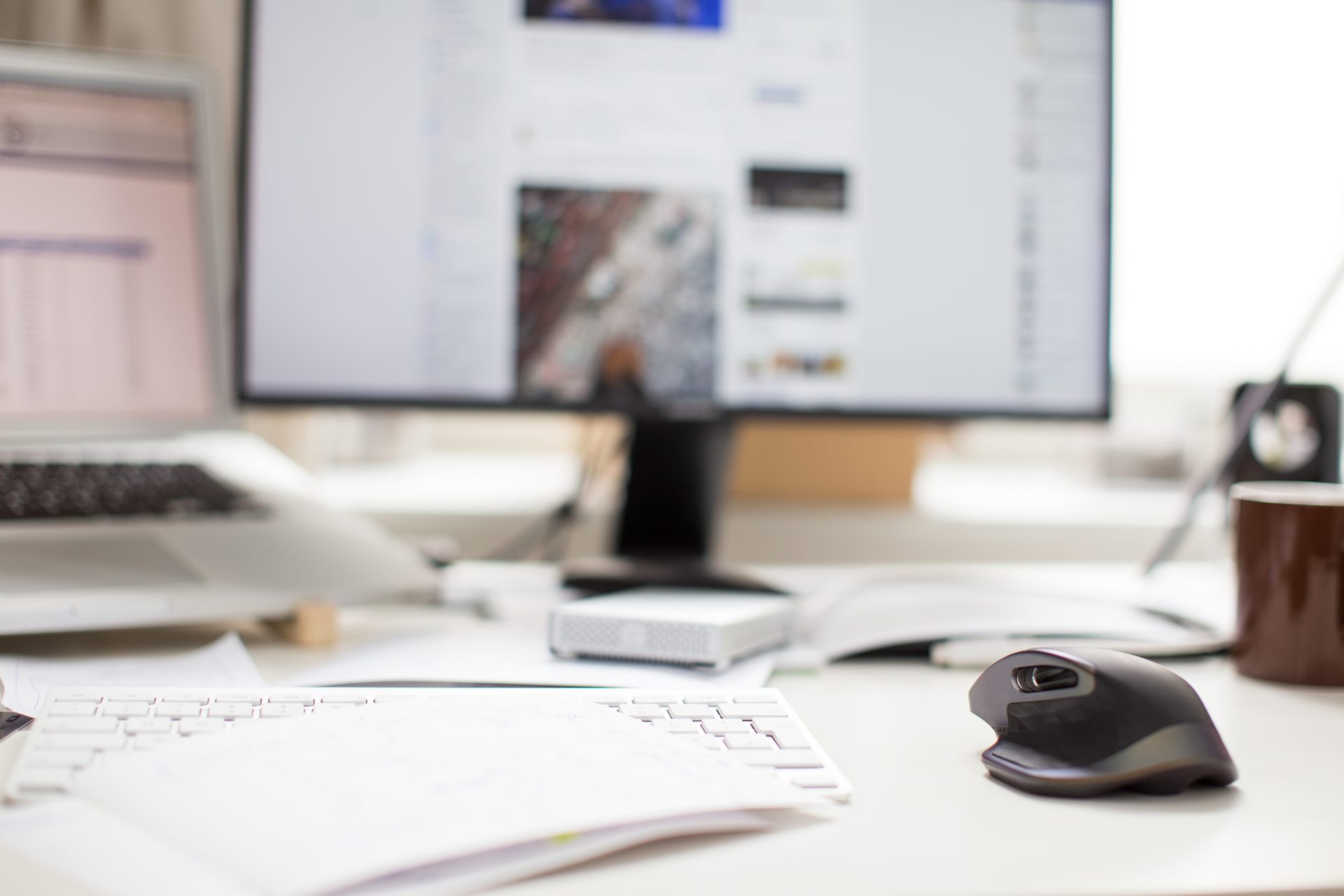 If they deem it worthy, your file will move to processing, and you'll likely receive a pre-approval decision. So, if you've done upfront underwriting with Movement Mortgage, it will mean you can start shopping for a home with potential buying power and a pretty concrete idea of what you can actually afford. Once your file is in processing, a processor will work through any conditions with you, meaning they'll gather any other documents needed or clear up anything that may need updates. 
Loan underwriting timeline
If you ask The Balance or Realtor.com, underwriting can take anywhere from three days to a week. Sometimes more. 
However, at Movement, it's our goal to have underwriting done upfront for you in as little as six hours from receiving your application.* How's that for a fun timeline? Granted, this timeline can be impacted by a few things, for example: if you turn in all the documents upfront, holidays or weather, or you submitting your application at 3 a.m. You probably shouldn't expect the decision by 9 a.m. the next morning in that case! 
That makes sense. What now?
Now it's time to submit your application and go through underwriting! If you're a little nervous about that commitment and have more questions, then talk with your local loan officer. They're here for you and ready to help you understand the home-buying journey, without a big commitment needed if you're not ready for it.
---
*While it is Movement Mortgage's goal to provide underwriting results within six hours from receiving an application, process loans in seven days and close in one day, extenuating circumstances may cause delays outside this window.