Loans with zero down payment
By: Movement Staff
January 9, 2020
Loans with zero down payment
It can feel impossible to save enough money to have a proper down payment to buy a home. But do you always have to? There are a few options for zero down payment home loans. Learn about them here in the last installment of the ABCs of Mortgage. 
Zero down payment home loans exist…?
Z is for zero👏 percent👏 down👏. Yes, that's possible with a few different loans. VA loans, USDA loans and some FHA loans allow you to finance the entire loan without paying anything as a down payment, if eligible.
But how?!
The government wants as many people as possible to be able to buy a home. Let's face it: homeownership is good for the economy! So to make it possible for more folks to own homes, there are programs to help those who might have difficulty putting together the traditional down payment of 20%. "What's the catch?," you ask. You may have to purchase an insurance premium, which will get factored into your monthly payments. While it may end up in a bit more that you're paying each month, you won't have to worry about several thousands upfront to invest in a home and start building equity.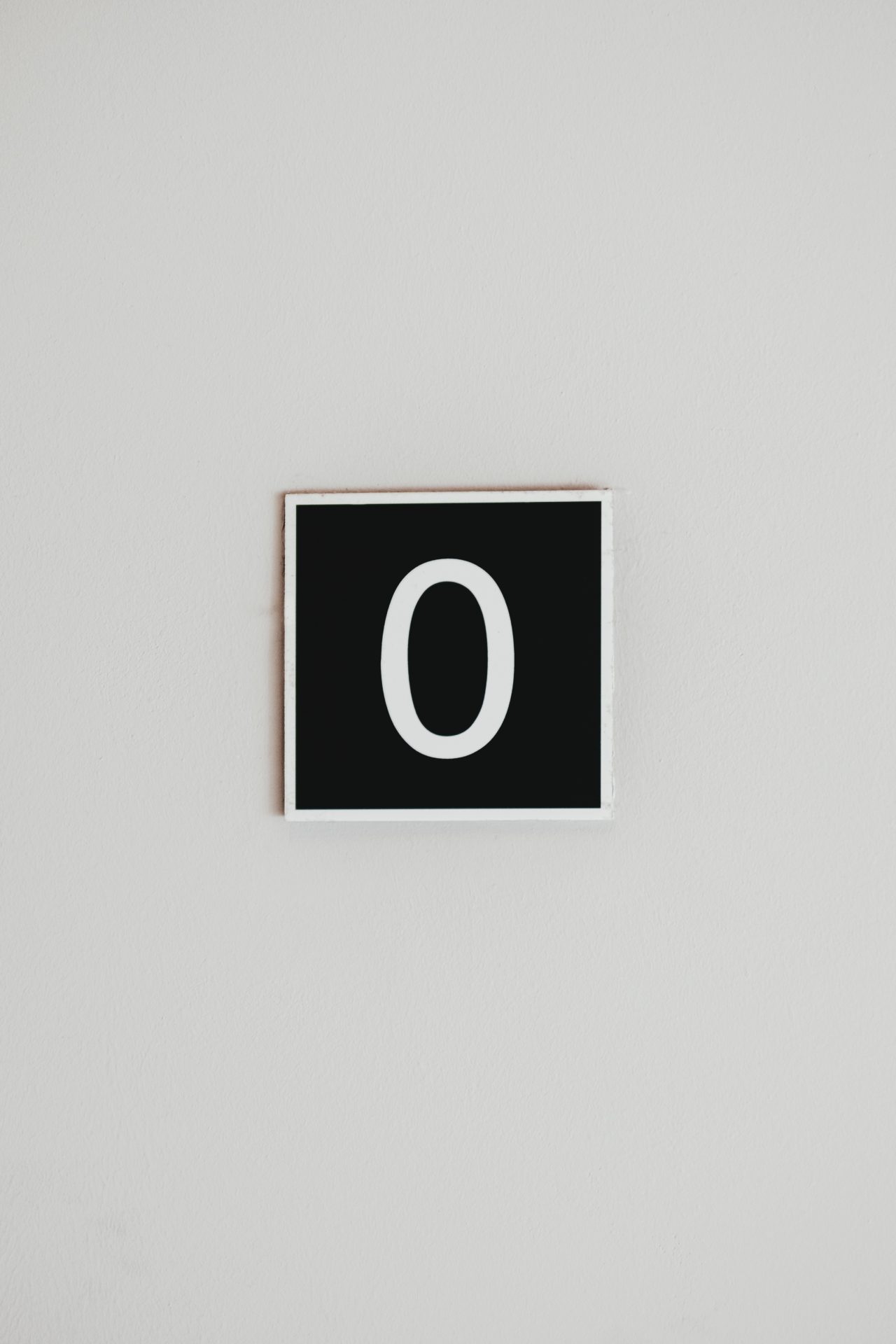 Loans with zero down
The main loan options for a zero-down option are VA, USDA and FHA loans.
Yes, a VA loan is specifically for veterans. And if you are an eligible veteran, servicemember or family of a vet, you could have 100% financing* for a home loan, where you'd need no money for a down payment. However, be aware that there may still be VA-permissible fees or costs associated. 
For those living in "rural areas," the USDA loan may be what gets you 100% financing* for a home. Why the quotes? Surprisingly, more areas may be considered "rural" than you might originally think. So if the thought of having no down payment sounds nice to you, check with a loan officer if the property you're interested in could be considered for a USDA loan. 
This one can get a little more tricky: FHA loans need a minimum of 3.5% down. So why even mention it? There are several down payment assistance programs, including options specifically for first-time homebuyers, that may cover that down payment needed, and then some. So while an FHA loan wouldn't normally cover everything in full, this could be one to combine with a program to do so.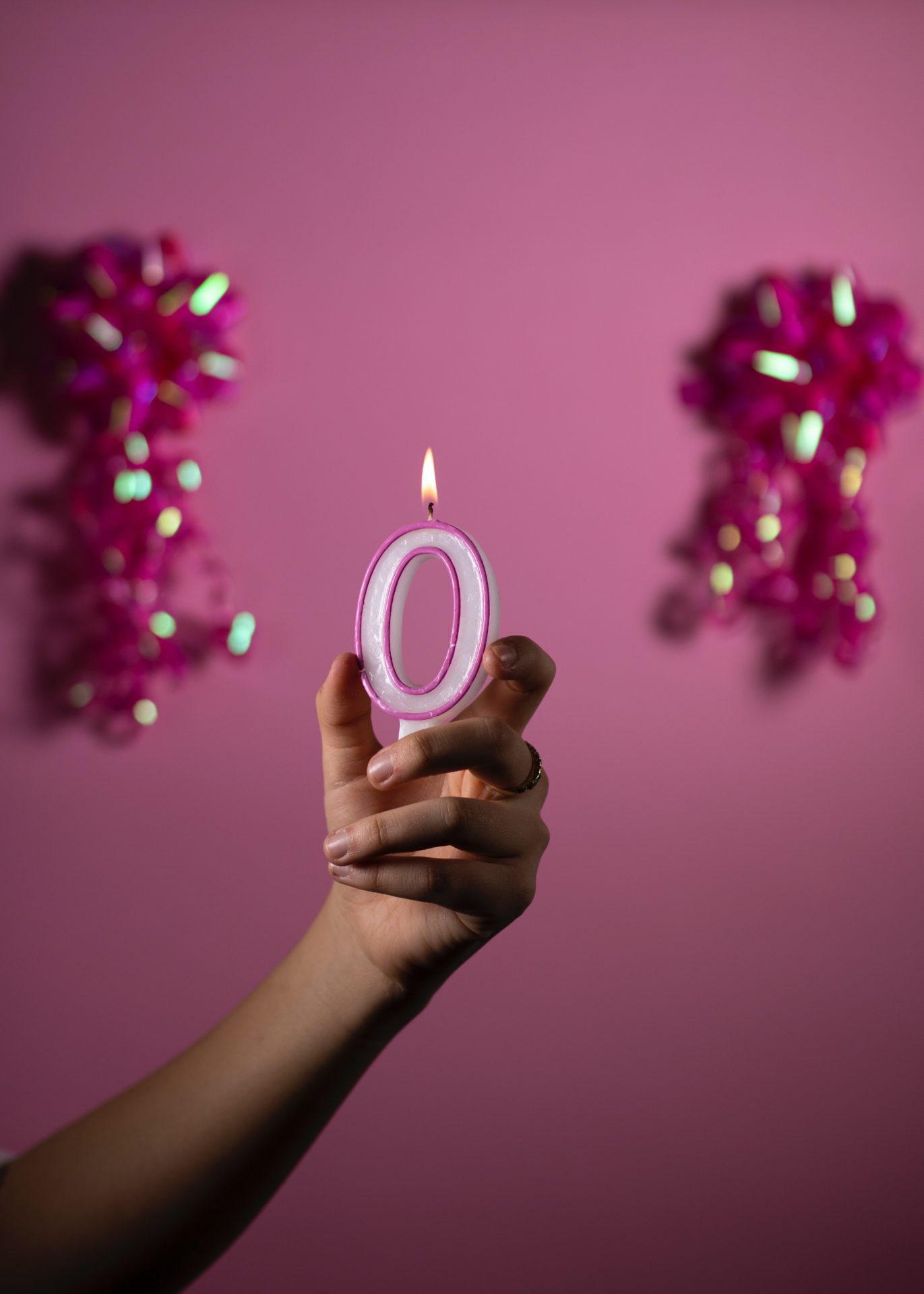 Good to know! Now what?
Connect with a local loan officer. They're going to be your go-to to find out your best home loan option. When talking to them, they'll be able to determine what you may be eligible for and if one of these zero down payment options will work for you. Have more questions about zero (or low) down payment mortgages? They've got your back. 
*VA: For qualified borrowers. Other VA-permissible fees may apply. USDA: For qualified borrowers.
---