First-time home buying: Securing your home loan
By: Movement Staff
May 21, 2018
Congratulations! You've found your dream home. You budgeted, have been pre-approved and know exactly what you can afford. Now it's time to see if you're ready to close on a home loan.
Make an offer
The offer process consists of a few simple steps.
First, you make a written offer. It's sent to the seller to accept, counter or decline. If they accept, congrats and move on to the next step! If they counter, then discuss your comfort with the counter offer and accept or decline it. If the seller refuses your offer, you can make a new one or, worst case scenario, start to house hunt again.
This is the step in the home buying process that may test your patience due to all of the back and forth, but don't give up because you're almost done.
Inspect your home
Now, you want to inspect your home. A quality inspector will go through every space of your home to find the things you may not see on the surface.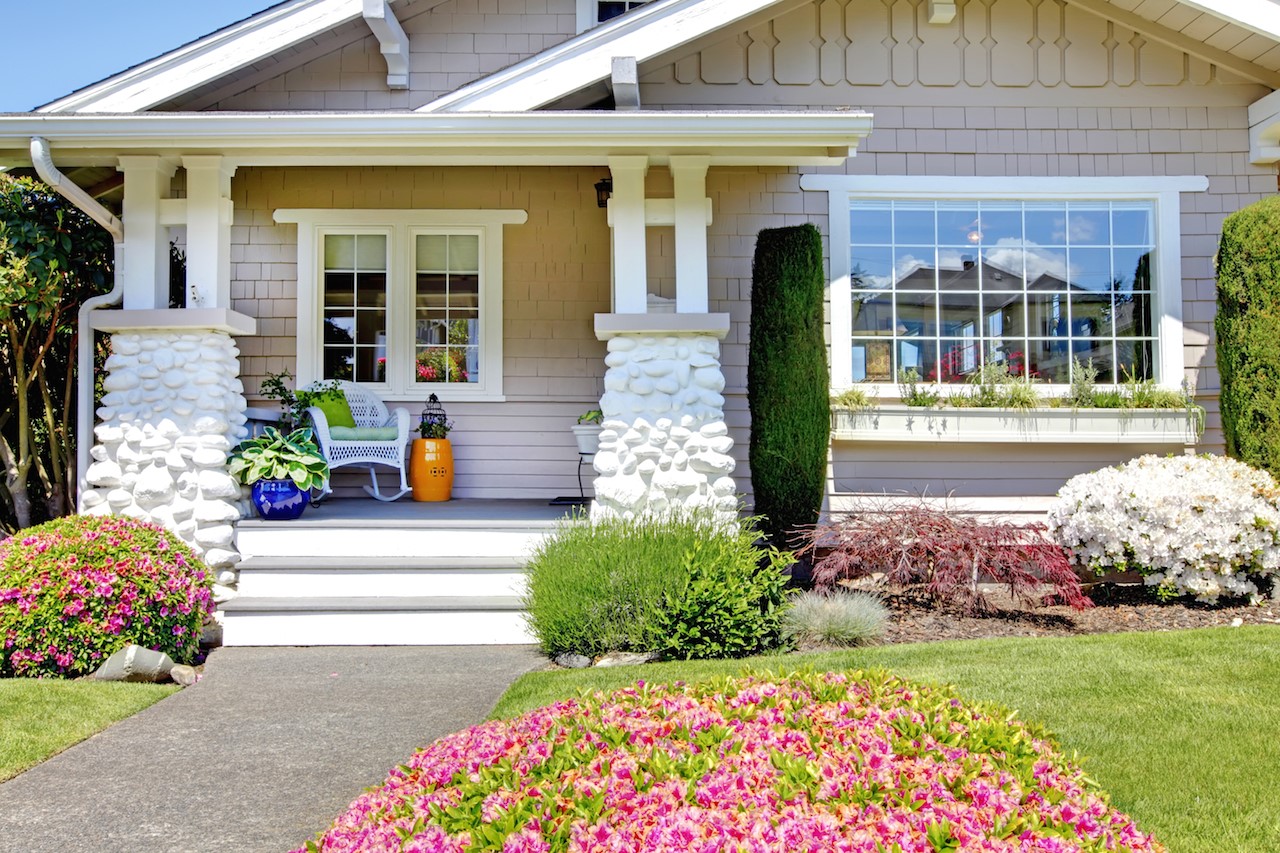 The inspector will find the signs of potential problems you're unaware of because they have to look at every aspect of the house. Don't worry, you may be able to negotiate with the seller to cover the inspection.
That's where open communication between you two comes in handy.
Get the keys to your home
You've made it this far and you've reached the final step; the closing is where you'll finalize on your home.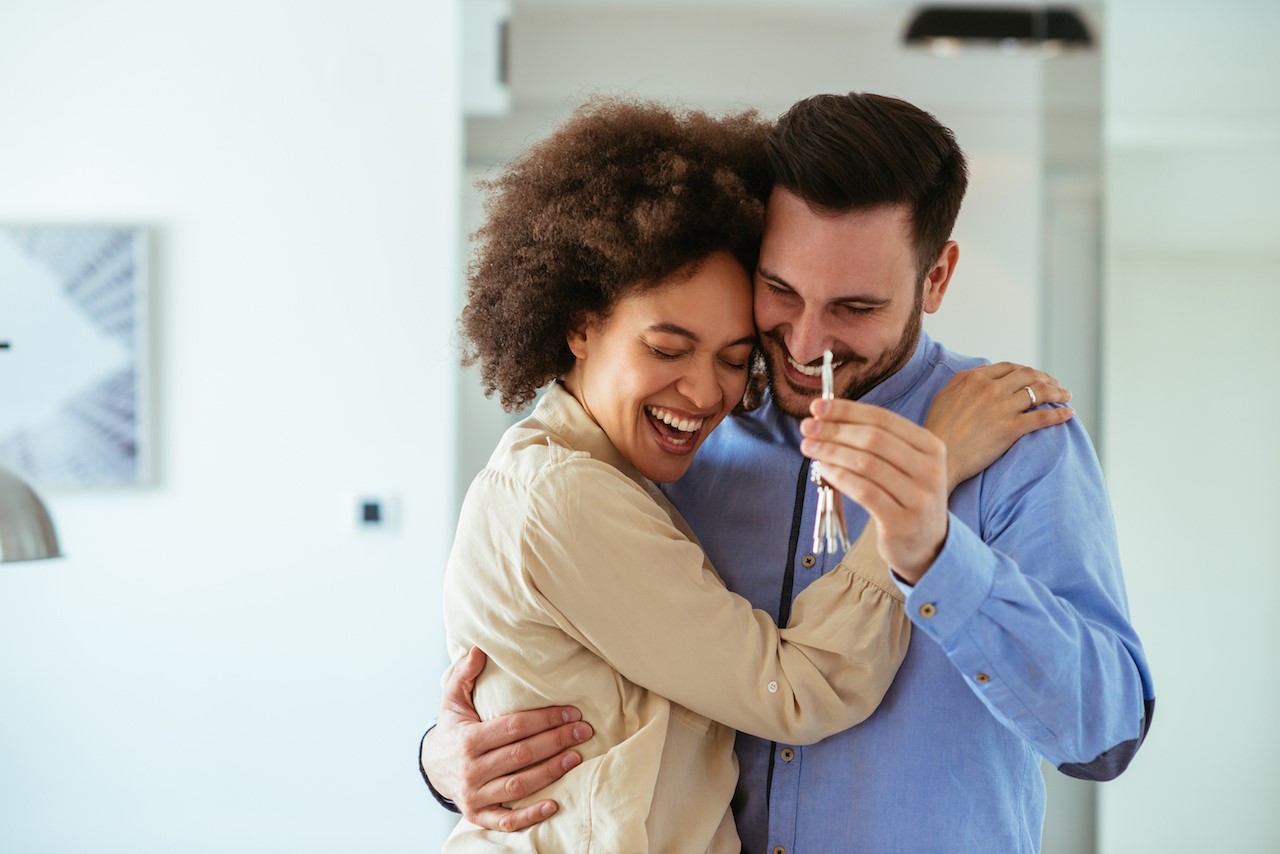 Here are the closing steps you'll go through as a qualified homebuyer:
Sit down with the closing team. That means the seller, their real estate agent, your real estate agent, attorneys, closing agents and a title company representative may all be there.
Sign all documents.
Pay all closing fees.
And, finally, get the keys to your new home.
You're now a confident homeowner!