YOUR HOMEBUYING NEEDS ARE UNIQUE.
OUR MISSION IS TO MEET THEM.
To buy a home with a VA Loan, you need experienced people who know the drill. At Movement, we do. We'll support you every step of the way.
Many of our dedicated loan officers and the Realtors they work with are veterans themselves who understand how you feel and what you need.
We also invest continually in hiring the right people, building better tools and creating high-quality resources. Because helping you understand all of the VA benefits available to you and moving you into your dream home is our greatest honor.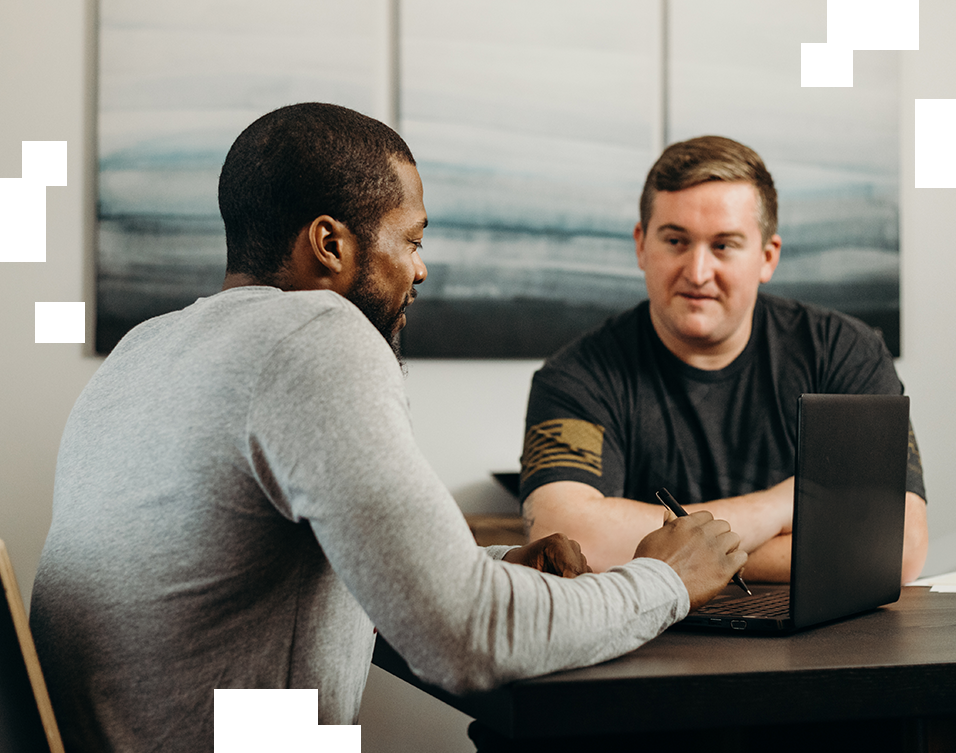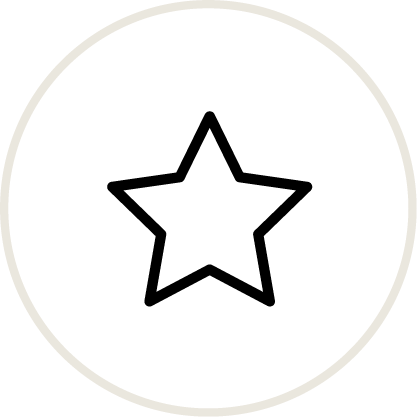 Tap into our VA Loan expertise
Our lending programs and homebuying resources are built by the top 1% of VA lending professionals in the country. They know what it takes to expertly navigate the VA Loan process, how to anticipate your needs and how to get deals done fast.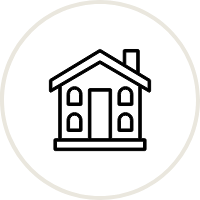 We know how to flex for military families
Military life can be chaotic, especially if one of the homebuyers is deployed. That's why we hustle nights, weekends and odd hours, to meet your needs. So you can move into your new home as stress-free as possible.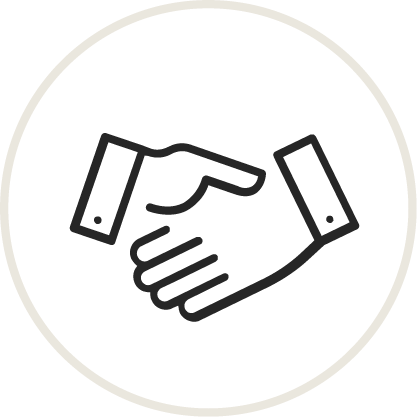 Industry-leading VA Loan speeds
Our fast, efficient, and VA Loan-specific processing helps veterans and military members cut the red tape and move home faster.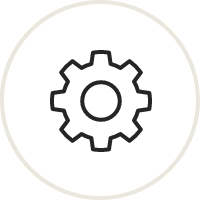 Over 10,000 military families served each year
Customer satisfaction is our primary objective. Just like the other 10,000 military families who trust us with their home purchase each year, you can trust us too.
WE OUTPACE THE COMPETITION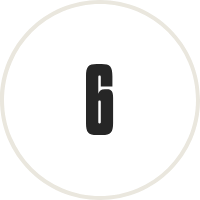 Upfront underwriting
Our underwriters aim to assess and release loans within 6 hours. This unique approach gives you a major advantage in crowded markets and prevents any last-minute scrambles.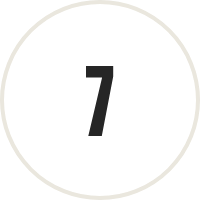 7-Day processing
While most lenders work towards a closing date, we focus on a goal. And that goal is to have your closing documents processed within 7 days. Well before you need them for closing.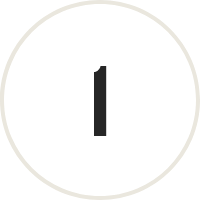 1-Day closing goal
Because we accomplish the bulk of our work on the front end, closing is a breeze. Enjoy a smooth and exciting experience at the closing table as you receive the keys to your new home.
"MOVEMENT DID AN EXCELLENT JOB QUALIFYING ME FOR A VA LOAN. I NEVER EXPECTED TO BUY A HOUSE IN THREE WEEKS."

LOCKING ARMS WITH MILITARY MEMBERS, VETERANS AND THEIR FAMILIES
We want to serve the military community long past the sale of a home. That's why we've partnered with the USO and The Warriors Journey® to help provide support, funding and resources to service members and their families.