Movement Military
Moving Our Heroes Home
Movement Military is a mortgage experience built for military families, by military families.
Get A Quote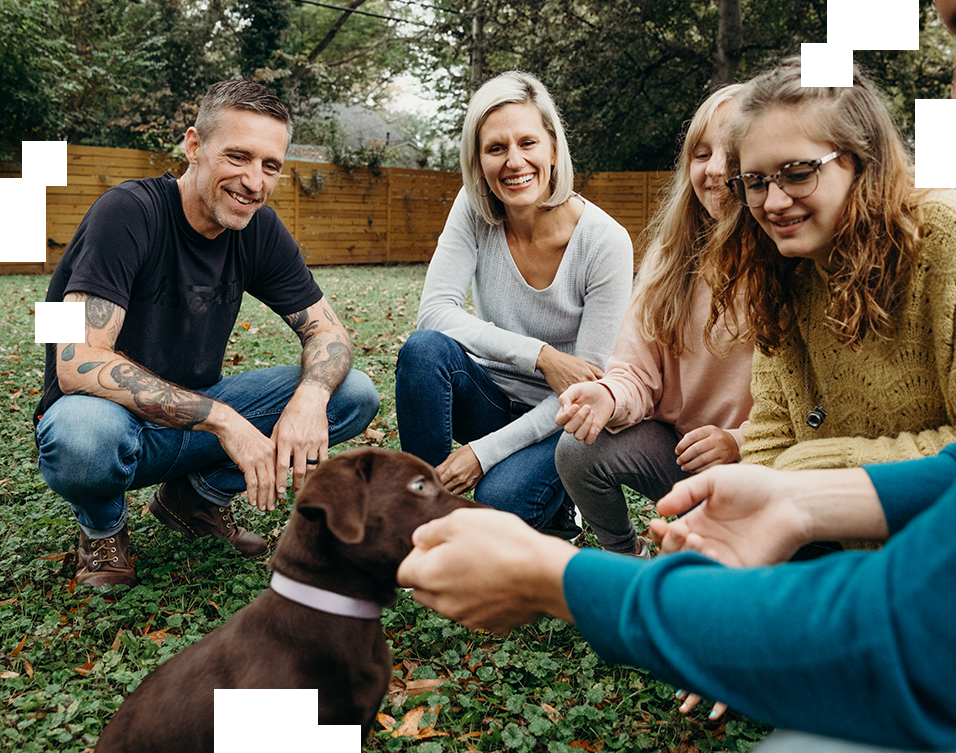 MOVEMENT MAKES VA LOANS EASY
VA Loans come with a lot of perks and options to fit any situation. Our team can help make sure your loan is right on target.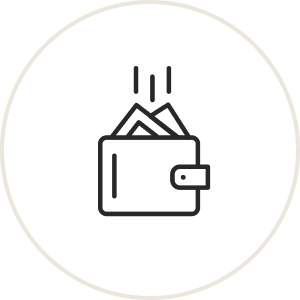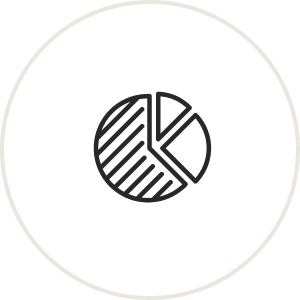 Varying credit and qualifying standards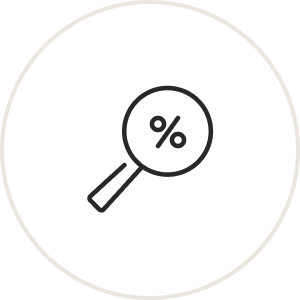 Competitive interest rates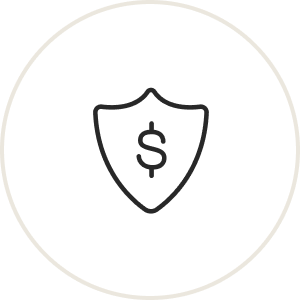 No private mortgage insurance
Let's Get Started
We're ready to answer any questions you might have and help guide you every step of the way.
Begin Online Quote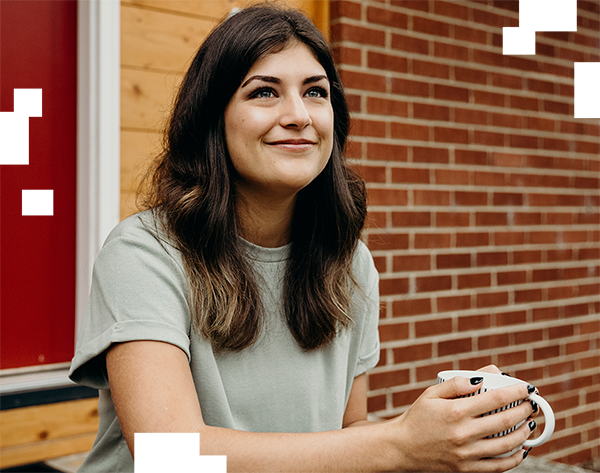 LOCKING ARMS WITH MILITARY MEMBERS, VETERANS AND THEIR FAMILIES
We want to serve the military community long past the sale of a home. That's why we've partnered with the USO and The Warriors Journey® to help provide support, funding and resources to service members and their families.