Reverse Mortgages
Jumbo Reverse*
DON'T LET YOUR HOME VALUE KEEP YOU FROM A REVERSE MORTGAGE
Don't let your high-value home keep you from reverse mortgage benefits. A proprietary reverse mortgage* (or Jumbo reverse mortgage) is designed for buyers with high-value homes that exceed the FHA's loan limits for standard HECMs. Jumbo reverse mortgages offer larger loan amounts, increased flexibility in disbursement options and may have fewer eligibility restrictions like age limits.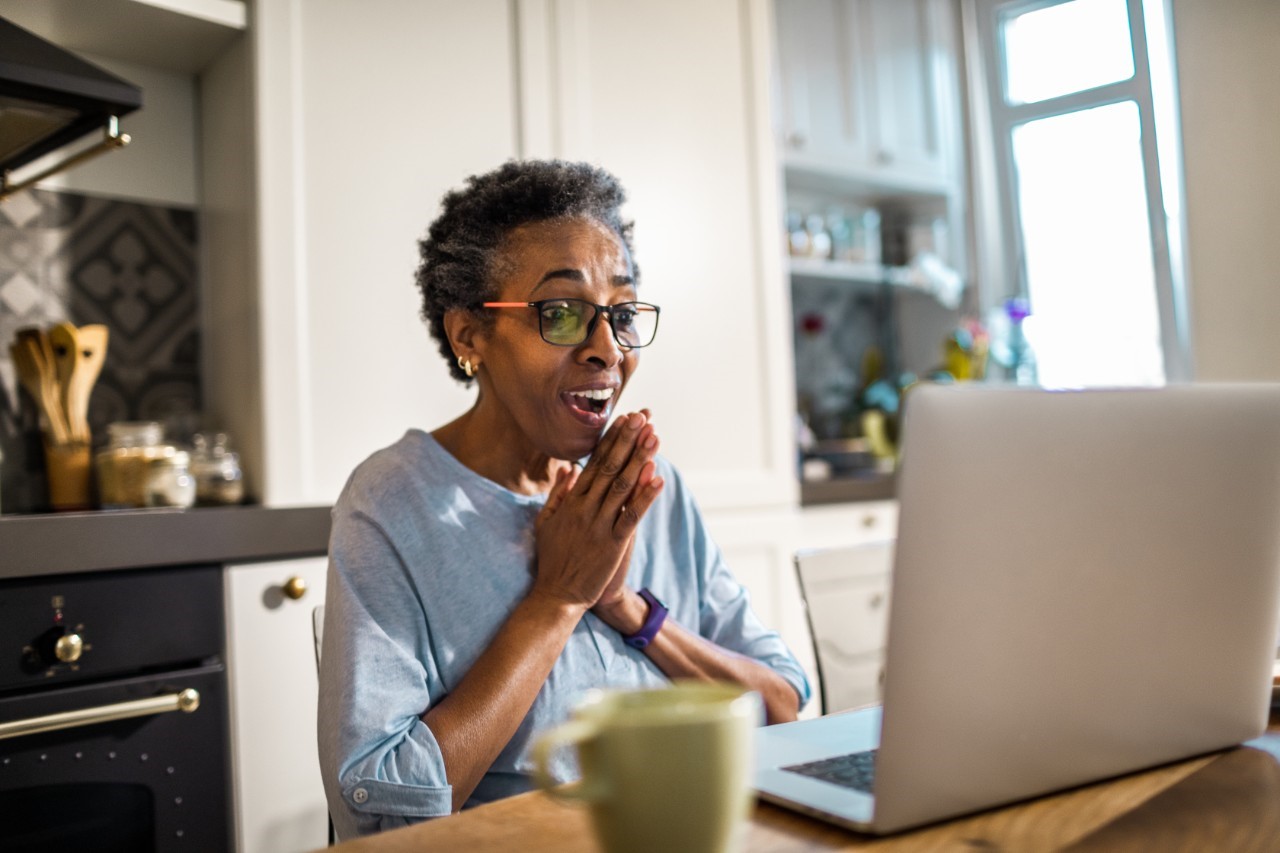 *Movement Mortgage may act as a third-party originator and submit loan packages and applications directly to third-party lenders for approval. Movement Mortgage brokers out proprietary reverse mortgage products in MA, NY and WA.
I'D LIKE TO LEARN MORE ABOUT GETTING A HECM LOAN
By entering your information and clicking "submit," you agree that Movement Mortgage and real estate professionals may call/text/email you about your inquiry, which may involve use of automated means and prerecorded/artificial voices. You do not need to consent as a condition of buying any property, goods or services. Message/data rates may apply.