Built and run by industry professionals experienced in new construction. Our builder-centric experience provides innovative ways to make you more successful by selling more homes, improving efficiency
Pushing Your Business
Forward
As America's 6th largest purchase lender (and growing), we serve builders across all 50 states - bringing scale and industry knowledge to the partnership. Our mission, to "love & value people," resonates with your borrowers and offers a stress-free loan experience that helps you sell more homes.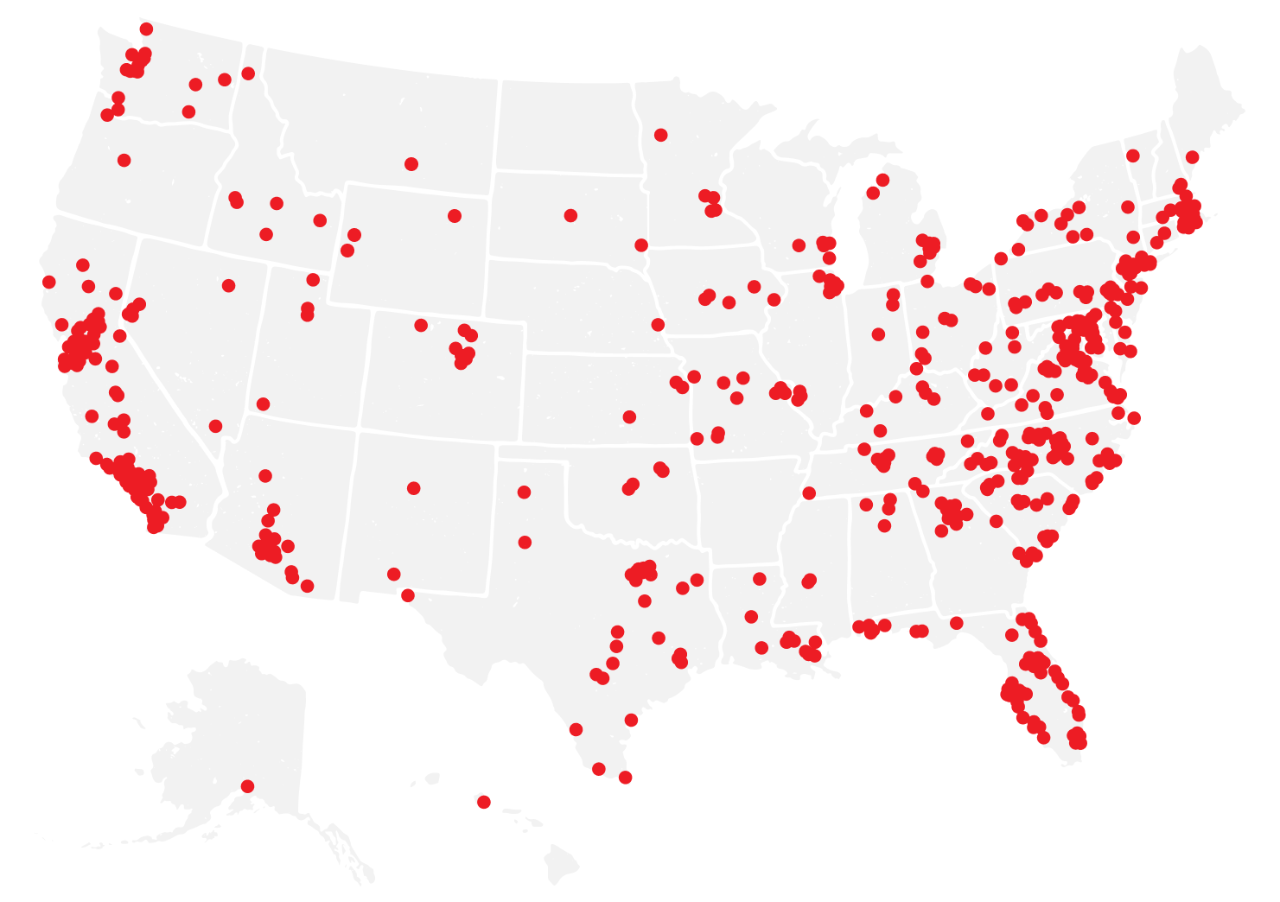 Extended Rate Lock
We protect your eligible buyers estimated payment for up to 360 days during construction. And if rates go down, they'll always get the lower rate.
Creative Qualifying Standards
Designed to unlock your customer's buying potential, our extensive range of loan products empower you to close more deals than the competition.
Flexibility Comes Standard
No two buyers are the same, so when your customers need to sell their home before building or moving into a new one we provide flexible options that meet their needs.
Fast To The Fight
Our team works nights and weekends. We provide digital experiences, in-person meetings or a combination of both. Whatever it takes to create a smooth buying process for your customer.
We Say "Yes"
We move mountains to qualify borrowers who have issues with credit, down payment or fluctuating income. We also provide free advice to help turn unqualified buyers into future homeowners.
Pre-Sale Process
Most lenders underwrite the loan at the end, we underwrite upfront. Your customer gets a firm answer faster and you can rest easy knowing the buyer's finances are properly vetted – saving everyone time and money.
During Construction
You and your customers deserve constant communication about their loan status. We'll help you provide a great customer experience while staying ahead of any changes or potential delays.
Before Closing
We work hand-in-hand with you and your closing agent to ensure everything is squared away before the buyer arrives at the closing table.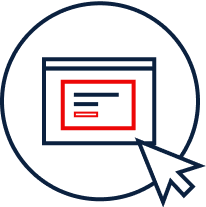 UPFRONT UNDERWRITING
We protect you from losing time and profit by underwriting loans upfront and processing 85%* of our loans within 7 days.**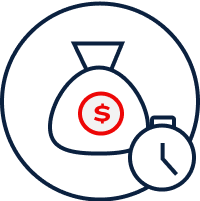 NO MORE COSTLY DELAYS
Our goal of closing on time can save you from paying additional carry costs and prevent issues when closing is delayed.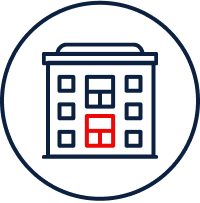 MULTI-FAMILY PROJECTS
Capitalize on multi-family projects. Our skilled condo team guides you through the process, offering advice along the way.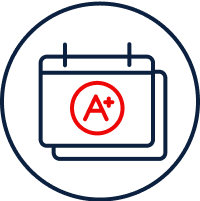 BUILT FOR BUILDERS
We process loans according to your distinct needs. Plus, we can pay or defray some of the standard costs builders normally pay.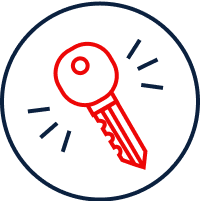 DIRECT ACCESS
As a Fannie Mae, Freddie Mac and Ginnie Mae Direct Lender, we can complete loans with fewer delays and fewer hoops.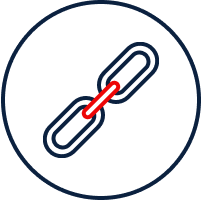 ATTRACT MORE BUYERS
Give your buyers more purchase power with rate lock-ins and buydowns***, PLUS pay up to the maximum amount of seller contributions toward closing costs with Lock It & List It.
*as of march, 2019.
**While it is Movement Mortgage's goal to provide underwriting results within six hours of receiving an application, process loans in seven days, and close in one day, extenuating circumstances may cause delays outside of this window. ***Builder can negotiate with their buyer to pay up to max seller contributions towards closing costs, excluding funds builder paid to buy down interest rate, as long as builder enters standby contract with Movement for the Lock It & List It program on a property that is not under contract with buyer. No later than 15 days, nor earlier than 45 days, prior to the closing date. Pricing includes builder's previously paid discount if applicable. Builder must execute a contract to sell the property and the buyer must submit a loan application on or before 45 days prior to the lock expiration date. Rates may vary depending on the program chosen by the borrower.
Love & Value People
We give nearly half our profits away to uplift our communities.
Learn More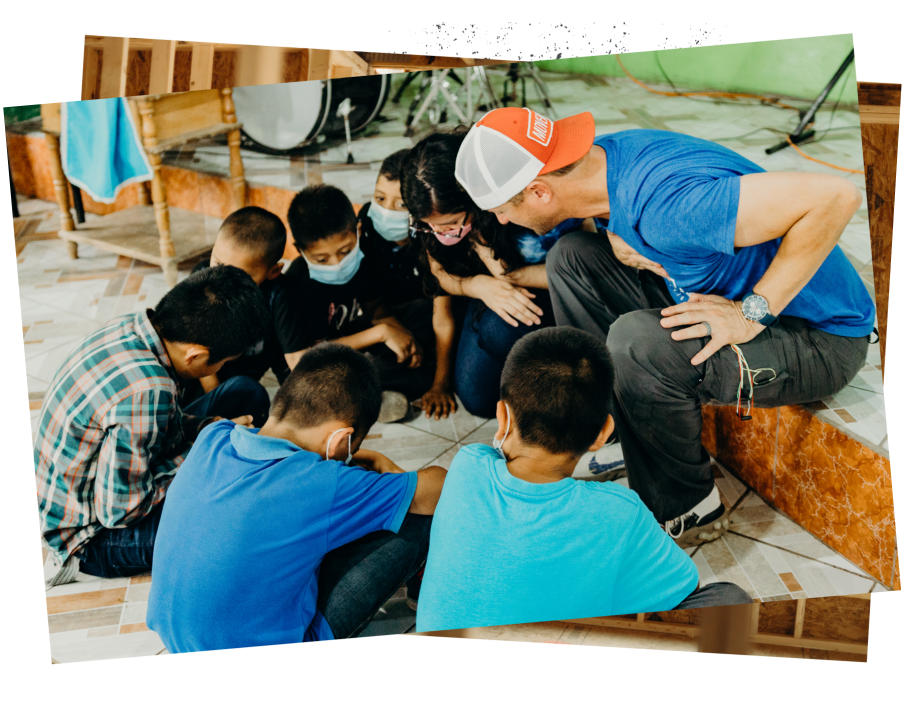 Partnering With The Right Lender
Making your buyer's experience outstanding – while eliminating your concerns.
Our dedicated team and proven model are sustainable through changing market climates.