Servant leadership defines who we are. The more senior your role, the more people you serve and learn from every day. We encourage our team to listen, inspire growth and guide with humility. There's no better example of that than our leadership team.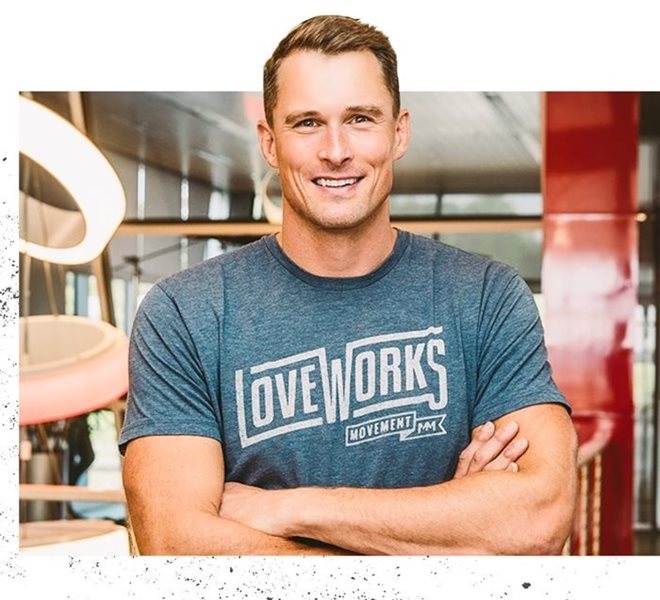 CEO / CO-FOUNDER
Casey Crawford
Casey Crawford is the co-founder and CEO of Movement Mortgage. The former Super Bowl champion also serves as chairman of Movement Bank and Movement Insurance. Since 2012, Casey's companies have given millions of dollars to the Movement Foundation to uplift people and communities across the globe.
Casey Crawford
CEO / CO-FOUNDER
Casey Crawford is the co-founder and CEO of Movement Mortgage, a $30 billion retail mortgage lender and six-time member of the Inc. 5000 list. He is also the chairman of Movement Bank and founder and chairman of Movement Schools, a network of tuition-free public charter schools committed to teaching world-class academics and virtues in areas where families have historically lacked access to education options. Casey founded the nonprofit Movement Foundation as a vehicle to bring life, light and hope to others. To date, it has invested more than $260 million in schools, communities and ministries around the world.
Casey has been recognized as a John Maxwell Transformational Leadership Award recipient, Ernst & Young Entrepreneur of the Year finalist, HousingWire Vanguard award recipient, and a Charlotte Business Journal Most Admired CEO. He has been featured by national media outlets, including CNBC, Bloomberg, The Wall Street Journal, Fox News, Fox Business, Inc. Magazine and HousingWire.
A Super Bowl champion, Casey played tight end for the NFL's Carolina Panthers and Tampa Bay Buccaneers from 2000-2003. He graduated from the University of Virginia with All-ACC honors in football and academics. Casey is an avid outdoorsman and accomplished Brazilian jiu-jitsu competitor. He lives outside Charlotte, N.C., with his wife, Michelle, and daughters, Cadie and Josie.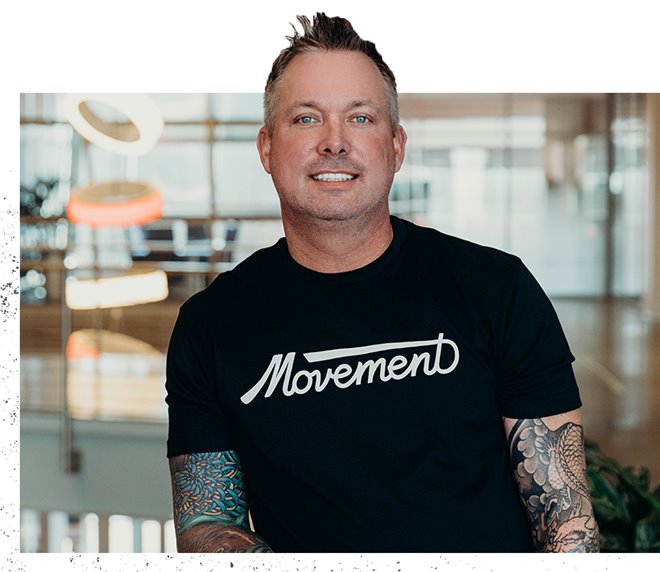 PRESIDENT
Mike Brennan
Since 2015, Mike has led at Movement as Regional Director and Chief Performance Officer. Now, as Movement's first President, Mike leads Sales-Ops alignment to make sure the entire organization serves our loan officers and empowers them to reach their goals. His main goals are to lead and unify Movement's national Sales and Operations teams around key strategies and initiatives to achieve our mission to love and value people.
Mike Brennan is the President of Movement Mortgage. As Movement's first company president, Brennan leads all sales and operations functions across the organization.
Mike was born and raised in New Jersey and has continued to live there with his wife Marta and their two children, Lauren and Michael. Brennan started his career in construction/real estate and migrated to mortgage banking in 2003 when he became CEO/President of Lancaster Mortgage Bankers. After spending 17 years in the mortgage industry, Mike joined Movement Mortgage in March of 2015 to lead the Northeast region. There, he led unprecedented growth before being promoted to Chief Performance Officer in 2020.
As CPO, Brennan helped lead the company to expand into all fifty states, becoming the sixth-largest retail mortgage lender in the nation. At the end of 2020, due in part to Brennan's leadership, Movement Mortgage paid a $200 million dividend to its nonprofit Movement Foundation as part of its mission to love and value people by investing in communities.
Along with his financial expertise, Brennan has a strong passion for supporting and participating in mission work throughout Central and South America. He is aligned with International Cooperating Ministries (ICM), the Karis Foundation, John C. Maxwell companies, and more.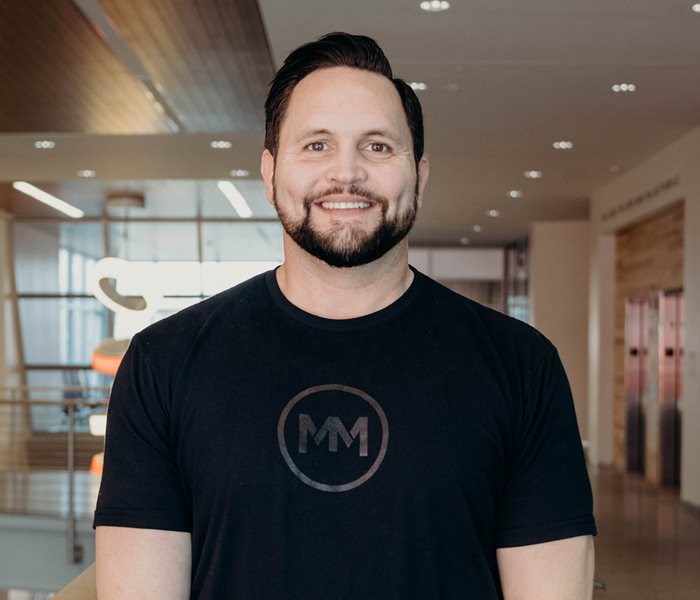 NATIONAL SALES DIRECTOR
Brady Yeager
Brady joined Movement in 2023 and serves as Movement's national sales director. Based in the Seattle area, Brady supports sales leaders and oversees Movement's growth throughout the country.
Brady Yeager
NATIONAL SALES DIRECTOR
A 20+ year veteran of the finance and mortgage lending industries, Brady's experience spans investment banking, residential retail mortgage and private mortgage lending. Shortly after launching his career at UBS in New York City, Brady returned to the Pacific Northwest to open his own brokerage, which merged with Cobalt Mortgage in 2008.
Brady is passionate about helping loan officers grow their business to serve more families and communities. He was drawn to Movement's energy and momentum, and is excited to be a part of the Movement of Change!
We believe in a lean operational structure. We also believe in making sure loan officers have the support, guidance and inspiration they need. Meet our regional leaders.
LET'S TALK ABOUT YOUR NEXT CAREER MOVE