Movement Comunidad equips you with the programs, assets, and infrastructure you need to connect with the Spanish-speaking community and empower them to achieve the American dream of homeownership.
Let's build a greater comunidad of Latino and Hispanic homeowners together.
Hispanic and Latino buyers need more resources and representation to achieve the dream of homeownership. Movement Comunidad is committed to knocking down language barriers and providing loan options that suit their unique needs.
BILINGUAL SUPPORT
EVERY STEP
We make your Spanish-speaking borrowers feel at home with an entirely Spanish homebuying experience.
From start to finish, our Spanish language support:
Gives your borrowers confidence in their decisions

Helps them feel understood by our operations staff

And makes sure they're prepared every step of the way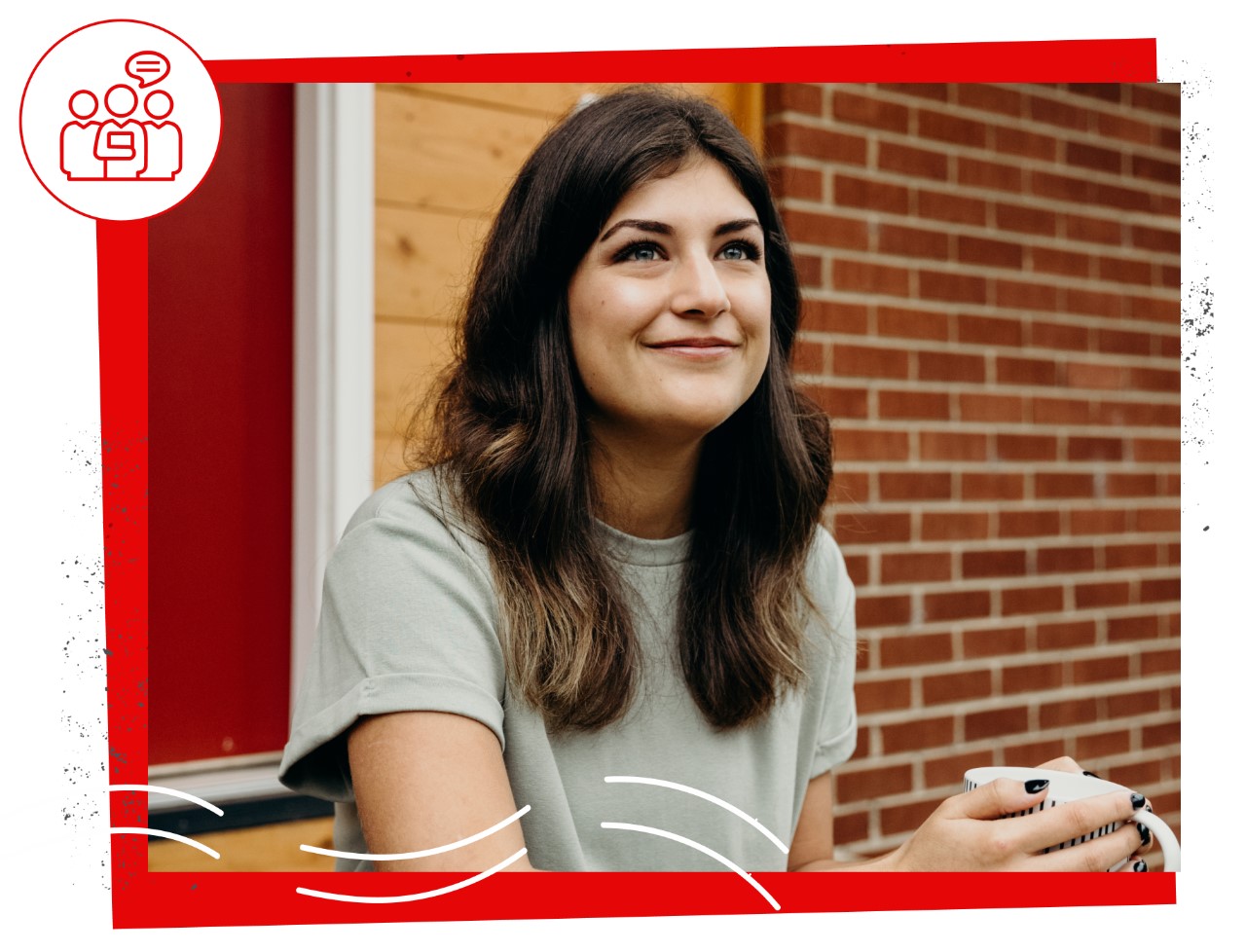 PROFESSIONAL MARKETING,
EN ESPAÑOL
Movement is one of the most powerful brands in the industry. Realtors love working with us and borrowers trust us.
Now, we're replicating that brand equity in the Spanish-speaking community by professionally translating our field-proven marketing assets into flawless Spanish translations.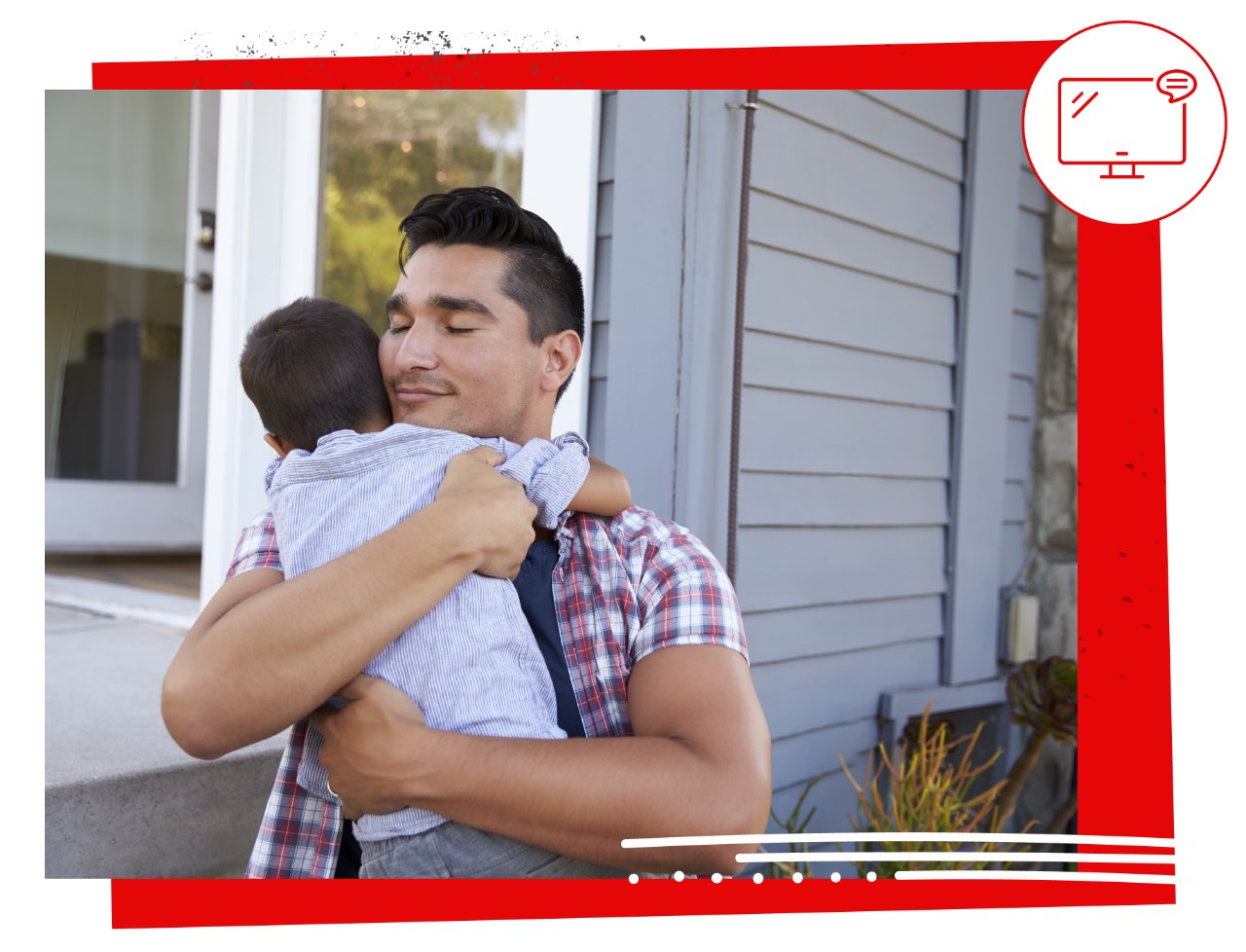 SPANISH LANGUAGE DISCLOSURE & COMPLIANCE
Support
Borrowers deserve fair and transparent access to disclosure and compliance documents. We help your Spanish-speaking borrowers stay informed by providing Spanish language support.*
*Comunidad's Spanish language and originating services are available in 48 states.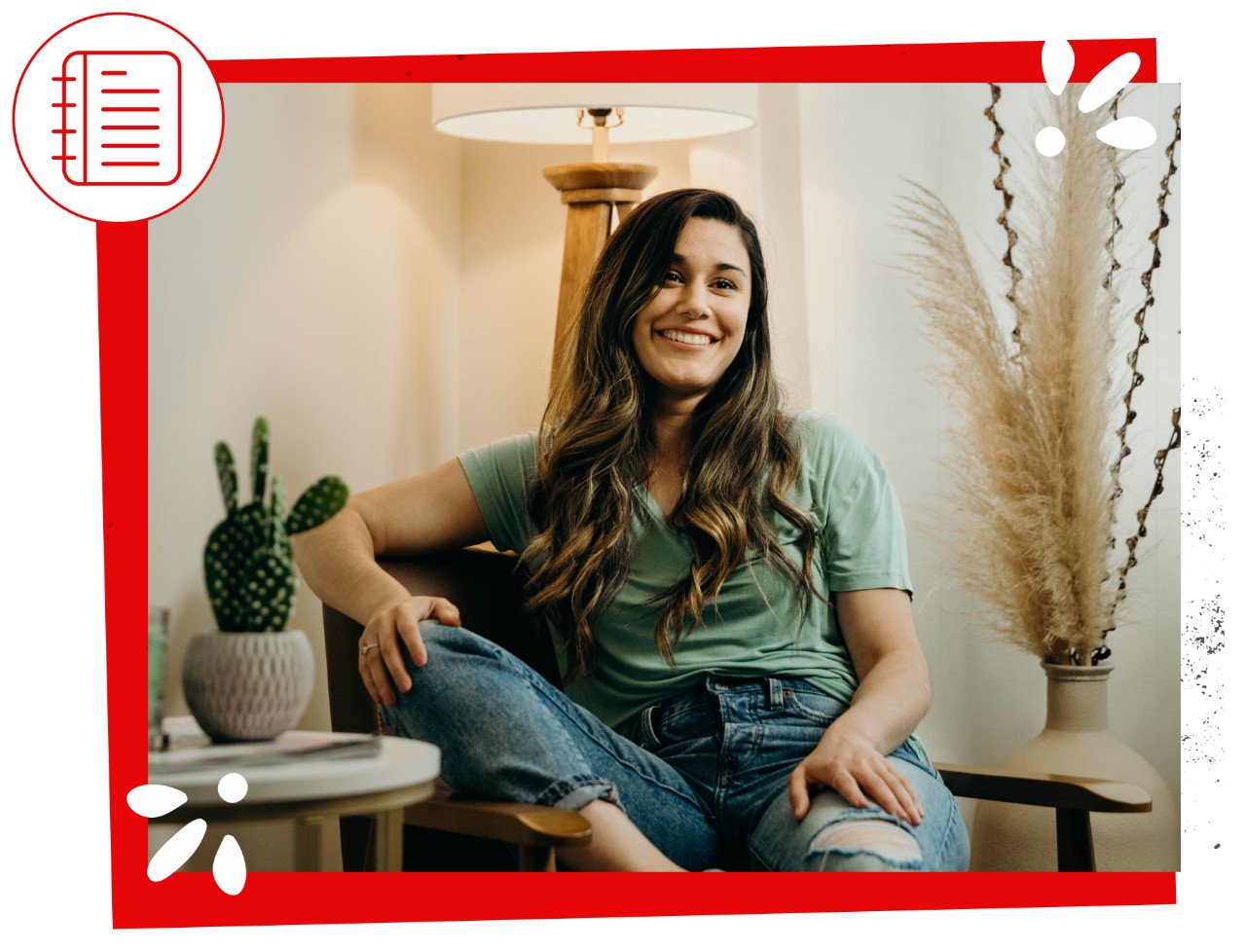 Movement provides the tools, resources and support loan officers need to thrive.
BUILT FOR SPEED
Our LOs close loans 23% faster than the national average.* It's all thanks to our industry-leading 6-7-1 loan process** – 6-hour upfront underwriting, 7-day processing and 1-day closing.
VERSATILE LOAN PRODUCTS
We service our own loans. That means we get to create competitive first-time homebuyer and down payment assistance programs that can qualify more borrowers.
LEARN FROM THE BEST
We attract the mortgage industry's best strategists and top producers to help you drive more business. No matter what your production level is, our coaching will help you reach new heights.
TIP-TOP TECH
Convert more leads, retain more borrowers and increase production with M3, our sales and marketing platform that streamlines your workflow and grows your business.
A CULTURE YOU'LL LOVE
Movement aims to Love & Value people. From our team to our customers to our communities – we're on a mission to create a brighter future for everyone.
BE AN IMPACT LENDER
Impact Lenders commit a significant percentage of their profits to helping the neighborhoods they serve. At Movement almost half of our profits go to Movement Foundation.
*Based on data provided by ICE, October 2022 **While it is Movement Mortgage's goal to provide underwriting results within six hours of receiving an application, process loans in seven days, and close in one day, extenuating circumstances may cause delays outside of this window.
CLOSE MORE LOANS AND MAKE MORE IMPACT