Ask A Loan Officer: Real-life tips for real mortgage applicants
By: Mitch Mitchell
June 28, 2023
Ask A Loan Officer: Real-life tips for real mortgage applicants
Welcome to "Ask A Loan Officer," our blog series where prospective borrowers get the inside scoop on mortgage lending from the perspective of experienced Movement Mortgage loan officers.
In our latest edition of the series, we'll hear from two mortgage loan officers from different parts of the country. Joey is from North Carolina and serves primarily the Charlotte metro area. And Tatyana makes magic happen in Springfield, Missouri.
This pair have seen it all, and they're here to share real-life tales — and tips — from their time working with clients. Each will address a different topic highlighting common challenges and pitfalls that clients face when applying for a home loan, and offer suggestions on avoiding these situations in your homebuying journey.
Whether you're a first-time homebuyer, a seasoned real estate investor, or somewhere in between, we hope "Ask A Loan Officer" helps you get into your new home quickly and stress-free.
Challenge #1: Borrowers with limited credit history.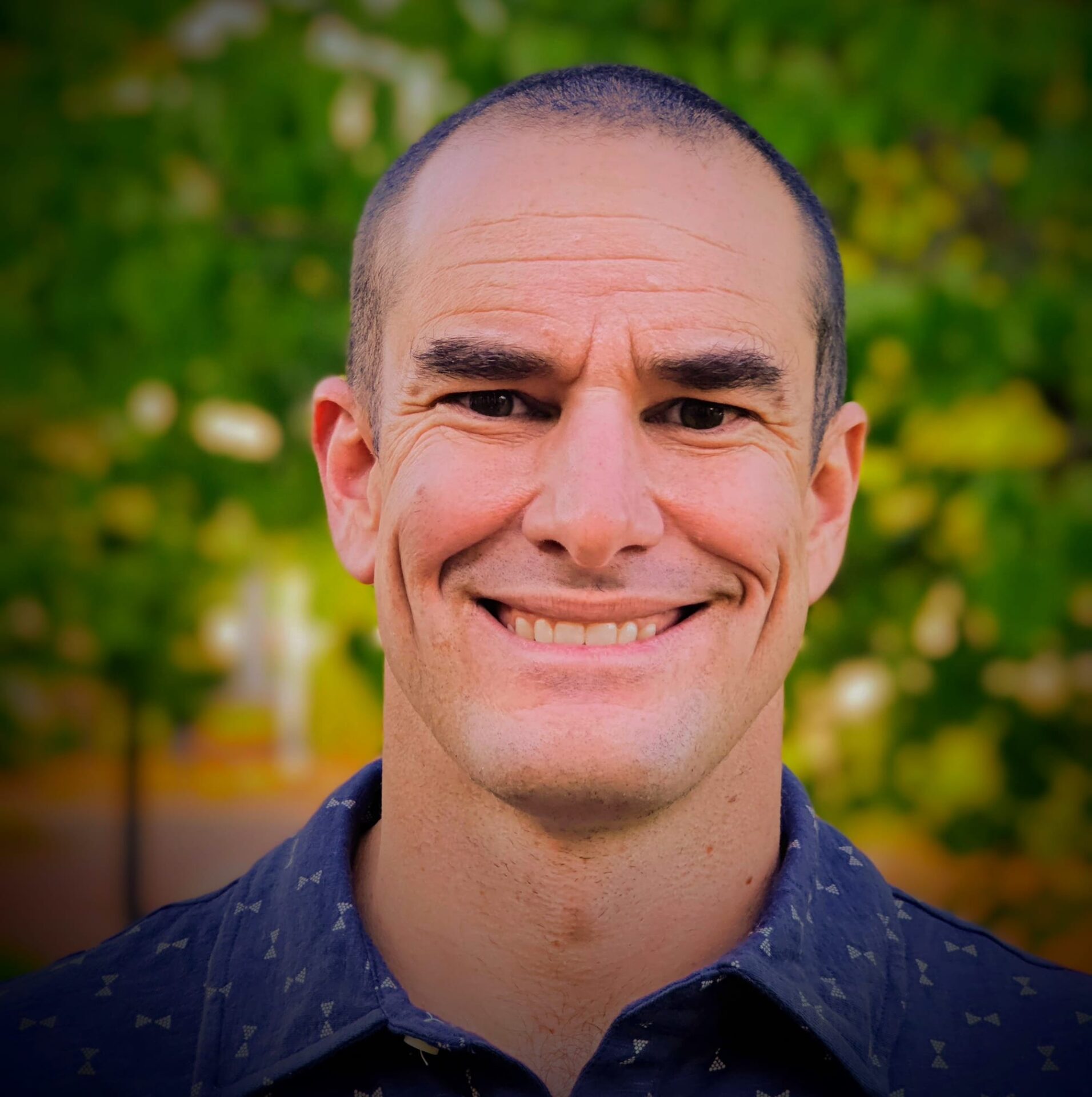 Joey Robinson
NMLS #: 2103427
Region: Fort Mill, South Carolina
(704) 966-9563
What Happened: I remember working with a young couple who were really excited to purchase their first home. They had both recently graduated from college and had secured new jobs to start their careers. Despite having no debt, steady jobs, and a decent income, they didn't have much in the way of credit history. As a result, they had to delay their plans of homeownership a few months longer than they initially expected.
Joey's Advice: As a loan officer, my professional tip to avoid being in the same position when applying for a home loan is to establish and maintain good credit early on. This can be done by paying bills on time, keeping credit card balances low and avoiding opening too many new credit accounts simultaneously.
Your credit score is one of the most important numbers you have, the purpose of which is to show how likely you are to become at least 90 days late in making payments in the next 24 months based on patterns in your credit history. Luckily for this young couple, we were able to put a game plan together that allowed them to purchase a home just two short months after their initial application.

Challenge #2: Borrowers who are self-employed.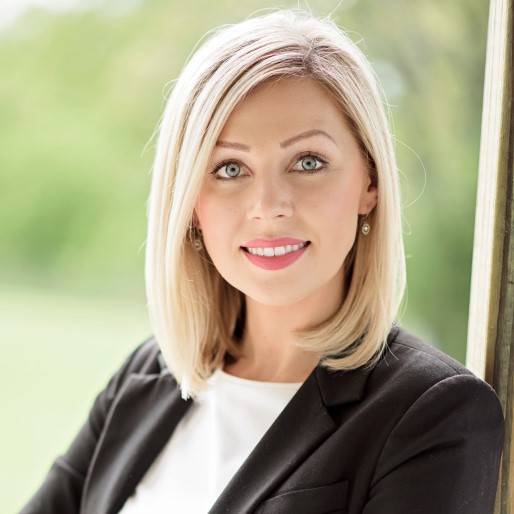 Tatyana Osenniy
NMLS #: 1574807
Region: Springfield, Missouri
(417) 380-6972
What Happened: How business income is reported or how a business is set up can have an impact when trying to get approved for a home loan. Self-employed borrowers are often great at their business and making an income. Unfortunately, they often don't know how mortgage underwriters view "eligible" income. Many aren't aware that personal debt, even if it's for the business, can be counted against them and hurt their chances of qualifying for a home.
For example, I had a borrower who purchased a semi-truck for his business. He bought it in his name, and this debt had a hefty monthly obligation. His business was structured as a simple Schedule C Profit-and-Loss model, and since the debt was new and in his personal name, we could not exclude it. After some conversation, I directed him to connect with a CPA (Certified Public Accountant) and to obtain an employer identification number (EIN) for his business.
Once that was established, I suggested he connect with his bank to see if they would be willing to make a loan assumption from his personal name into the business entity. They agreed and, within a matter of weeks, he had a semi-truck specifically for business use, with the loan also under his business entity! This freed up enough of his personal debt-to-income ratio so he could qualify for and close on his home loan!
Tatyana's Advice: I highly encourage all self-employed borrowers to get with a lender who is well-versed in self-employment and can easily discuss how underwriters look at their income. Apply early in the process to give yourself plenty of time to assess your financial situation, make any necessary corrections, and put yourself in the winning lane.
Have a solid CPA, attorney or accountant who can help you establish the best structure for your business so you're not managing the operational needs of your business by leveraging your personal income or creditworthiness. Knowing your numbers, how they're interpreted in underwriting, and what options you have to best elevate your eligibility will make the home-buying process simpler than doing accounting in your business.
Have a homebuying hurdle to overcome? Our loan officers are here to help.
We hope our "Ask A Loan Officer" blog series has given you a better understanding of the mortgage lending process and helped you avoid some common challenges. We'll have another in the series in the next month or so.
If you're looking for a trustworthy lender who can guide you through the process, look no further than Movement! Our loan officers are knowledgeable, friendly and always happy to help. Set up a meeting with a loan officer in your area.