Movement solidifies New England presence with strong leadership of Co-Regional Directors Brian Koss and Ryan Hayes
By: Movement Team
May 29, 2023
Movement solidifies New England presence with strong leadership of Co-Regional Directors Brian Koss and Ryan Hayes
BOSTON, MA – Movement Mortgage (Movement), a national top 10 retail mortgage lender, is pleased to announce the expanded leadership of Co-Regional Directors Brian Koss and Ryan Hayes, who will now oversee the company's mortgage business throughout New England.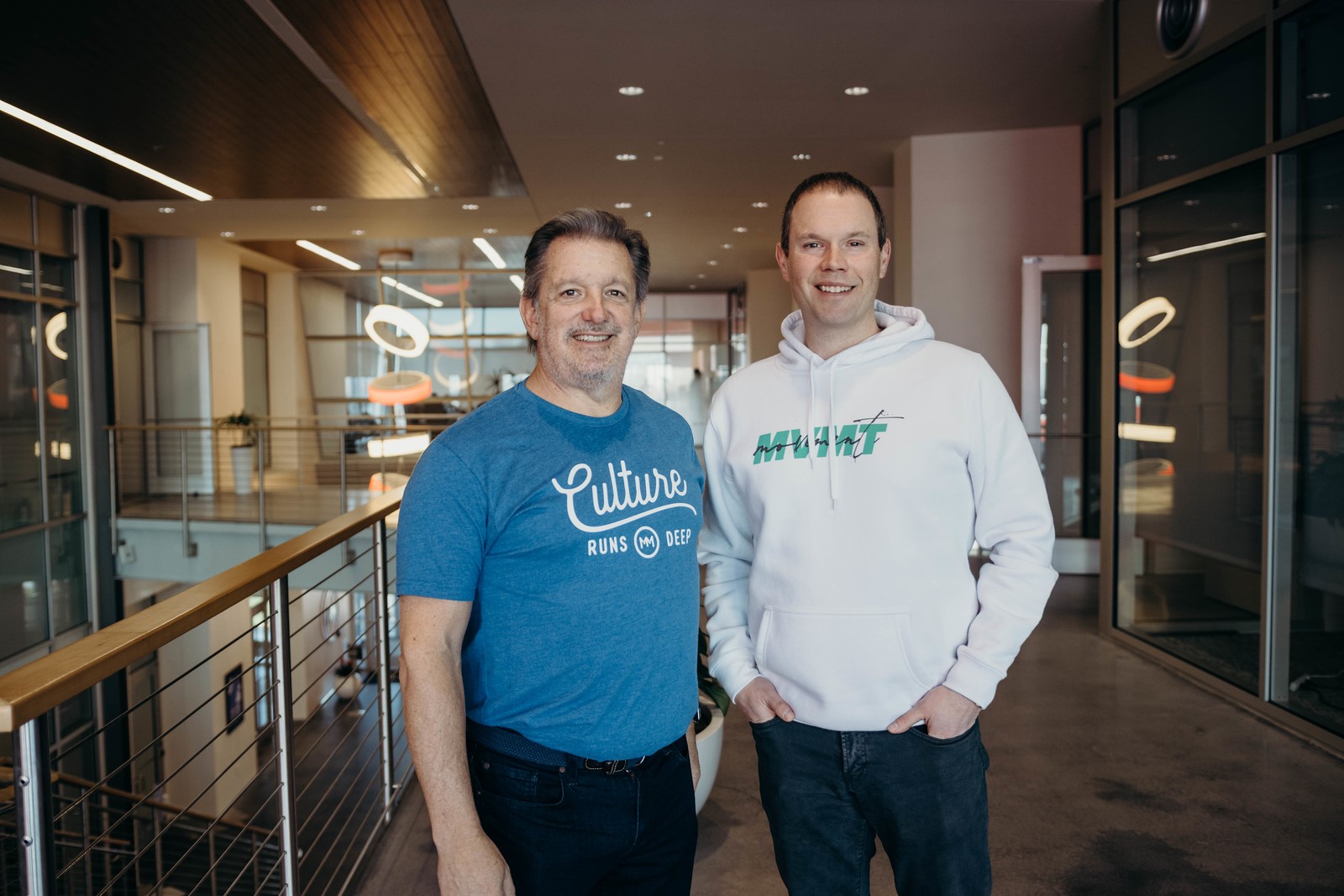 Koss and Hayes joined Movement in late 2022 through Movement's acquisition of Mortgage Network, a thirty-five-year-old firm based in Danvers, MA, and then one of the largest privately held mortgage lenders in New England.
Initially, the pair focused on leading Movement's new Network Region throughout the East Coast with Movement's high-caliber behind-the-scenes operations and support services. However, due to their outstanding performance, the company has also entrusted them with leading Movement's mortgage business for the entire New England region.
"I am grateful for the opportunity to continue to work with Ryan, a rising star in the industry, and to be part of the most unique and dynamic cultures I've encountered in my 36 years in mortgage banking," said Koss (NMLS 12489), who began his home financing career at Boston Five Cents Savings Bank. "By combining our extensive experience with our strong desire to make a meaningful impact on those we serve, we're ready to create a legacy organization we can all be proud of."
"We're incredibly excited to collaborate with the existing leadership and talented mortgage professionals in the New England markets," added Hayes, a Massachusetts Mortgage Bankers Association (MMBA) board member. "Brian and I see an opportunity to both support and grow Movement, ultimately making it the premier mortgage lender in the Northeast."
With Koss and Hayes as Co-Regional Directors, loan officers and operations staff will benefit from the local focus that has proven so successful in New England while also leveraging the national strength of the Movement brand. 
Divisional Leader for Movement's Eastern Sales Division, Chris Shelton (NMLS 116406) expressed his enthusiasm for the New England region and its massive momentum and growth in recent years. "Brian and Ryan are seasoned professionals, and their experience is ideal for what this team needs in the current market landscape. Under their leadership, Movement is on a course to soon be the number one lender of choice in New England."
Both Koss, a graduate of Bucknell, and Hayes, a Villanova alum, reside in the Boston metro area.