Movement bolsters Midwest market with Jason Bobby as Regional Sales Director
By: Movement Team
May 3, 2023
Movement bolsters Midwest market with Jason Bobby as Regional Sales Director
ANN ARBOR, MICHIGAN — Movement Mortgage (Movement), a national top 10 retail mortgage lender, is excited to welcome mortgage lending veteran Jason Bobby as Midwest Regional Sales Director.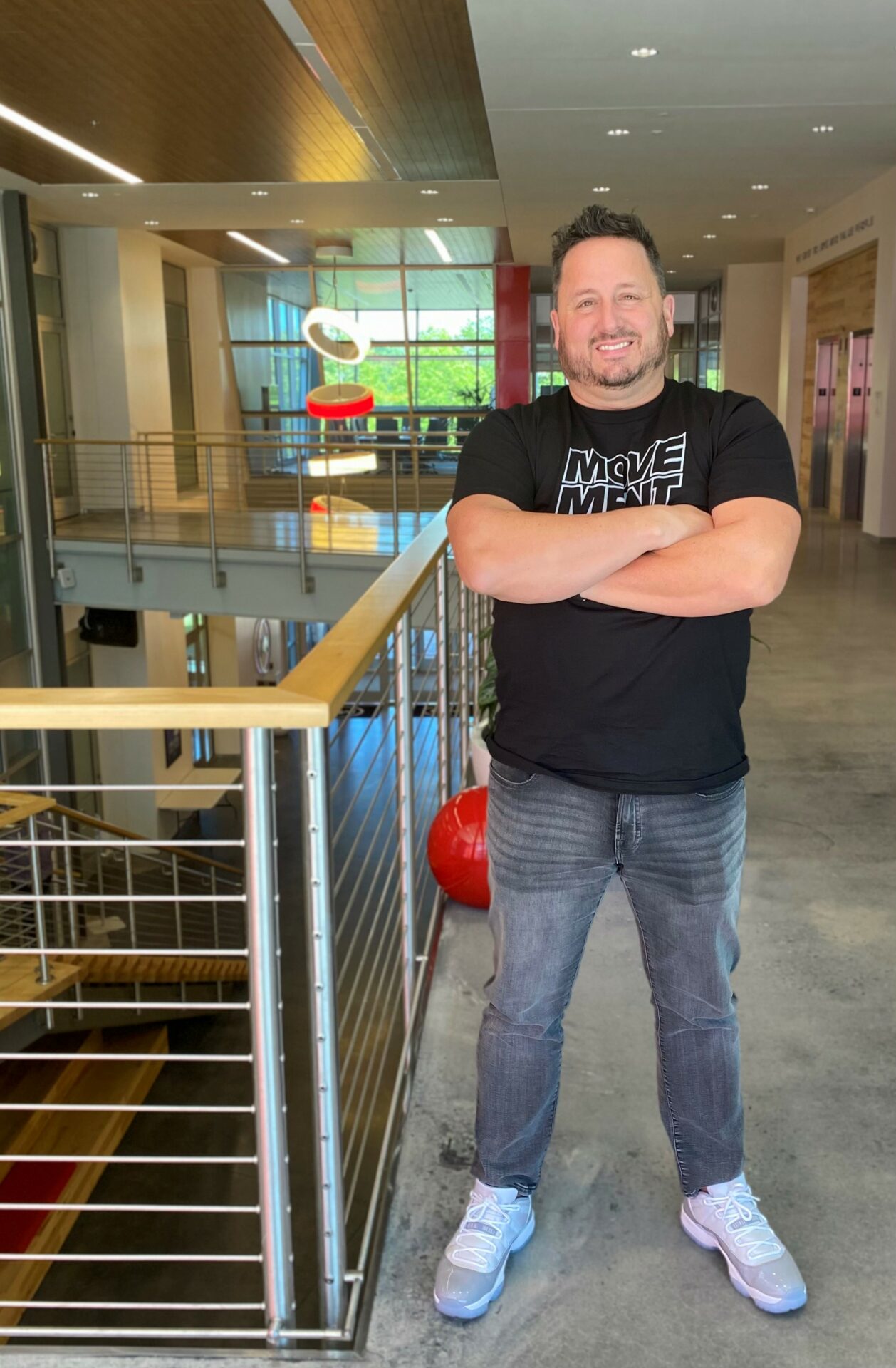 Bobby brings two decades of financial experience to Movement, with a history in retail banking and home financing sales, including credit analysis, conventional loans, USDA loan programs, MSHDA homeownership and FHA financing. 
Most recently, Bobby was at U.S. Bank as an area sales manager covering Michigan, Western Pennsylvania, West Virginia and Indiana. Prior to that, he held various regional management positions at TIAA Bank, Citizens Bank, Bank of America and Michigan Mutual.
"I got into the mortgage industry when a friend pulled me into Quicken Loans in 2003," said Bobby, who had previously owned a marketing company in West Des Moines, Iowa, and Indianapolis, Indiana. "I love it and haven't looked back since."
"My experience of Jason is of a genuine servant leader, grinding away every day with humility – for the person beside him and for his team," said Movement Divisional Sales Leader Matt Schoolfield. "Jason is a true Midwest kind of guy. He doesn't lead because he's looking for a reward; he leads because he thrives on the responsibility that goes with being out front. I'm excited about adding him to this Movement community!"
Raised in Ann Arbor, Bobby graduated from Eastern Michigan University with a degree in Business. He and his wife have two teenage daughters and twice as many dogs. When not recruiting, building and motivating his team, Bobby and his family enjoy the outdoors and all things sports.