Movement names Brady Yeager as National Sales Director
By: Movement Team
April 27, 2023
Movement names Brady Yeager as National Sales Director
INDIAN LAND, SC — Movement Mortgage (Movement), a national top 10 retail mortgage lender, is pleased to announce that home financing powerhouse Brady Yeager joins the Movement team as National Sales Director. In this role, Yeager will lead the expansion for Movement across the country.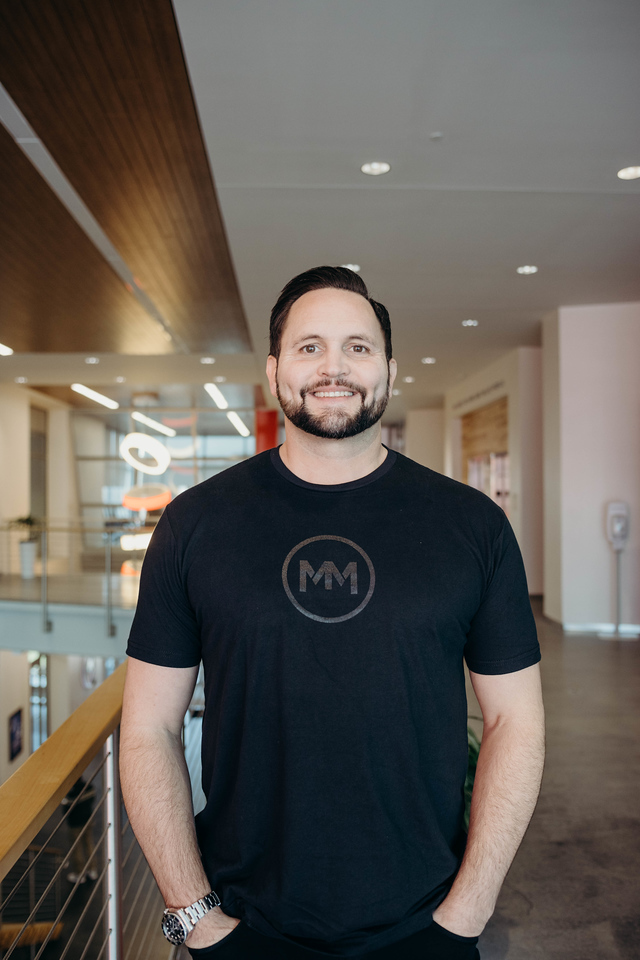 Yeager has been in the finance and mortgage lending industries for 21 years. His experience spans investment banking, residential retail mortgage and private mortgage lending. Shortly after launching his career at UBS in New York City, Yeager returned to the Pacific Northwest to open his own brokerage, which merged with Cobalt Mortgage in 2008.
At Cobalt, Brady oversaw $5 billion in production. When a major lender acquired the company's assets in 2014, Brady was named Divisional Vice President, managing 2,200 employees, including 900 loan officers in 15 states. In 2020, his division originated and funded over $21 billion in mortgage loans.
"I've always been passionate about helping loan officers grow their business to serve more families in our communities. Movement is an incredible place, and I cannot wait to show everyone what makes this company so special," said Yeager. "I can already feel the energy and momentum behind the work we're doing and I'm so excited to be part of it."
As Movement's National Sales Director, Yeager will focus on Movement's growing sales team. He'll oversee expansion across the country by bringing on new teammates and will add value to all sales teammates through strategic initiatives designed to drive volume. 
"Brady embodies everything we look for in a leader at Movement: excellence in our profession, coupled with an unparalleled passion for serving others," said Movement CEO Casey Crawford. "We have the utmost respect for his achievements, and we know that our organization is stronger with him on our team."
"As Movement continues to experience record-setting growth in a declining market, the need is greater than ever for alignment and collaboration across all people and all teams," added Movement President Mike Brennan. "Brady is just the person to lead that charge for our sales team – he is 100% dedicated to team mentoring and support, and has one of the most impressive recruiting and retention track records in the industry."