Jason Jean joins Movement Mortgage's New England Team
By: Movement Staff
October 24, 2022
Jason Jean joins Movement Mortgage's New England Team
AGAWAM, MASSACHUSETTS — Movement Mortgage, the nation's sixth-largest retail mortgage lender, is excited to announce the addition of team lead loan officer Jason Jean to its team serving Northern Connecticut, Western Massachusetts and much of the New England area.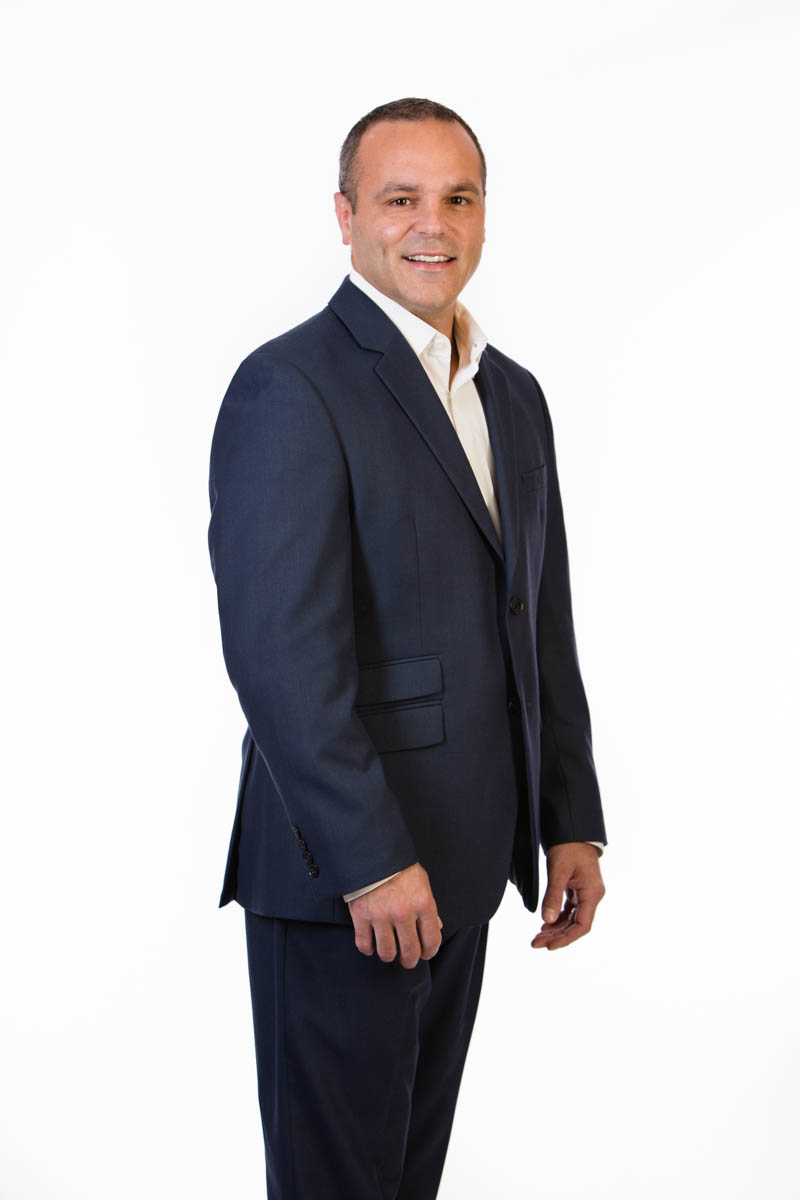 Jean (NMLS #135889) brings to Movement over 17 years of finance industry experience, honing his skills working with American Financial Network, Homestead Mortgage, Academy Mortgage and other mortgage companies. Prior to his time in home financing, Jean was an educator and sports coach at Southwick High School in Southwick, Massachusetts.
"When I began my career as a loan originator, it didn't take much to start. A friend was in the business, enjoyed it, and mentioned it was worth a shot," recalls Jean. "No one I started with in that office is in the business anymore, though!"
Today Jean leads a team of five home financing professionals doing business as The Jean Group. "My team and I are so excited to be a part of the Movement family," said Jean. "We feel it is the best in the industry for both homebuyers and employees!"
"We are thrilled to have The Jean Group as part of our Movement family. They're a welcome addition to our phenomenal squad in Agawam," said Movement branch manager Nick Palermo (NMLS # 394444). "Jason's dedication to his real estate partners and clients has made him a premier loan officer, and the reputation his team has in Western Massachusetts is second to none. We look forward to serving him and helping them grow that reputation to gain market share."
In complete agreement is Movement market leader Tess Leighton (NMLS #6595.) "We are incredibly excited to welcome The Jean Group to our Movement Mortgage team in New England. Jason and his team have earned respect from everyone they've worked with over the years, and we look forward to helping them go into the next phase of their growth with Movement's tools and coaches," she said. "We've had our eye on this team since we opened in the area and are grateful that we've joined forces to expand our excellence in service to more clients and real estate agents in Massachusetts, Connecticut, Rhode Island and beyond!"
A graduate of the University of Massachusetts Amherst, Jean is very familiar with both Hampshire and Hampden counties. Raised in Agawam, he currently lives with Desiree, his wife of 13 years, their 10-year-old daughter, seven-year-old son, and two cats, Rain and Willow, in Longmeadow, Massachusetts. Like many New Englanders, he spends time snowboarding and camping when not helping homeowners get into their dream homes.
---
About Movement Mortgage
Movement Mortgage exists to love and value people by leading a Movement of Change in its industry, corporate culture and communities. Funding approximately $30 billion in residential mortgages annually, Movement is the sixth-largest retail mortgage lender in the US Movement is best known for its innovative mortgage process and referable experience, which begins with Upfront Underwriting and a seven-day loan processing goal. The company employs more than 4,000 people, has more than 650 branches in the US and is licensed in 50 states. After funding its balance sheet and investing in future growth, Movement's profits are paid to its primary shareholder, the nonprofit Movement Foundation. To date, Movement Foundation has received more than $360 million of Movement profit to invest in schools, affordable housing, communities and global outreach. For more information, visit www.movement.com.