Florence's Kevin Medlin Moves To Movement Mortgage
By: Movement Staff
August 26, 2022
Florence's Kevin Medlin Moves To Movement Mortgage
FLORENCE, SC — Movement Mortgage, the nation's sixth-largest retail mortgage lender, is excited to announce the addition of loan officer Kevin Medlin to its team serving the South Atlantic Region, including the Florence vicinity.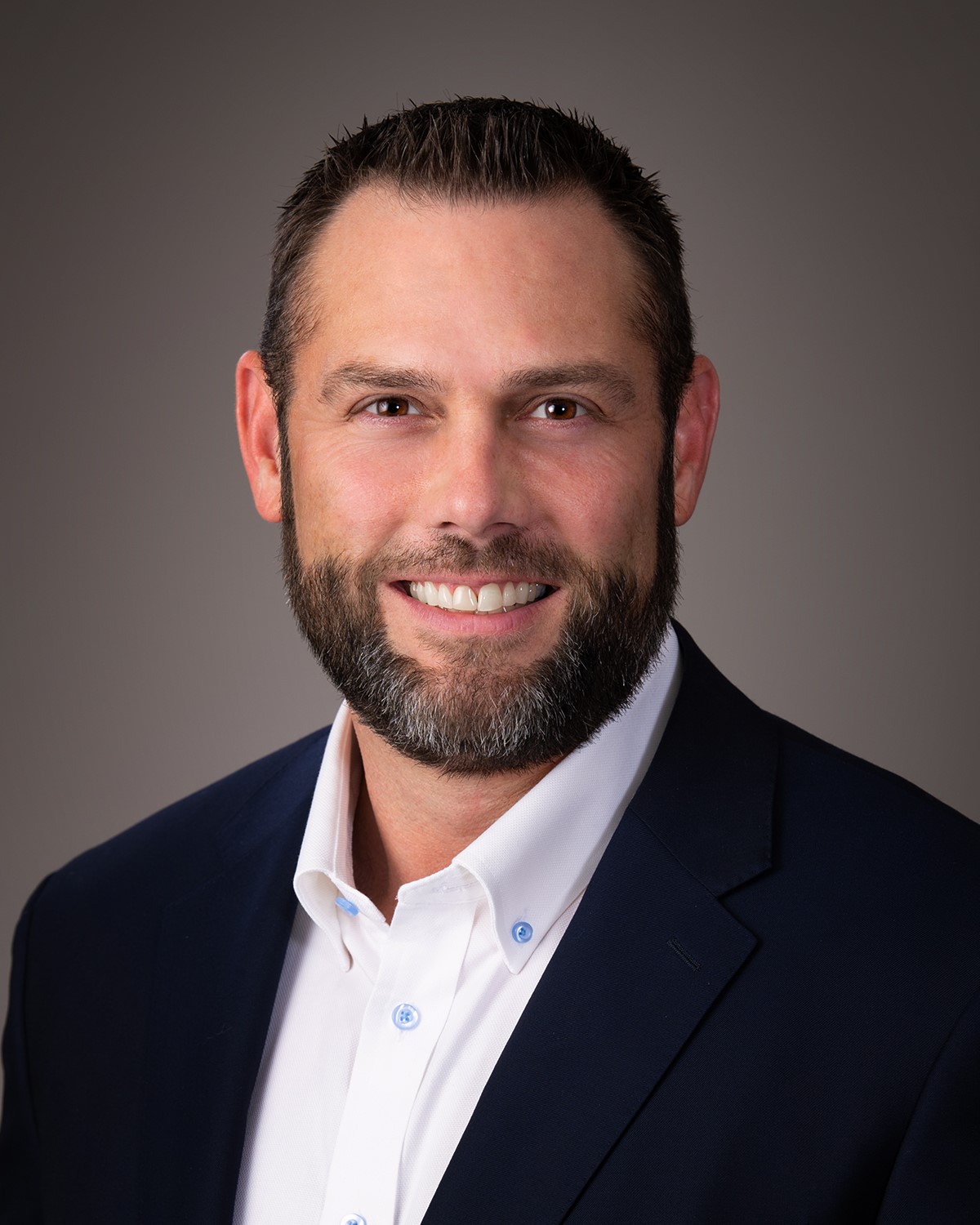 Medlin (NMLS #857816) brings with him 21+ years of home financing experience, having recently served local homebuyers and real estate agents as branch manager/VP of mortgage lending at Guaranteed Rate. Previously, he was a loan officer at Finance of America Mortgage and held similar positions at First Federal and BB&T, now Truist.
"I moved from Charlotte at the age of three and with the exception of 5yrs in Memphis, TN, Florence has been my home ever since," said Medlin. "I feel like I was put here to help make the dream of home ownership a reality for families in this great community."
Medlin started his career as a bank teller and eventually held several different positions within retail banking. "I then became friends with a home loan originator who thought I would be a good fit for their team," recalls Medlin. "I was hooked as soon as I learned how to properly spell 'mortgage!'"
While Movement Mortgage had been on his radar since 2018, various circumstances led Medlin down a different path.
"I am very grateful for what I learned about process efficiencies in my previous role, but something was missing," admits Medlin. "My definition of success is different today than it once was."
Eventually, Medlin concluded that being at the top of a stack ranking and serving a greater purpose while originating don't have to be mutually exclusive. "I no longer feel like I need to compartmentalize my spiritual values and keep them separate from my career," he added.
"Movement appears to have found the solution to combine the two and still be able to execute with a high level of success. That is not something we see every day, and I want to be a part of it!"
In his new role, Medlin will report to Regional Director David Colgan (NMLS #118435). "It's not often that you have a chance in business to work with one of the most talented professionals in a city," said Colgan. "When Kevin chose to align his business with Movement, I was incredibly honored and excited to wake up and to work for him daily. We're thrilled that he's here, and it speaks to the strength of our existing team that we can attract talent like him to our community. Simply put, he makes us better."
Medlin lives in Florence with his wife, Kim, daughters (Addison and Emma) and sons (Caleb and Noah). Bentley, a miniature schnauzer, rules the family. When not helping prospective homeowners with home financing, Medlin is golfing, something he calls a hobby only because he can't seem to figure out a way to get paid to do it.
---
About Movement Mortgage
Movement Mortgage exists to love and value people by leading a Movement of Change in its industry, corporate culture and communities. Funding approximately $30 billion in residential mortgages annually, Movement is the sixth-largest retail mortgage lender in the US Movement is best known for its innovative mortgage process and referable experience, which begins with Upfront Underwriting and a seven-day loan processing goal. The company employs more than 4,000 people, has more than 650 branches in the US and is licensed in 50 states. After funding its balance sheet and investing in future growth, Movement's profits are paid to its primary shareholder, the nonprofit Movement Foundation. To date, Movement Foundation has received more than $360 million of Movement profit to invest in schools, affordable housing, communities and global outreach. For more information, visit www.movement.com.