Mike Brennan promoted to company president, leading operations and sales
By: Movement Staff
January 15, 2021
Mike Brennan promoted to company president, leading operations and sales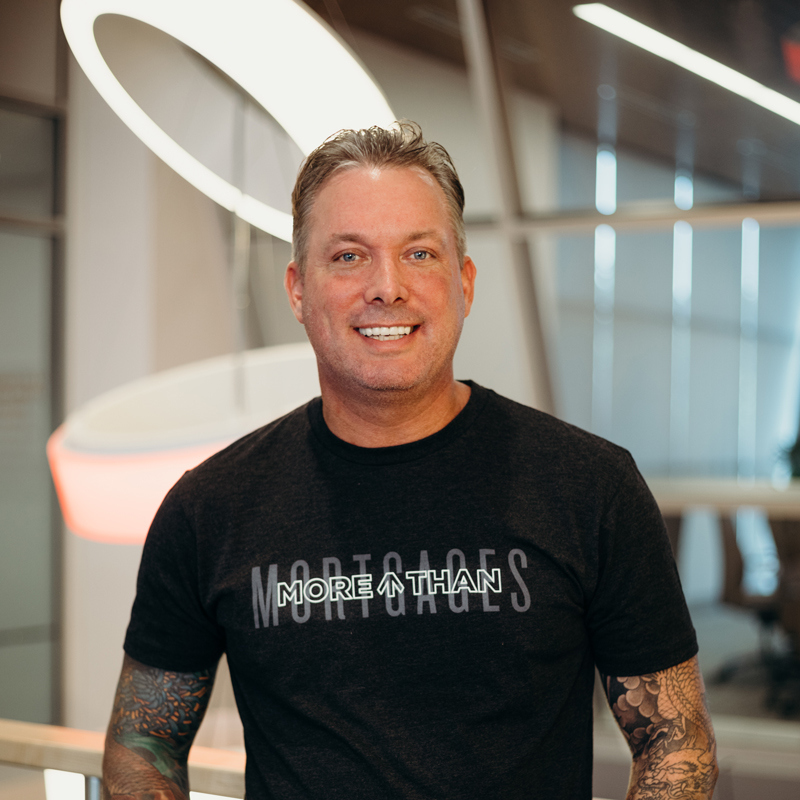 Movement Mortgage, the nation's sixth-largest retail mortgage lender, has promoted Chief Performance Officer Mike Brennan to company president, a new role that will lead all operations and sales functions across the organization.
The promotion, made during a company-wide meeting Friday morning, is designed to further align Movement's industry-leading operations and sales divisions and accelerate the company's growth and expansion in 2021. Brennan will report to Movement Mortgage founder and chief executive Casey Crawford.
"I'm thrilled to make this announcement because I know Mike is a man that has made me better. Mike has the ability to unite and ignite and inspire," Crawford says. "I'm so excited to bring a man that has a superior skill set to me in aligning and motivating our Ops and Sales teams into this role. This is the beginning of a new season of success and a new season of significance for Movement Mortgage."
Brennan joined Movement in 2015 and brings more than 20 years of leadership and mortgage lending experience to the role. He led unprecedented growth as Movement's regional director for the Northeast before being promoted to Chief Performance Officer last year.
"My job here is to listen, be your voice and go to battle for you guys. I'm ready to serve," Brennan told teammates Friday. "The one thing I know for sure is that this company has made me a better person. I've never felt so connected to a community or organization. I love this Movement family and this Movement team. I have a responsibility to carry forward what Casey and the entire leadership team has done, and it means so much to me that I can come alongside our people and serve them."
Movement, founded in 2008, funded $30 billion in home mortgages in 2020, making it one of the largest purchase mortgage lenders in the U.S. Licensed in all 50 states, the company is expanding nationwide as it hires hundreds of loan officers, underwriters, processors, closers and other support professionals to help lead its continued growth plans.
In 2020, privately-held Movement Mortgage paid a $200 million dividend to its nonprofit Movement Foundation as part of its mission to love and value people by investing in communities. This "more than mortgages" initiative has resulted in the construction of three public charter schools with plans to construct at least 10 more over the next five years. The foundation also supports community grants across the U.S. and the development of community centers in developing countries.
---
About Movement Mortgage 
Movement Mortgage exists to love and value people by leading a Movement of Change in its industry, corporate culture and communities. Funding approximately $30 billion in residential mortgages annually, Movement is the sixth-largest retail mortgage lender in the U.S. Movement is best known for its innovative mortgage process and referable experience, which begins with Upfront Underwriting and a seven-day loan processing goal. The company employs more than 4,000 people, has more than 650 branches in the U.S. and is licensed in 50 states. After funding its balance sheet and investing in future growth, Movement's profits are paid to its primary shareholder, the nonprofit Movement Foundation. To date, Movement Foundation has received more than $260 million of Movement profit to invest in schools, affordable housing, communities and global outreach. For more information, visit www.movement.com.