What is a cash-out refinance?
By: Movement Staff
October 16, 2019
Cash-out refinance definition
What is a cash-out refinance?
You might have heard about a refinance and its benefits, but have you heard about a cash-out refinance? A cash-out refinance may be an option that could bring you the benefit of tapping into cash from the equity of your home. We're breaking down what is a cash-out refinance and how it may benefit you.
What is a cash-out refinance?
The cash-out refinance definition involves a refinance, where you first can take advantage of a better rate in order to lower your monthly mortgage payment.* From there, a cash-out refinance allows you to tap into the equity you've built from making payments on your current mortgage. This means cold👏🏽 hard👏🏽 cash👏🏽 in your pocket (if you qualify, of course).
Cash out refinance rules
Most rules for a cash-out refinance will depend on a few things, which may include:
Which lender you use
Which loan product you want to refinance
Your credit/financial standing
Things you will need to keep top of mind? Most lenders will need to ensure that you've owned your home for a specific period of time, depending on state and lender. You'll also want to consider potential fees you'll need to have ready to close the cash-out refinance deal. Though for further insight into rules and requirements, it'll be best to contact your local loan officer to give you a personalized view.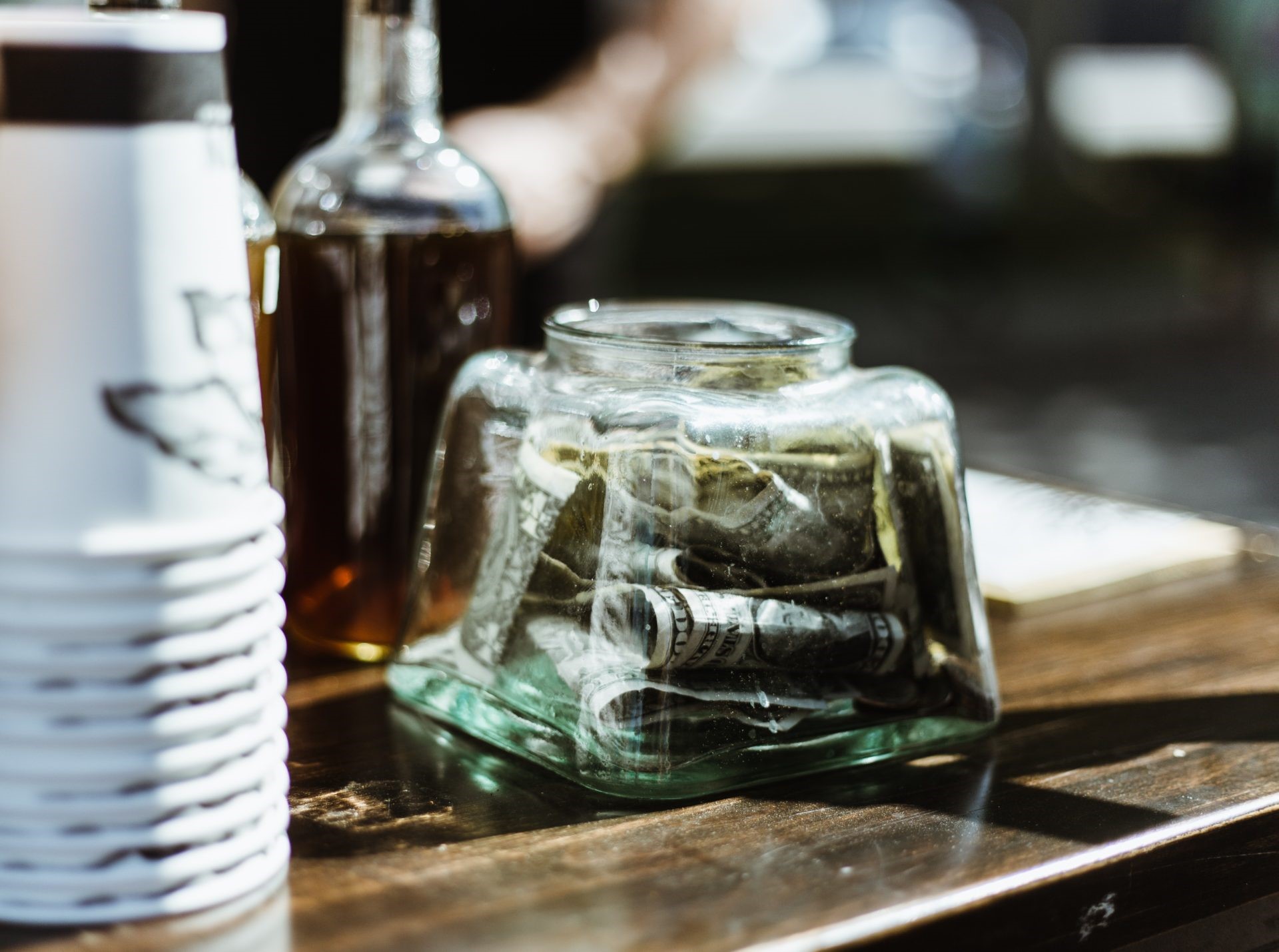 Cash-out refinance pros and cons
With a cash-out refinance, you get to tap into one of the biggest perks of homeownership: equity building. Also, you may be able to:
Consolidate debt
Lower your monthly payments* and
Free up your budget to alleviate financial strain
Some cons:
You may be subject to a new term (a new time frame to pay your mortgage in)
You'll probably need to pay closing costs for the refinance
Depending on your situation, because this account will now be closed, it may lower your age of credit history, which could impact your credit score
Overall, you'll need to examine your scenario and whether or not the benefits of refinancing, and a potential cash-out, is worth the investment. Conveniently enough, a Movement loan officer can help you through this process.
Cash-out refinance rates
The new rate from a cash-out refinance will be dependent on the outcome of your lender, loan product and credit (and a few other factors). Making sure your lender is securing you the best rate possible is key. However, rates are (as of October 2019) at a historic low. So if you purchased a home a year or more ago, chances are you could be one of thousands of people eligible to benefit from a cash-out refinance. You always have the option of a commitment-free conversation with a lender, like Movement, to see if it's a good fit for you.
A cash-out refinance could be the answer to your budget struggles, if you qualify. It offers some great potential benefits, and no one was ever mad about storing some extra cash in their back pocket. But ultimately, you'll need to make sure the cash-out refinance is worth the effort.
---
*By refinancing the consumer's existing loan, the consumer's total finance charges may be higher over the life of the loan.