First-time homebuyer tips for you
By: Movement Staff
June 10, 2019
First-time homebuyer tips for you
If you're a first-time homebuyer feeling completely lost with just starting your mortgage process, welcome to your first-time homebuying 101.
This might initially sound like a "duh" question with a "duh" answer to you. But you'd be surprised how many scenarios can actually consider you a first-time homebuyer. At face value, you would think it would mean this is the first time you've ever purchased a home. However, in the mortgage world, being a first-time homebuyer includes:
Three years of non-homeownership
Your current home isn't really "yours"
You've fulfilled the waiting period after short-sale or foreclosure
And of course, you do also count if you've never purchased a home at all.
Exclusive benefits for first time-homebuyers
You may not have been aware, but there are specific first-time homebuyer programs that come with their own set of benefits. Some of these programs even come with options to get a home loan with zero down.
A first-time homebuyer program is a home loan scenario that has been created specifically to assist a first-time homebuyer in becoming a homeowner. Whew – we've got that out of that way. Now, what does that mean?
These loan programs often have looser requirements, like a lower down payment requirement. Most people believe that you are required to have 20% in order to qualify for a mortgage. This is just not true. Depending on the type of home you're looking to purchase, or your qualifiers, you may be eligible for options that only require as little as 3% down. But wait. There's more: Some options will cover 100% of home loan financing. And in case that wasn't good enough news for you, there are a plethora of down payment assistance programs out there too. Many specific to aiding first-time homebuyers. Quite an advantage, huh?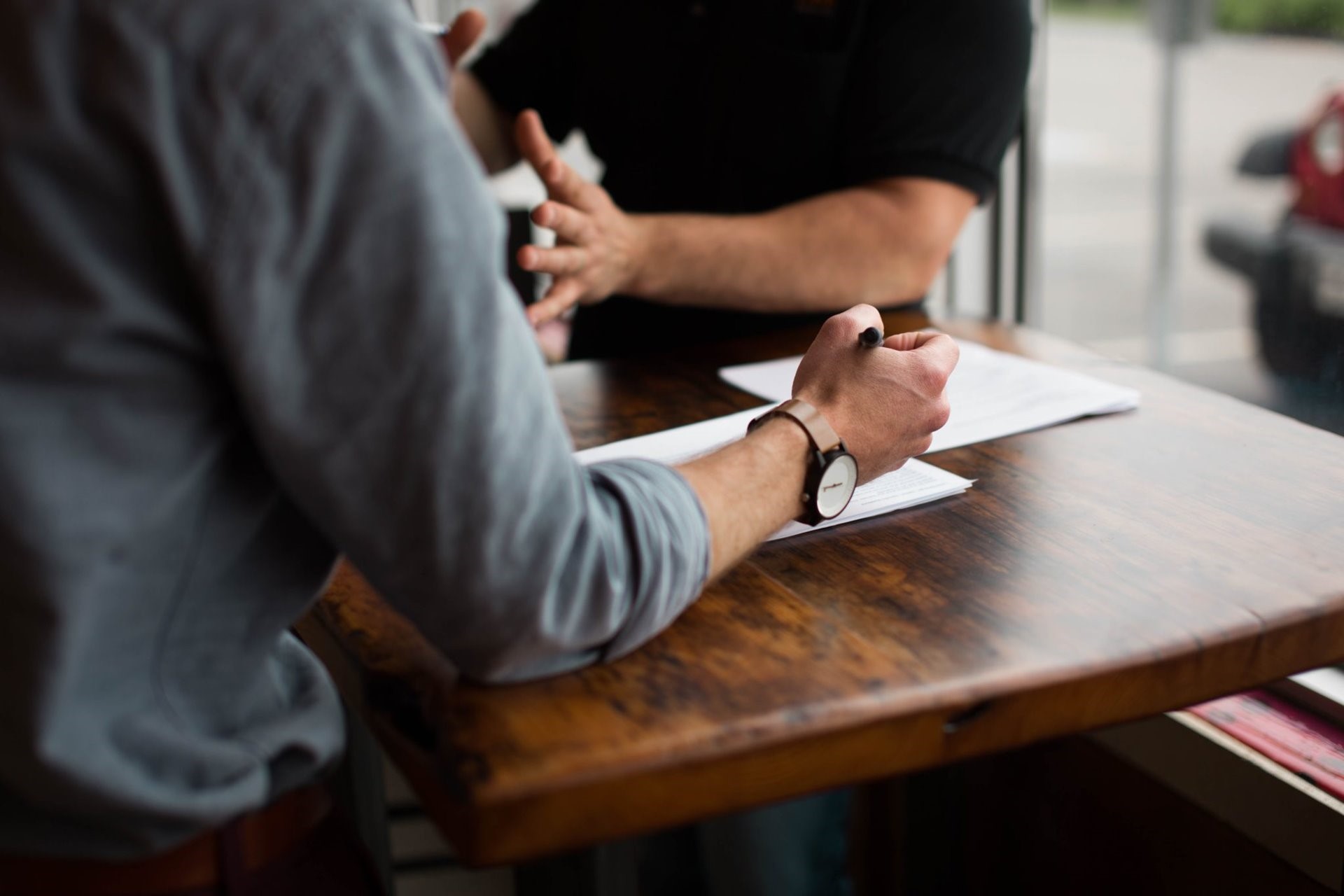 What's an interest rate?
You've probably heard about the term "interest rate" and that it's something you'll need to pay attention to. You may be familiar with a generic definition at this point. But to break it down, an interest rate is the annual cost to borrow money from your selected lender. With that being said, you may now also be wondering: What is the average first-time homebuyer interest rate that I can expect? This will always be dependent on several factors, but your credit score weighs heavily into it. When preparing to purchase your first home, you may want to consider carving out time to work on credit repair. Just to be sure you're in tip-top shape for a pre-approval.
Good to know – what do I do now?
Speak with a loan officer first to find out what you qualify for upfront. While you may hear to start off with a realtor, it will be more helpful to know your finances first. This way, you know your budget for what kind of home you can actually afford.
From there, speak with a real estate agent and comb through what you want out of a home. However, make sure that you thoroughly go over this a few times. You may get excited about the thought of buying your first home. But stay realistic with how many of those features fit into your budget. When you have your "have-tos" nailed down, your realtor will be able to start showing you homes that align with your wants/needs and your finances.
Following our tip, you'll already know what you're pre-approved for upfront (if qualified). With your pre-approval in hand, you'll be able to put in an offer to that soon-to-be new home of yours, and then follow the rest of the loan process with your loan officer.

Don't get too excited there, champ
It's a very exciting time. The freedom of picking out wall colors. New furniture. Your own door and drawer knobs you picked up Hobby Lobby. Gee, even the thought of installing shelves sounds great, doesn't it? (When did the thought of shelves get exciting, right?) But beware to not fall into common mistakes first time home buyers make.
Make sure you talk with your loan officer to appropriately estimate all costs. There are several fees involved in buying a home, not just the initial down payment or the monthly mortgage costs.
One of the most lethal (to your mortgage loan process, at least) mistakes you can make is huge purchases before you're actually done buying your home. If you start getting overzealous with the thought of items to fill up your home, you might not be able to actually purchase that home to begin with. There are certain checkpoints up until closing time where your debt load or debt-to-income ratio will be double or triple checked before sealing the deal. If you've exhausted funds, or added more debt, before the completion of your mortgage financing, it could end up in a denial at the last minute.
The home loan process requires several checks in order to affirm to the lender that you are truly responsible enough to lend that large lump of money to. So don't jeopardize yourself by getting too antsy with the money burning a hole in your pocket.
One of the biggest takeaways you should get from our first-time homebuyer tips is that you are not alone. Nor do you have to go through it alone. You have professionals at your disposal that do this every day and are ready to serve you.
For any additional questions about any benefits or clarifications you have (or if you're ready to be a first-time homebuyer), contact a Movement loan officer near you.