Jobs and housing finish 2016 strong
By: Movement Staff
January 3, 2017
Jobs and housing finish 2016 strong
Maybe 2016 wasn't as horrible as pop culture wants us to believe — at least when it comes to jobs and housing.
This week we learned hourly wages grew at their fastest rate since 2009 and home values have fully regained what was lost during the Great Recession.
Friday's December jobs report shows that average hourly wages increased 10 cents to $26, a 2.9 percent yearly gain and the best monthly increase since 2009.
Yet, there are some sobering numbers that warrant attention. The overall workforce continues to decline, with over 95.1 million Americans now counted as not participating in the labor force. That's up from 94 million the previous two months. Plus, the unemployment rate ticked up to 4.7 percent as nonfarm payrolls grew by 156,000 jobs, falling short of the 178,000 jobs economists expected. This brings total job gains in 2016 to 2.2 million, which is about half a million less than the previous year.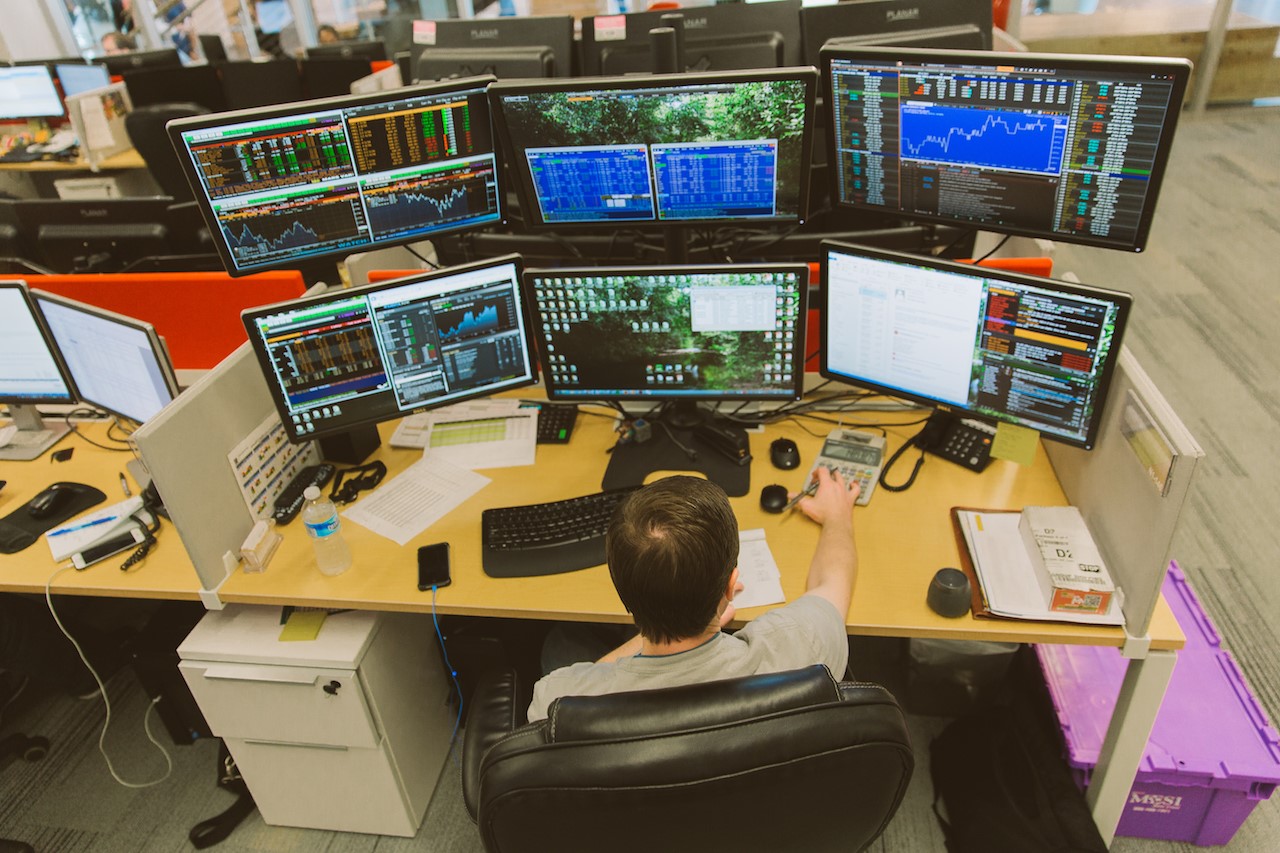 Scott Clemons, chief investment strategist at financial services firm Brown Brothers Harriman, told CNBC the labor market has fully recovered and points to a "green light" for the Federal Reserve to hasten interest rate increases. Even so, the new administration under President-elect Donald Trump will face some hurdles as it pushes to create more jobs.
Homes regain lost value
This week also brought us good news on the housing front. The total combined value of all homes in the U.S. rose to just over $29 trillion last year, up nearly 6 percent from 2015, and the highest amount in at least a decade, according to a new report from Zillow.
That means the total value of the nation's homes is more than the gross domestic product of the United States ($16.7 trillion, give or take) and China ($11 trillion) combined (albeit, only by a few trillion).
And if all those numbers make you squeamish, just think of the $29 trillion figure as an encouraging indication that the U.S. housing market is valuable. It's so valuable, in fact, that even the country's 50 wealthiest citizens, with their combined $1.2 trillion net worth, could only afford to buy a fraction of every home in the country, according to Zillow's economists.
Why does any of this matter? You remember the housing collapse, when home values plummeted by nearly $7 trillion. Last year's home price gains means housing has reclaimed all that lost value, signalling a strong recovery and robust market.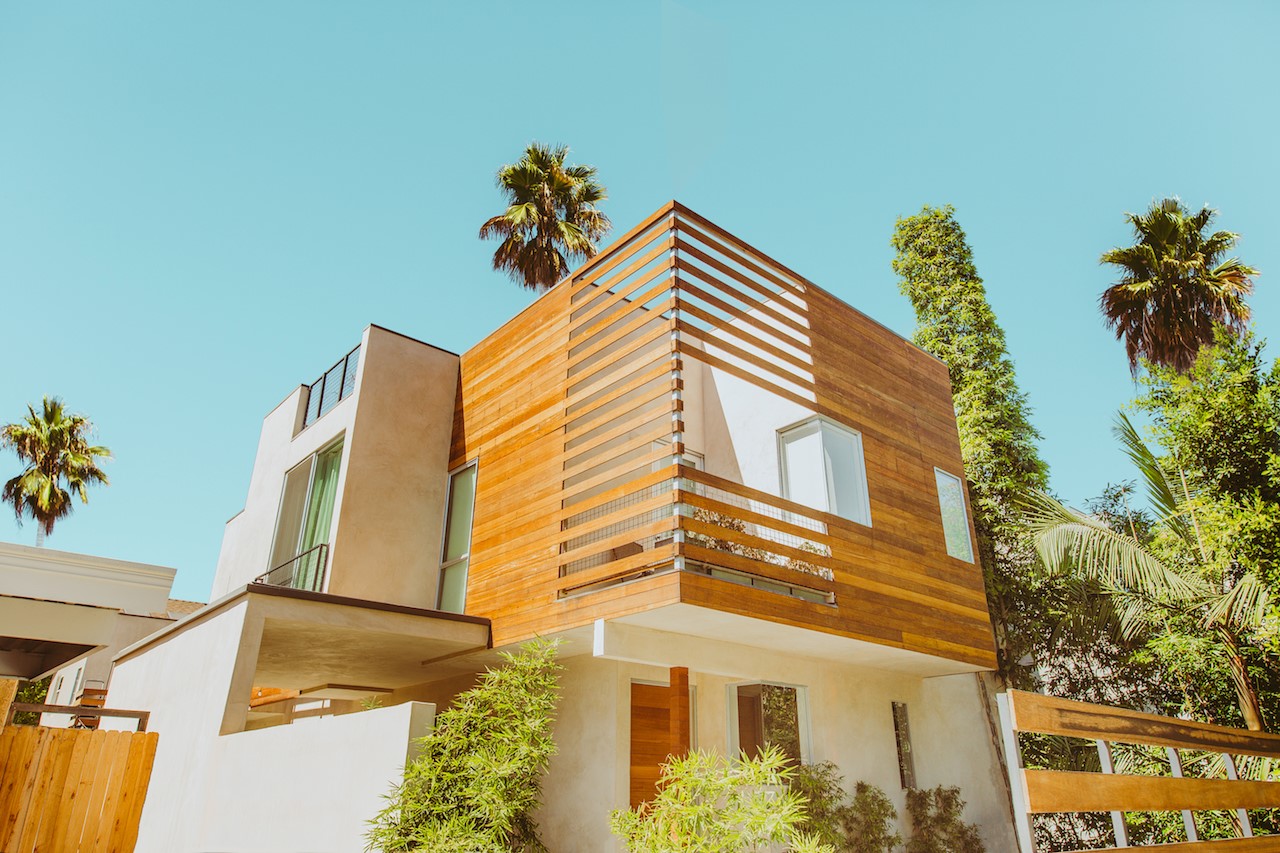 Rent keeps climbing
But something else went up in 2016: Rent.
Renting continues to be a popular choice for Americans, particularly millennials who may feel that homeownership is too costly or far outside their reach. Yet, there's data to suggest housing habits are on the cusp of change as rental rates continue to increase and mortgage interest rates hover at historic lows.
Americans paid $479 billion in rent last year. That's $18 billion more than they paid in 2015 and $97 billion more than in 2011 when they could feel the full effects of the recession, Zillow estimates. And apartment renters in particular spent nearly $50 billion more than people who rented single-family homes.
What does this tell us?
Even with a dwindling inventory, attitudes about homeownership are shifting. Americans still find value in a slice of real estate to call their own. And, as their lifestyles change and families grow, millennials will enter the housing market and begin to nest like the generations before them.
Finally, we'll conclude on another high note: The rate on a 30-year conforming loan has gone down about 25 basis points since the Dec. 15 high — even more reason for potential borrowers to get the jump on buying while rates are at all-time lows.