Meet the Klatts
Before house hunting, the Klatts did their homework to make sure they were pre-approved so that their offer meant more. Even in a crazy San Diego market, they closed on a great home they love.
MEET KIM
This Asheville, N.C., Loan Officer loves Movement's great operations, nimble loan officer assistants and sharp leadership. It affords her time for what's most important — connecting with her clients.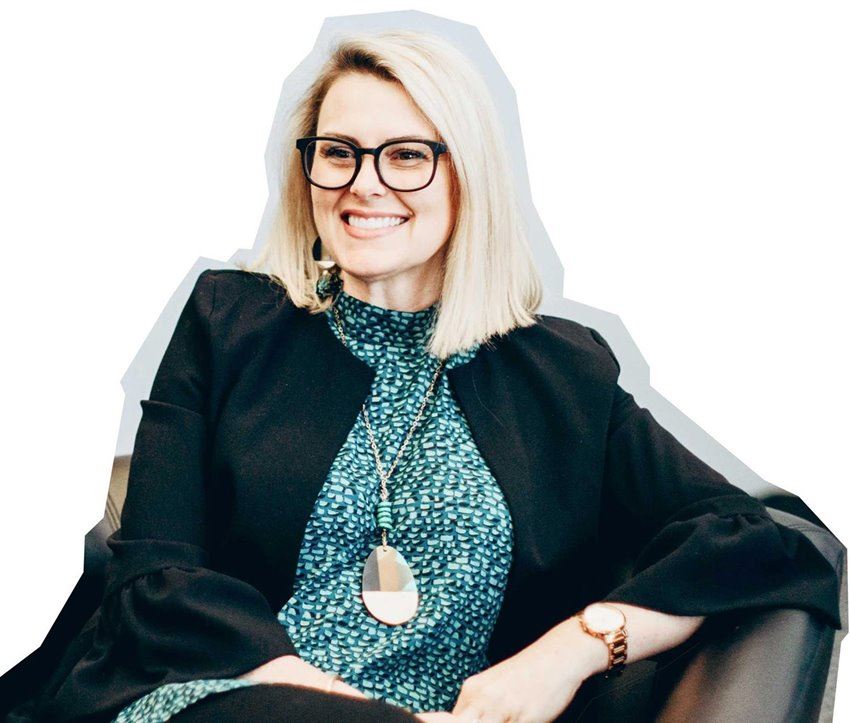 MEET SUMMER
She's a 3rd grade student at Movement Schools, a free, public charter school network Movement supports through its foundation.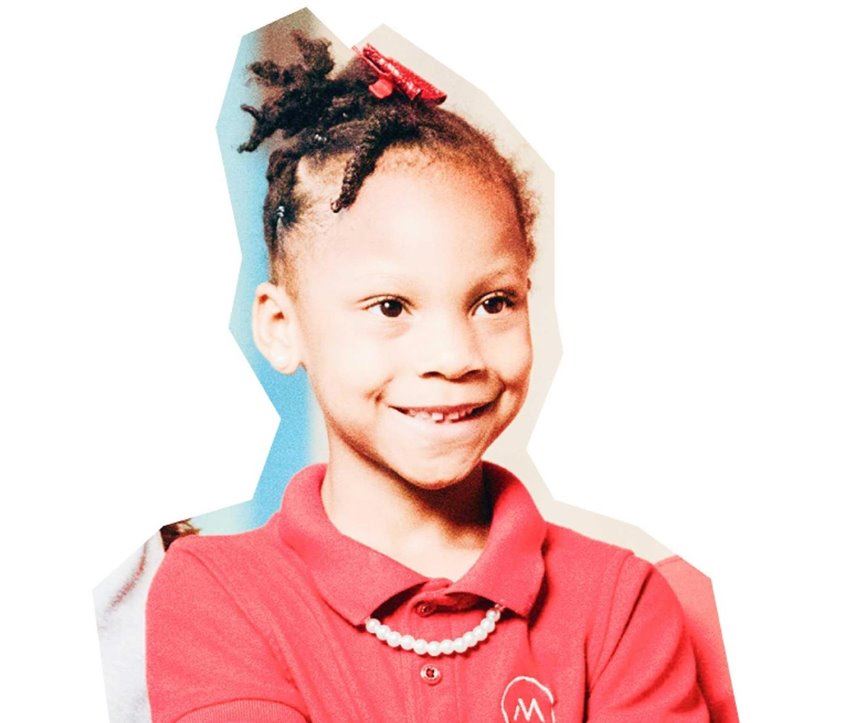 WE ARE AN IMPACT LENDER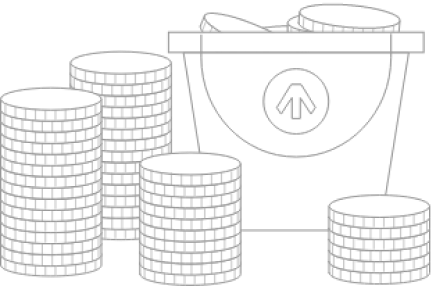 Impact Lenders commit at least 10% of their profits to help the neighborhoods they serve. We've committed to give even more.
MOVEMENT FOUNDATION
Bringing life, light and hope to communities. The Movement Foundation is the legal entity we work through to honor our commitment of loving our neighbor as ourselves.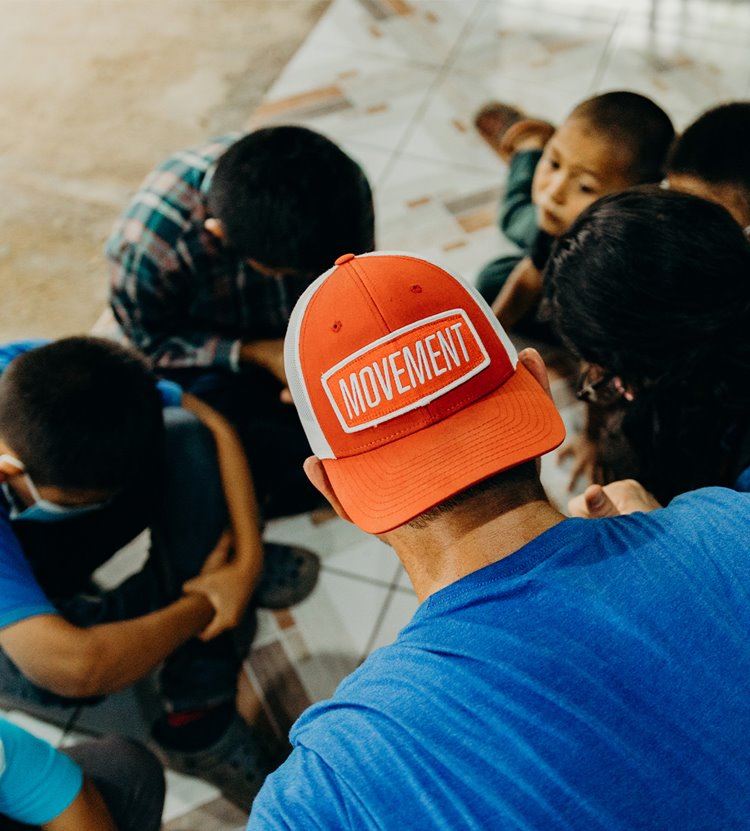 MOVEMENT SCHOOLS
Teaching world-class academics. Movement Schools is a free, public charter school network serving areas that have historically lacked access to education options.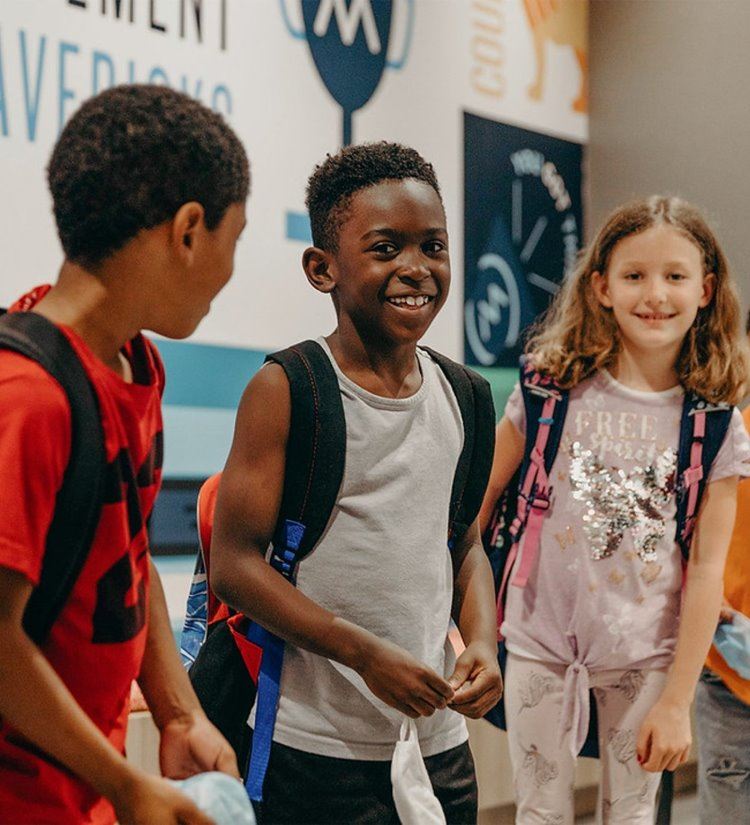 THE REAL MOVEMENT
"This company was amazing from the beginning to the final closing process. You don't feel like an unknown. They make you feel welcome and explain every step."
Angela