About The Shearer Team
We strive to serve the needs of customers and partners by building lifelong relationships one loan at a time. Helping families and individuals accomplish their dreams of home ownership is what we enjoy doing. Building and supporting the community is something everyone on our team has a heart for. We are built on integrity, trust, communication and honesty. We exist to love and value people. Call us today to experience the difference!
Melissa Shearer
Branch Leader
Melissa Shearer
Branch Leader
As a husband and wife Mortgage Lending team with over 10 years of experience collectively, Mike and Melissa Shearer will help you navigate the complex world of home financing with integrity and vigilance. Proud parents of three little girls, The Shearer Team believes that you should be treated and loved on like family no matter who you are or how you met, and that the mortgage profession provides a unique vehicle to build people up and speak life into them. Backed by the values and resources of Movement Mortgage, our expectation is to provide a world class referable experience to every person we interact with. Let us welcome you to our family and make your dream of home ownership a reality.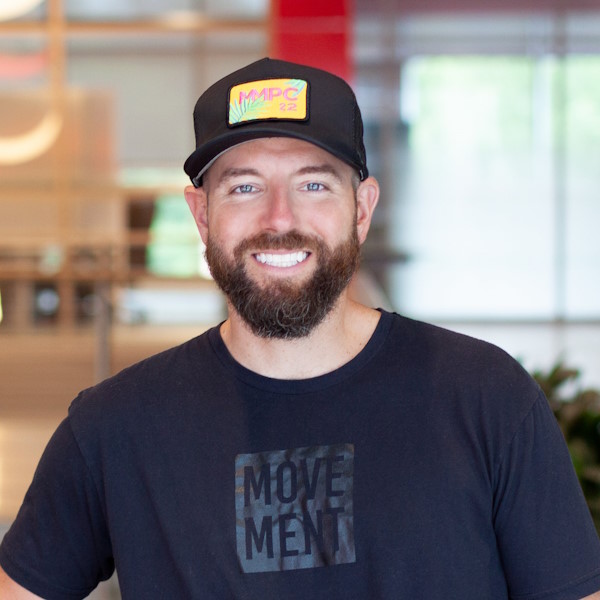 Michael Shearer
Loan Officer
Michael Shearer
Loan Officer
As a husband and wife Mortgage Lending team with over 10 years of experience collectively, Mike and Melissa Shearer will help you navigate the complex world of home financing with integrity and vigilance. Proud parents of three little girls, The Shearer Team believes that you should be treated and loved on like family no matter who you are or how you met, and that the mortgage profession provides a unique vehicle to build people up and speak life into them. Backed by the values and resources of Movement Mortgage, our expectation is to provide a world class referable experience to every person we interact with. Let us welcome you to our family and make your dream of home ownership a reality. [Schedule Time on my Calendar](https://calendly.com/mike-shearer)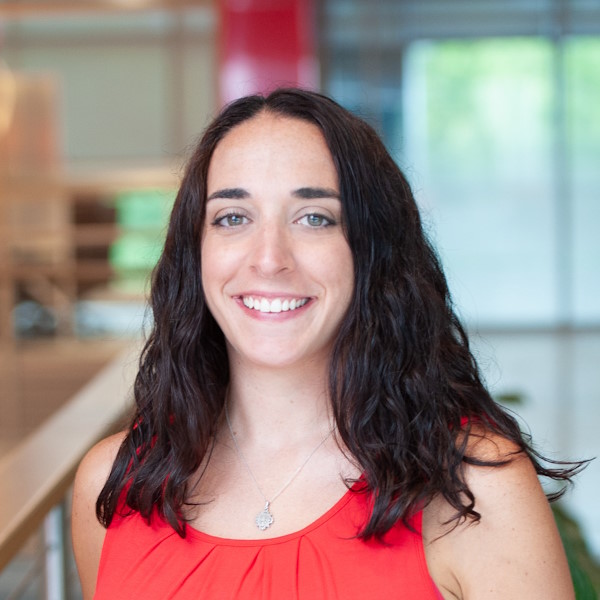 Ellen Cassidy
LOA Processor