About Jeffrey Chalmers
"Live so that when your children think of fairness, caring and integrity, they think of you." - H. Jackson Brown, Jr. Possessing an unparalleled commitment to consumer-centrism, Jeffrey has spent the last three decades perfecting an Honest, Open and Transparent (HOT™) loan and closing process that is laser-focused on enhancing the consumer mortgage experience. By infusing trustworthy, old-fashioned customer service with real-time, mobile-friendly technology, he has successfully built thousands of loyal and "raving fans" across the country. Outside of the industry, he is an immensely proud Dad of two special boys and a committed member of his community where he has served on various school, corporate, charity, volunteer and gov't boards and coached from local youth programs to nationally ranked semi-pro teams.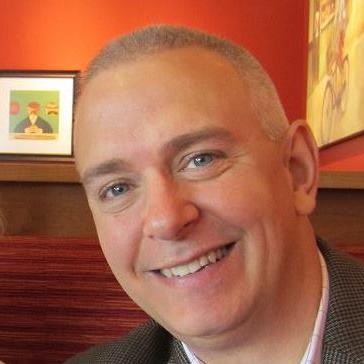 ---
Rachel M, HOMEBUYER
"Jeff was great to work with! He was super helpful and knowledgeable which made the home buying process much easier for us."
Apr 08, 2023
Read More Reviews