About George Bissias
Welcome to our stress-free, easy-to-understand mortgage process. As your loan officer, backed by Movement Mortgage's teams and resources, your perception of the homebuying process will be changed for the better. Whether you're buying, selling, refinancing or building your dream home, there's a lot riding on your choice in a loan professional. I have the knowledge and experience to help you explore financing options in a way that's simple and straightforward. Together, let's take a look at what you can qualify for.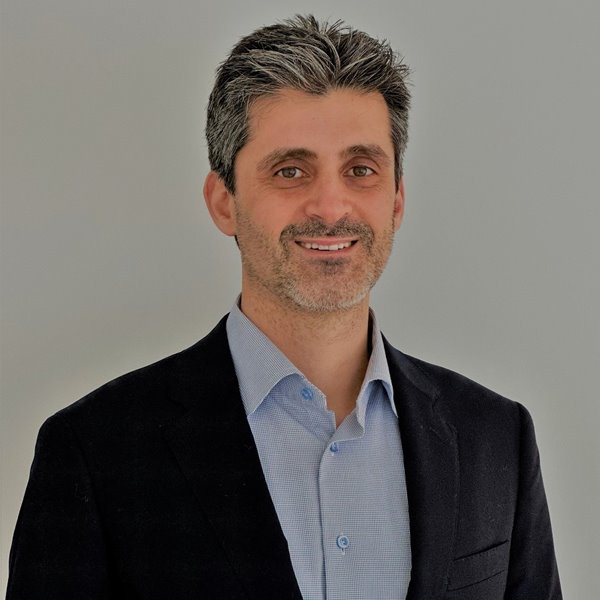 ---
Emily F, HOMEBUYER
"Our experience with George was absolutely fantastic, he was communicative, supportive and extremely helpful. I would definitely work with him again, and recommend him to others. I also found Stephanie excellent when I worked with her prior to her leave. Unfortunately, and honestly, some other members of his team were a bit difficult to work with in the closing process. There was little explanation of things as we went through the closing process, confusion when we were sending things, some documents we had to send the same thing multiple times, and the individual we worked with didn't seem to understand the portal so we had to share sensitive financial documents over email (again sometimes multiple times) which made us a bit uncomfortable, and also both our attorney and realtor noticed that things were missed in certain stages of the process. I'm not sure if there are other circumstances for the team right now, but compared to others I know who have recently gone through that final closing stage, ours felt a bit less seamless and maybe more clunky than it needed to me. This was the reason for my slightly lower marks in some categories."
Oct 19, 2023
Read More Reviews