About Cher Lemos
I believe in one simple principle: Do the right thing – ALL the time! After 28 years in the industry, I can confidently say that when that it comes to mortgages, I know EXACTLY what that right thing is. My clients are never only a transaction – they become part of my family, and family – chosen or given – is everything. I'm known as the "mortgage whisperer" in my circle of colleagues, sought out for my expertise and unwavering commitment to impeccable client care, and I've been awarded Movement's President Club Award for top loan officers in the company seven years running. I believe strongly in Movement's commitment to change in the mortgage industry, focusing on what matters most; community, connection, and helping every client achieve their goals.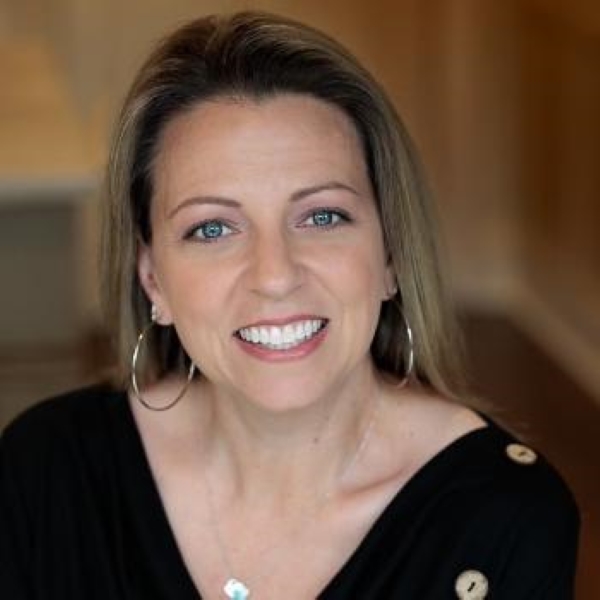 ---
Nickolaus P, HOMEBUYER
"Cher was a wonderful every step of the way. She gave me advice on important things and helped me find my way through the sometimes difficult parts of being a first time home buyer."
Nov 28, 2023
Read More Reviews